"Spider-Man": Deadpool Ryan Reynolds Reacts to Disney-Sony Fallout
Most in the comic world can agree that Spider-Man is one of the beloved characters Marvel has ever created and the hopes for a Deadpool-Spidey crossover in the Marvel Cinematic Universe are dashed, for now. Among them is Deadpool actor Ryan Reynolds, who's all too familiar with "The Merc with the Mouth" and his relationship with the master of the Peter Tingle from the comics taking to Twitter and responding to a fan about his thoughts about the Disney-Sony fallout.
The feels…
Reynolds knows all about missed opportunities with his character's resurgence in the 2016 film Deadpool. Fans hoping for a Deadpool-Wolverine reunion since the ill-fated 2009 X-Men Origins: Wolverine would be disappointed with Wolverine actor Hugh Jackman's retirement from the role and killing off the character in 2017's Logan. Reynolds was only too happy to vent the frustration in Deadpool 2 the following year while maintaining his "friendly' rivalry with Jackman on social media trying and failing in the process to get the Aussie to unretired and don the claws again.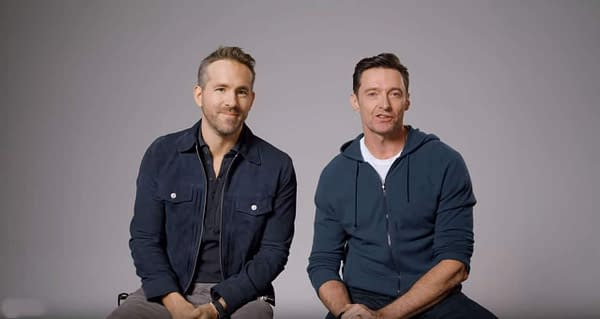 Short of any dramatic changes from either Disney or Sony, it looks like we won't see Tom Holland's Spider-Man and Reynold's Deadpool in the same film, which is a shame given how much history Spidey's built with the X-Men, Avengers and Fantastic Four, now all Disney-owned Marvel properties with their acquisition of 20th Century Fox.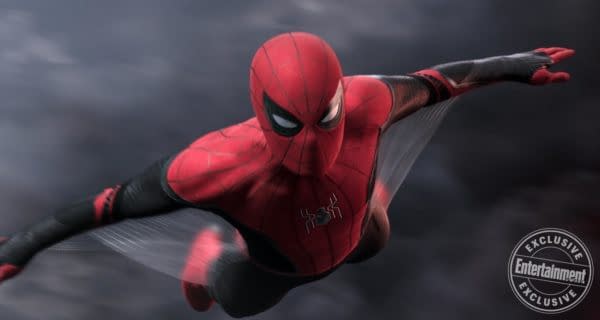 So unless Marvel finds a way to clone Kevin Feige or allow him the same capacity to produce Spider-Man films as he did in the current deal, we'll only see the Deadpool-Spider-Man film in Reynolds' heart. Not that Sony has any reason to budge or anything, but Disney did have a hand helping to make Spider-Man Far From Home Sony's top globally grossing film surpassing 2012's Skyfall.
Who's at fault for this mess of squandered potential? Do you side with Sony or with the Mouse?