Max Landis Is Set To Write And Direct An American Werewolf In London Remake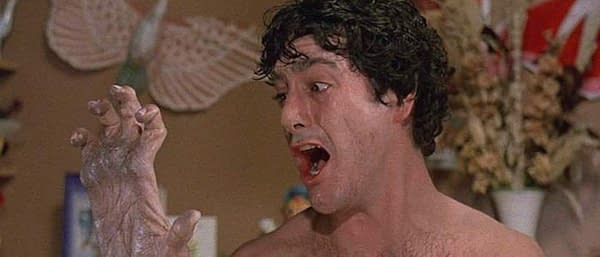 So this is pretty interesting.
Deadline are reporting that An American Werewolf in London remake is on the way from Universal, which had been rumoured for some time. However, the personnel makes for intresting reading. The Walking Dead's David Alpert and Robert Kirkman are set to produce and Max Landis is set to write and direct it. This is interesting obviously because the original was directed by John Landis, Max's father
So, I guess we will have a another Landis led version of this film out there when this releases. If for no other reason, it will be an interesting comparison seeing how a son and father both approach the same film differently.