Mike Flanagan Doing Adaptation Of Christopher Pike's Season Of Passage
Mike Flanagan is one of the busiest creators in Hollywood right now, and today he got to hop aboard one of his dream projects. The Haunting of Hill House/Doctor Sleep director will adapt Christopher Pike's young adult novel The Season of Passage as a feature film, Deadline reports. Universal won the bidding war for the film, which will be co-written by Flanagan and his brother James. Mike will also produce the film. Intrepid Pictures will work with Universal on this, who is also producing Pike's The Midnight Club as a series for Netflix with, you guessed it, Mike Flanagan as the series co-creator and producer.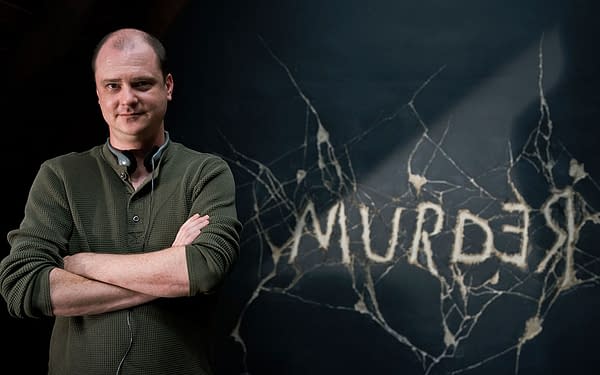 Mike Flanagan Is The New Horror Master
"Plot details are being kept secret; however, the Season of Passage centers around celebrity Dr. Lauren Wagner, who was involved in a manned expedition to Mars. The whole world admired and respected her. But Lauren knew fear. Inside―voices entreating her to love them. Outside―the mystery of the missing group that had gone before her. The dead group. But were they simply dead? Or something else?" It sounds like fertile ground for Mike Flanagan to explore. Pike will be an executive producer on the project as well.
We all know that Flanagan is an expert at adaptations, as he has proven with his Stephen King adaptations Gerald's Game and Doctor Sleep already. I may just come across as bias, but there is no louder or more important voice in horror right now working than Mike Flanagan; if his name is on it, then it instantly has my attention. Everything the man touches turns to gold, and while I remember liking this book when I was younger, the film version will now be one of my most anticipated films.