NBC/Spectrum Negotiation Problems Could Leave Millions Without WWE Wrestling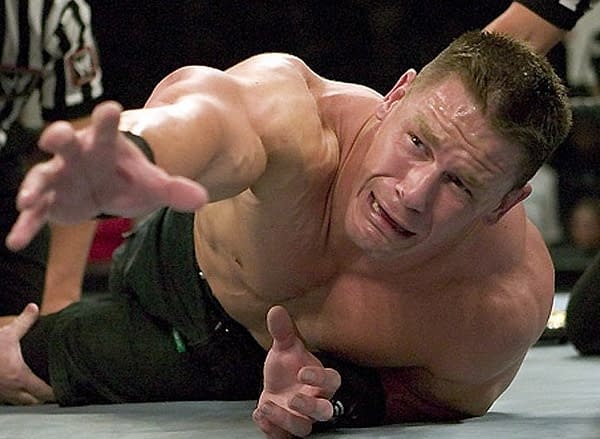 A deal between NBCUniversal and Charter Spectrum to distribute NBC stations to Charter customers is set to expire on December 31, and if a new one isn't reached soon, millions of customers could be without NBC stations including Syfy, Bravo, E!, Oxygen, MSNBC, and, perhaps most importantly, USA, which airs both WWE RAW and WWE Smackdown! Live, the premier professional wrestling shows in the US. The problems could also affect NBC broadcasts over Spectrum in some markets, including New York and LA, and though customers could get NBC over the air for free, the expense and complication of installing an antenna to bolster cable service will likely prove too much. But seriously, who cares about any of that. They could be taking away our wrestling!
Charter purchased Time Warner Cable and Bright House Networks earlier this year, rebranding as Spectrum, and becoming the second largest cable TV and Internet provided in the US. Failure to reach a deal could have negative consequences for both sides, with Spectrum obviously wanting to deliver the magic of pro wrestling to its customers, and NBC wanting people to actually watch their shows. However, for the 16 million Spectrum pay-TV customers who rely on the company to deliver their weekly wrestling needs, however, the blackout could be devastating.
Frankly, we don't care which soulless megacorp overlord wins this battle, as long as pro wrestling service isn't interrupted for wrestling fans around the country. Rival cable giant Comcast, which owns NBCUniversal, is encouraging Charter customers to pressure Charter to make a deal. However, if you want to do something about this, don't bother harassing either company.
Both sides obviously want to reach a deal here for their own reasons, and any encouragement from either side to pressure the other is just an attempt to use you as a pawn in their high stakes corporate publicity warfare. Instead, just tweet that you plan to cancel your cable service entirely and do something meaningful with your life other than watching TV (such as reading more Bleeding Cool), which should provide adequate pressure to both companies to get their @#$% together and figure out how to work together.
In the event that this doesn't work itself out – and these things usually do pretty quickly – there are some options to get your Raw and Smackdown fix. Both shows are available on Hulu the day after airing, with Raw even cut down to 90 minutes, making it far more palatable than its usual three hour version (and don't worry, every segment featuring Roman Reigns is retained – gotta make Roman look strong). There's the various over the top networks, like Playstation's Vue or Sling TV, both of which offer USA.
We could advise you to threaten to use one of these services to pressure NBC and Spectrum to make a deal, but, honestly, screw them both. Just cancel your cable subscription, get one of these services, and avoid the issue for all the future times negotiations fail as well.
---
---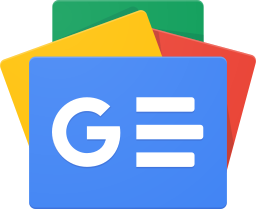 Stay up-to-date and support the site by following Bleeding Cool on Google News today!