New Look at "Joker" on Empire's New Covers
The next comic book movie coming from DC is looking like it's going to be something completely different from the other entries on the list. Joker is promising to be something no one has ever really seen before. Whether or not this one works will set the bar for other projects that are completely off of the rails. Empire is focusing on Joker for their next issue and has released two different covers which show off new looks of the character.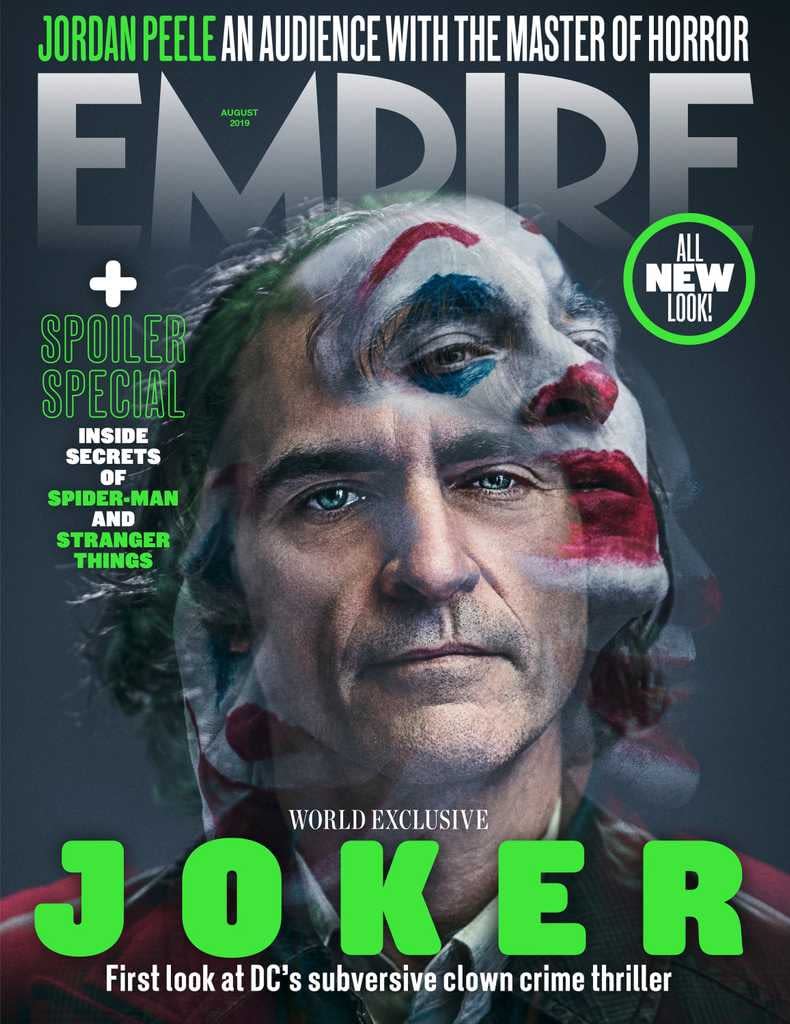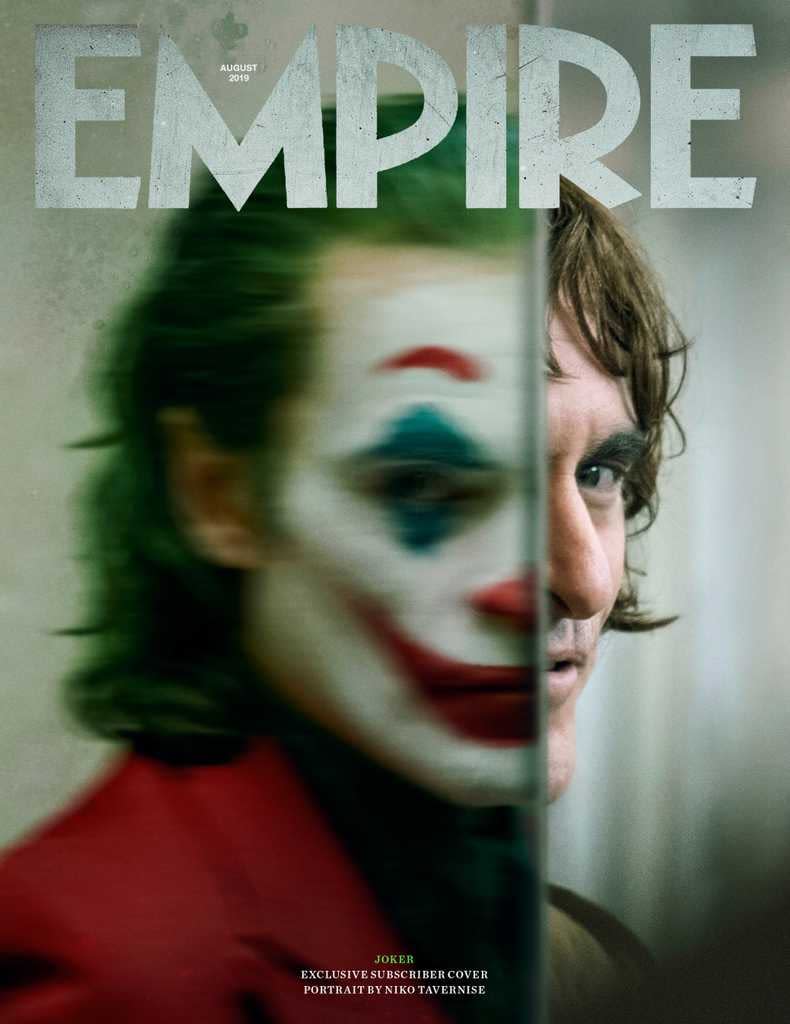 There hasn't been a ton of marketing for this movie so far and considering that Warner Bros. is planning on sitting out San Diego Comic-Con we should expect a second trailer sometime before the end of the summer.
Summary: A failed stand-up comedian is driven insane and becomes a psychopathic murderer.
Joker, directed by Todd Phillips, will star Joaquin Phoenix, Robert De Niro, Zazie Beetz, Bill Camp, Frances Conroy, Brett Cullen, Glenn Fleshler, Douglas Hodge, Marc Maron, Josh Pais, and Shea Whigham. It will be released on October 4th, 2019.