In January 2015 The Witch came to the Sundance Film Festival and knocked pretty much everyone flat on their asses. Despite the fact that it took over a year to make it to the big screen the movie picked up a cult following and introduced the world to the fantastic Anya Taylor-Joy along with director and writer Robert Eggers. Eggers has returned to A24 with his new project called The Lighthouse, which has already premiered at the Cannes Film Festival earlier this year, and now a trailer has dropped online.
We also have a poster for The Lighthouse which is quite pretty actually when you take a look at it.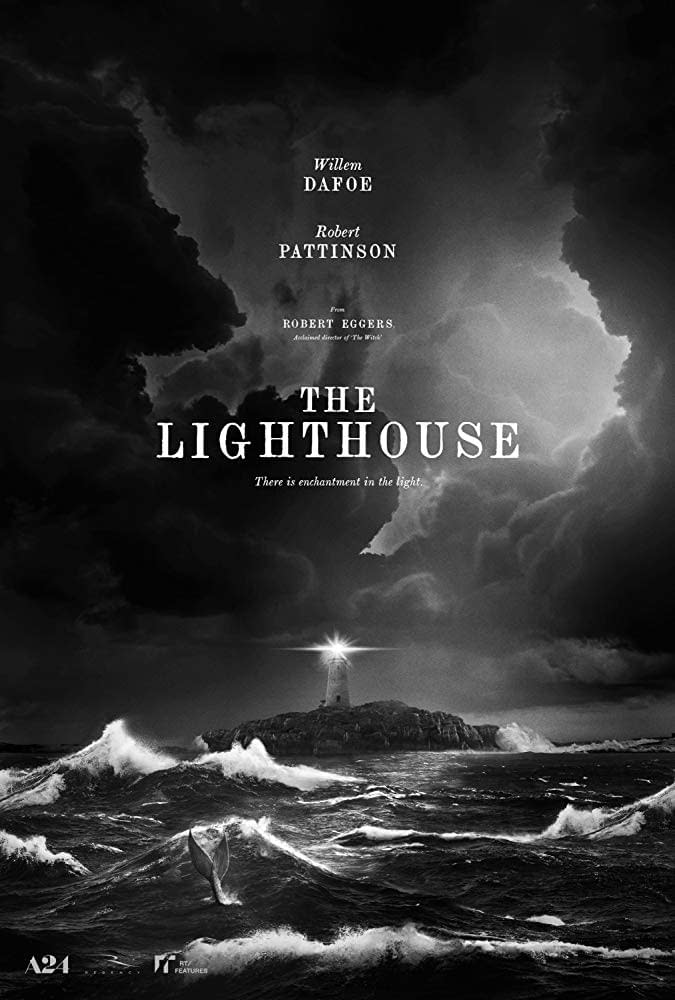 With a cast that features two of the best actors working today, Willem Dafoe and Robert Pattinson, and a story that looks bonkers we can likely expect interesting things from The Lighthouse. Eggers has previously spoken about the historical accuracy that went into The Witch so we can only assume that Eggers has once again applied that nerd cred to The Lighthouse considering it is also a period piece. The Witch was a masterclass in atmosphere and tension and if The Lighthouse is half as good we're in for something really fun in a few months.
Summary: The story of two lighthouse keepers on a remote and mysterious New England island in the 1890s.
The Lighthouse, directed by Robert Eggers and written by Max Eggers and Robert Eggers, stars Willem Dafoe and Robert Pattinson. It will be released on October 18th.
Enjoyed this article? Share it!