Posted in: Movies, Trailer | Tagged: horror, IT, movie, stephen king, trailer
---
New 'It' Trailer Lets The Air Out Of Our Excitement For The Upcoming Stephen King Film During this evening's MTV Film and Television Awards, a new trailer for the film adaptation of Stephen King's It hit the airwaves. With creepy clowns and being one of King's better novels in recent years we'd been all in, especially after the first trailer hit a few months ago.
Actually titled It: Part 1 – The Losers' Club, it's clear that they're angling heavy on the superficial resemblance to Netflix's Stranger Things. Toss in a dose of American Horror Story: Freak Show, and the vibe of "we've seen this all before, and recently" is strong.
The adaptation was originally penned by the Emmy Award-winning Cary Fukunaga, before he abruptly left the project last year. Andrés Muschietti (whose only prior credits have been writing/directing Mama, a horror short which he later turned into a full length feature) came in and flipped a quick script rewrite so how it holds up will be anyone's guess.
Granted while the film doesn't seem as scary with this trailer as it did with the first, those among us who have heavy fright-reactions to clowns will likely have a hell of a time with this one; especially since it all but gaurentees that we'll be seeing loads of Pennywise, the Dancing Clowns as cosplay and at Halloween at least for this year.
What do you think, is this one better or worse than the last trailer? Are you looking forward to it?
---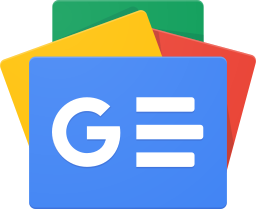 Stay up-to-date and support the site by following Bleeding Cool on Google News today!