'Tolkien' Biopic Starring Nicholas Hoult Finally Gets a Release Date
We are thrilled to report that Fox Searchlight's JRR Tolkien biopic Tolkien finally has a release date!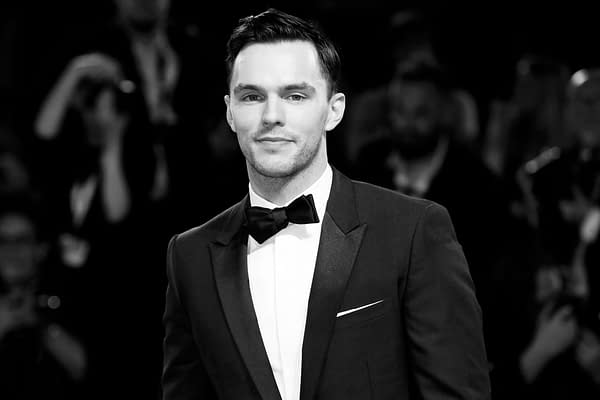 Starring Nicholas Hoult as Tolkien, the film will explore the formative years of the orphaned author as he finds friendship, love, and artistic inspiration among a group of fellow outcasts at school. This takes him into the outbreak of World War I, which threatens to tear the "fellowship" apart.
It will also chronicle his meeting and falling in love with wife/muse Edith Bratt, played by Lily Collins.
Dome Karukoski directs from a script by David Gleeson and Stephen Beresford.
Fox Searchlight has announced May 10th, 2019 as the official release date for the film.