Nintendo Boss Says Virtual Reality Isn't Fun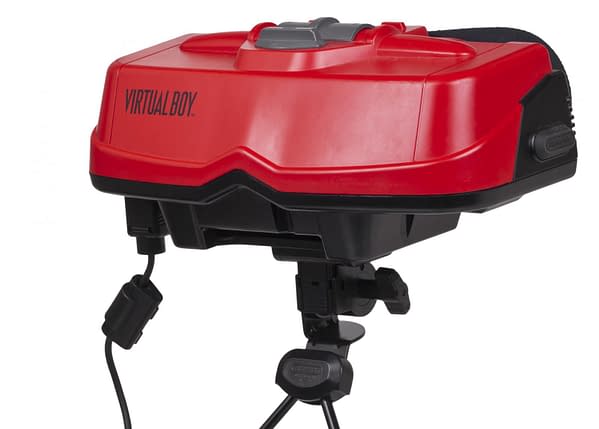 Nintendo were probably the first major game publisher to jump onto the VR wagon back in 1994 with the famous VirtualBoy. That was an absolute mess of a console, but it showed the company getting behind virtual reality in a big way.
It seems they've changed its tune in the ensuing 21 years, mind. Nintendo of America boss Reggie Fils-Amie has come out to speak against the tech quite emphatically. He said in an interview with Polygon:
What we believe is that, in order for this technology to move forward, you need to make it fun and you need to make it social.

I haven't walked the floor, so I can't say in terms of what's on the floor today, but at least based on what I've seen to date, it's not fun, and it's not social. It's just tech.
That feels a little dismissive of something that doesn't have too much software announced for it yet, but it's good he is considering these things. He is right, it is an isolating experience. Finding the right applications will be key to the success of this wave of VR.