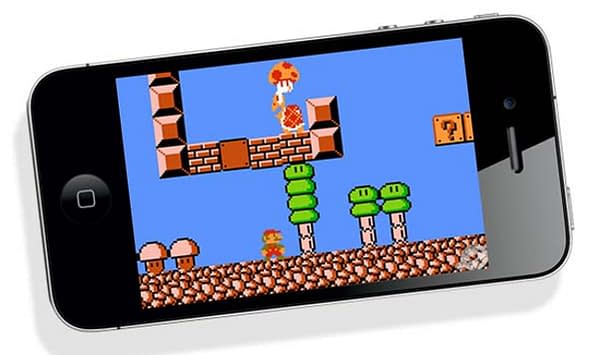 It wasn't just the NX Nintendo announced during the press conference a few hours ago. No, they also dropped a pretty big bomb regarding something many have been asking for for a while.
Nintendo CEO Satoru Iwata announced that Nintendo would be partnering with Japanese mobile gaming giant DeNA to bring their characters to the smart devices. The speculation of Nintendo games on your phone has been circulating for quite a while, but Iwata had held firm in denying an association up until now.
Don't expect to see Super Mario World on your IPhone any time soon though. In a statement DeNA said:
To ensure the quality of game experience that consumers expect from this alliance of Nintendo and DeNA, only new original games optimized for smart device functionality will be created, rather than porting games created specifically for the Wii U home console or the Nintendo 3DS portable system."
DeNA and Nintendo will also have a cross platform service that launches this fall.
To make it all official too, Nintendo now owns a 10% stake in DeNA and DeNA now own 1.24% of Nintendo.
With Japan's obsession for smart devices, this can only end in bags of money for both companies. Well, as long as the quality of games are there. There is a huge potential here, but also huge potential to just rely on licenses. Here is hoping both companies do something really worthwhile with the deal.
Enjoyed this article? Share it!