Number One Snyderbrony Jason Momoa Says Public "Needs to See" Snyder Cut of Justice League
Superman, Batman, and Wonder Woman may be the holy trinity of murderous DC superheroes, but it's Aquaman who has taken a true leadership role when it comes to the Justice League. Aquaman star Jason Momoa once again confirmed what we all already know in an interview with MTV News: the Snyder Cut of Justice League exists!
"I think the public needs to see it," our hero said of the legendary version of the film which retains the purity of Zack Snyder's Vision of a dark and grim DCEU. "I'm obviously indebted to Warners and DC. I don't know how they feel about it, but as a fan, I'm very, very happy that I got to see it."
Director Snyder had to leave Justice League's production before the film was complete due to a personal tragedy, with alleged fake feminist Joss Whedon finishing the film. But though Whedon promised to stay true to Snyder's Vision, he ended up replacing all of Snyder's badass Superman scenes with scenes where Cyborg says "booyah." As a result, Justice League bombed at the box office, forcing DC Films President Jon Berg to pay the ultimate price and causing the DCEU to rebranded as Worlds of DC.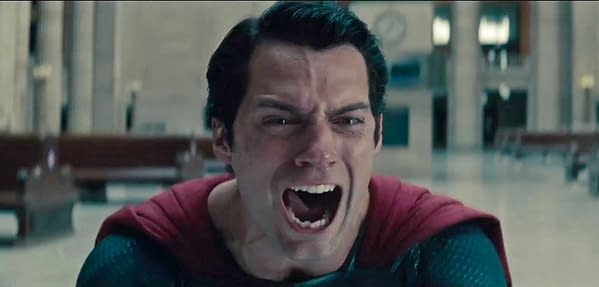 But despite Warner Bros' attempt to destroy Zack Snyder's Vision, an army of supporters of the beleaguered director, referring to themselves as Snyderbronies, rose up in his defense, demanding that DC release the Snyder Cut, restoring Snyder's vision to its place of rightful prominence. Warner Bros has yet to relent, but neither have the Snyderbronies, remaining as fervently devoted to Snyder to this day.
And now, with Jason Momoa joining their ranks, will Warner Bros finally see the light and release the Snyder Cut of Justice League? That remains to be seen, but we'll remain eternally grateful to Jason Momoa for standing up for what's right and lending us his support.
---
---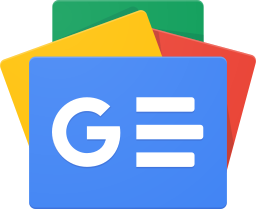 Stay up-to-date and support the site by following Bleeding Cool on Google News today!