Robert Orci Exits Amazing Spider-Man Franchise
Back in April we got word that Robert Orci and long time writing/producing partner Alex Kurtzman would no longer be working on new projects together. Anything that was already in the works would remain with them both attached. Orci has since been rumored to be the possible director for Star Trek 3 and is working on his series Matador for the El Rey network.
Now, from an interview with IGN.com, it seems that Orci is no longer attached to Sony's Amazing Spider-Man franchise. There also doesn't appear to be a clear timeline for the next Spider-Man film nor the Venom or Sinister-Six movies that have been talked about.
"I don't know what their plans are for that franchise," Orci said when asked about his continued involvement. "I don't ever want to say never, but we have to figure out what their scheduling is in terms of when they want each movie. I've read probably as much as anyone else. There's a love for the Sinister Six, the idea of Venom — there's an idea of Spider-Man's going to be one of these characters that's part of our business. He's such a popular character. Spider-Man's not going to go away any time soon. When it all happens and how and all that has yet to be determined."
When asked specifically about the third Amazing Spider-Man film, Orci said that he was, "not officially involved in it."
---
---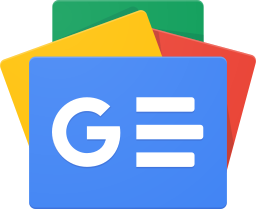 Stay up-to-date and support the site by following Bleeding Cool on Google News today!