Robert Pattinson Talks "The Batman" and Bringing a Complex Hero to Life
With every casting announcement, Matt Reeve's film The Batman is building itself up to me a major film for the DCEU with Robert Pattinson taking on the role of the Dark Knight. The actor has shared his thoughts on the upcoming film, how this Batman isn't your standard hero and his admiration for Reeve's creativity.
During an extensive feature with The New York Times, Pattinson expressed reluctance at describing his Batman as a hero. He tells the publication,
Batman's not a hero though. He's a complicated character. I don't think I could ever play a real hero — there's always got to be something a little bit wrong.
Pattinson additionally stated that the six month filming process will be different from what he's accustomed from his prior "art-house" roles but expressed excitement at working with Reeve's adaptation of the timeless character. Pattinson added,
I love the director, Matt Reeves and it's a dope character. His morality is a little bit off. He's not the golden boy, unlike almost every other comic-book character. There is a simplicity to his worldview, but where it sits is strange, which allows you to have more scope with the character.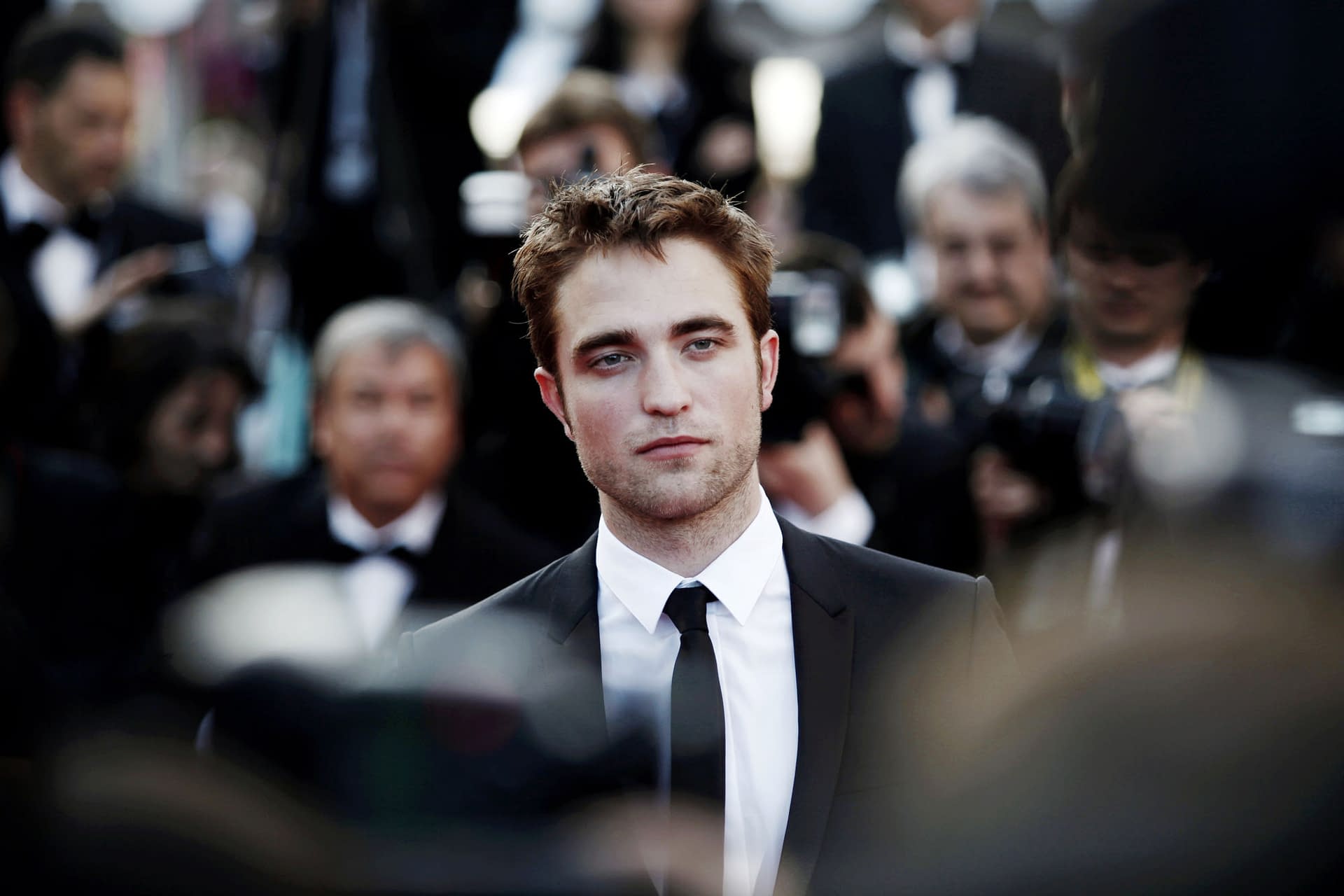 The actor goes on to discuss backlash from fans as well as reference to the toxicity he's seen in regards to the Twilight films, but Pattinson is clearly ready to challenge himself with The Batman. Between Pattinson's statement about Batman not being a traditional hero and the three villains Reeve's is incorporating to "haunt" Batman, we can expect The Batman to be more inclined to follow a noir stylized approach — which is the DC film we are starting to desire.
The Batman stars Pattinson, Zoe Kravitz (Catwoman) and Paul Dano (Riddler) while the search for the next Penguin remains active in preparation for the film's 2021 release.
What are you most excited for in the new version of The Batman?