"Scary Stories" Being Told by del Toro at San Diego Comic-Con
Suddenly, I feel the need to go to San Diego Comic-Con. Guillermo del Toro, one of the boldest story-tellers of his generation, will be appearing at San Diego Comic-Con this year to teach a Master Class on scary storytelling with the director of Scary Stories to Tell in the Dark, André Øvredal, according to Deadline.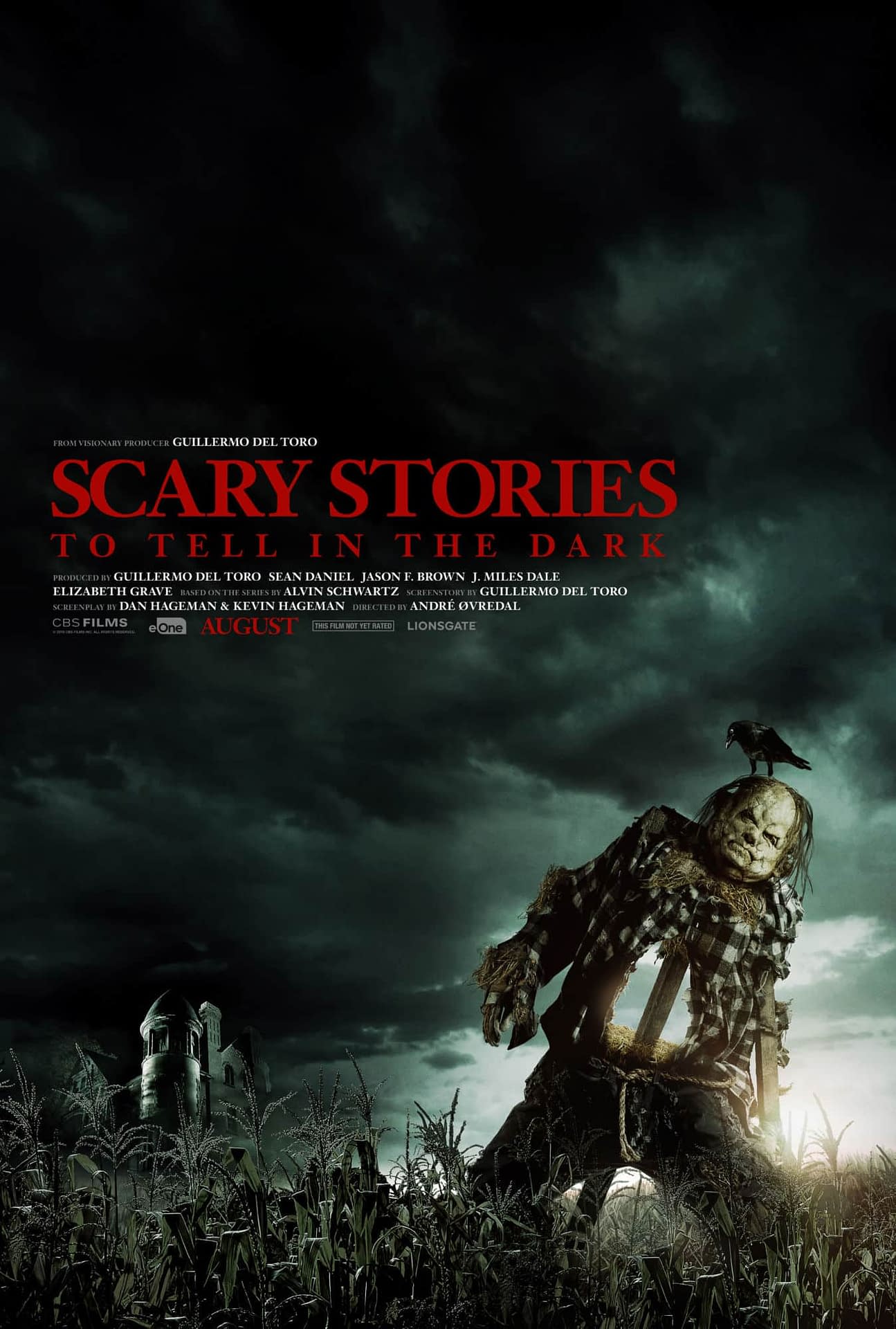 André Øvredal will be directing the del Toro produced Scary Stories to Tell in the Dark from Lionsgate. The film will be out on August 9th, but in the mean time, you can learn a trick or two about adapting horror titles from the written page to the silver screen.
Øvredal is no newcomer to horror movies, having already directed the Autopsy of Jane Doe and Trollhunter, which is just about the coolest out-of-left-field movie I have ever stumbled upon.
Del Toro may also have a thing or two to say about his upcoming horror movie, Nightmare Alley. The Master Class will take place on Saturday, July 20th.
The original Scary Stories to Tell in the Dark was written by Alvin Schwartz, with illustrations from Stephen Gammell. The film takes place in 1968, with a group of kids coming across a mystery:
It's 1968 in America. Change is blowing in the wind…but seemingly far removed from the unrest in the cities is the small town of Mill Valley where for generations, the shadow of the Bellows family has loomed large. It is in their mansion on the edge of town that Sarah, a young girl with horrible secrets, turned her tortured life into a series of scary stories, written in a book that has transcended time—stories that have a way of becoming all too real for a group of teenagers who discover Sarah's terrifying home.
Scary Stories to Tell in the Dark has a budget of $40 million, with an expected release date of August 9th. Here's a look at the trailer, which has just about everything you'd want from a movie based off of these iconic books:
https://youtu.be/Vlya92LZqZw
And here's the trailer for Øvredal 's Trollhunter, which is an absolutely wonderfully fun movie:
https://youtu.be/uvwEyHeRSvE