Posted in: Movies, Trailer | Tagged: 2017, aftermath, arnold schwarzenegger, film, movie, Schwarzenegger, trailer
---
Schwarzenegger Hunts For Man Responsible For Family's Death In 'Aftermath' Aftermath, originally titled 478 is a revenge film, based on the Überlingen mid-air collision that happened in June of 2002 and stars Arnold Schwarzenegger, Maggie Grace (Taken), Kevin Zegers (Notorious), Hannah Ware (Boss), and Scoot McNairy (Halt and Catch Fire). The trailer is suitably tense, as McNairy plays an air traffic controller who is taking a coffee break and doesn't notice two aircraft flying directly at each other. By the time he returns, the planes have collided with no survivors. Schwarzenegger's wife and daughter were on one of the planes.
Finding that it was negligence that caused the accident, he sets off to find McNairy and get an apology, one way or the other. The 478 in the original version of the title is from the number of days between the accident and when the real-world husband, Vitaly Kaloyev caught up with air traffic controller Peter Nielsen at his home and stabbed him to death. Now to see what kind of a spin Hollywood will put on the original story or if they will let the original play out. Regardless, opening that door and finding a pissed Schwarzenegger standing there never bodes well for anyone.
---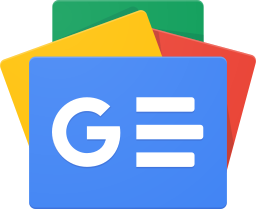 Stay up-to-date and support the site by following Bleeding Cool on Google News today!