Posted in: Movies, Sony | Tagged: gwen, hailee steinfeld, spider-gwen, spider-man: into the spider-verse, spider-verse
---
'Spider-Verse': Hailee Steinfeld Wishes She Could Look like Gwen
Hailee Steinfeld is having a helluva year- not only does she star in what critics and fans are calling the best Transformers movie EVAR, she also voiced a certain Spider-Man: Into The Spider-Verse character.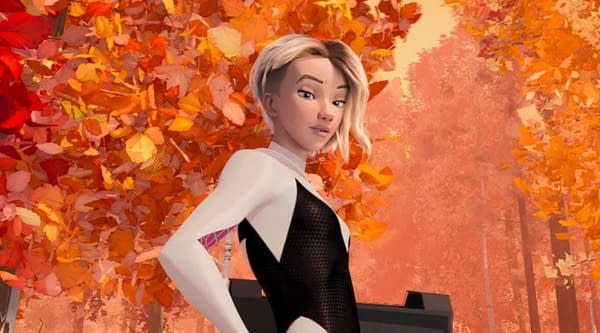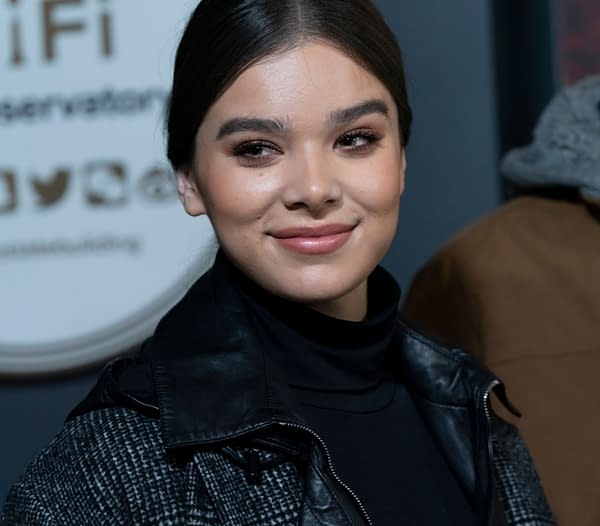 Turns out, Steinfeld really digs Gwen Stacy's (aka Spider-Gwen) look in the Sony animated feature. A little bit punk, a little bit prep, the character design struck a chord with the actress, as she tells Entertainment Tonight:
"I remember seeing her for the first time and feeling like this is the coolest thing I've ever done. And it was one of those things where you hear about the directors were so excited about how she was coming together, and the color scheme of her outfits, her look as a whole… I was hearing all about it. It was one of those things where I was like, ok, now they're going to show me a sketch and I'm going to have to act like it's great… And sure enough when they showed it to me… like I said, this is the coolest thing ever and too bad this isn't live-action, because I wish I actually look like that."
Steinfeld continued, talking about the very real probability that she'll be returning to voice the character in two more Spider-Verse films (a sequel, and a spin-off about the Spider-ladies):
"Oh my goodness. To be a part of this and play this strong female superhero, in this film particularly, is quite a privilege. The thought of a spinoff is incredible. If that were to ever happen, I would be honored to be a part of it. I would love that opportunity. Anything to do something like this again with these people would be an honor."
Spider-Man: Into The Spider-Verse is currently in theaters now, as is Bumblebee, both of which star Steinfeld.
---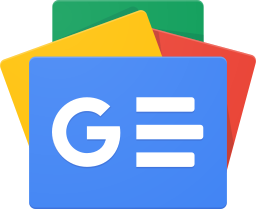 Stay up-to-date and support the site by following Bleeding Cool on Google News today!