[SPOILER] Is Cast As [SPOILER] In Preacher I have been watching the first four episodes of Preacher, the new series from AMC launching in the US on Sunday evening and in the UK on Amazon Prime from Monday.
It's incredible.
I'll write more tomorrow but I wanted to get this out of the way regarding a certain character appearing in the show.
Know this, it looks like every character in Preacher will appear in the TV show in some form or another.
Which, yes, includes The Saint Of Killers.
I presumed that an appearance of a figure on a bottle of whisky in the opening episode was all the reference we were going to get for some time.
I was wrong, The second episode opens with a scene set in 1881. And the mysterious unnamed character wearing a familiar hat and striding out across the Wild West away from his wife and a sick child in search of medicine is played by one Graham McTavish. He may not be the Saint at that moment. But there's no one else he can be.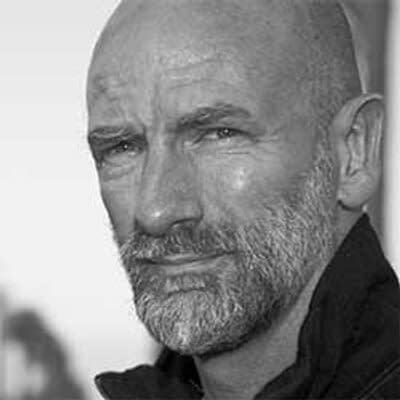 Oh and look. He's a fan.
A regular in Outlander and the Hobbit films, he also voiced Loki in the Avengers: World's Mightiest Heroes cartoon and Sebastian Shaw in the Wolverine & The X-Men cartoon.
The Saint Of Killers in the Preacher comic, is a man too cold for hell, sent out as God's Angel Of Death.
He is quite the badass. Has has been plying his trade for over a century.
While I have permission to write about the show, I haven't yet got permission to run any screencaps. If/when I do, I will update this piece. Until then, take my word for it.
The Saint is coming.