When Star Tours re-opens this week at both Hollywood Studios and Disneyland, guests will get to see new and familiar faces on the ride. Characters from Episodes 7 and 8 will be added (and the classic sequences we know will still be there), although the new characters will not be interacting with the old ones.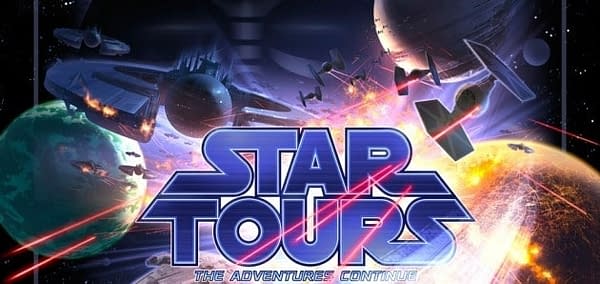 A new opening sequence will also debut this week that features BB-8, and a new Crait sequence will open later this month. I'll be riding the Star Tours next week, so I look forward to seeing all the new improvements to the ride. I'll keep everyone on posted, and maybe I'll get a pic or two as well!
Enjoyed this article? Share it!