Stone Cold Steve Austin Confirmed For WWE 2K16 Cover
Stone Cold Steve Austin is an icon of when wrestling was "cool". It's certainly popular now, but the years he was active were when the WWE was edgier and the business was trying new things.
That is what 2K are banking on clearly, as they have announced that the legend is going to adorn the box for WWE 2K16. Take a look: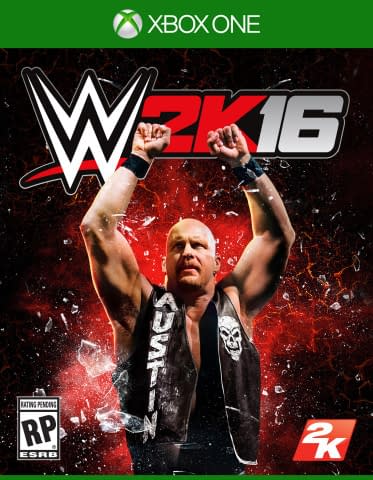 Not much more is known about the game, but the press release does say that the game will feature the largest roster in franchise history. That is a little vague, as there have been many games in WWE history. This specific franchise is only a few years old though, so that might not be saying much really.