[#SXSW 2018] Blockers Review: A Fresh and Funny Sex Comedy
Blockers is a wonderfully fun and fresh take on the teen sex comedy from an angle so rarely explored in media.
Director: Kay Cannon
Summary: Three parents try to stop their daughters from having sex on Prom night.
There are moments when a movie just has amazing timing, and Blockers is one of those movies. The R-rated teen sex comedy is one of those genres we've seen for years, and these films tend to really resonate with the target audience that ends up going to see them. Superbad, American Pie — these are are considered classics by those who were (about) the right age to see them. However, there is something that all of those teen sex comedies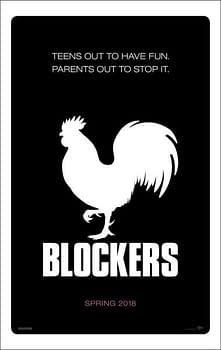 tend to have in common, and that is the point of view. They're usually told through the eyes of men, and that was something Blockers set out to change. This is the teen sex comedy told from the point of view of female characters, with a female director leading the charge. It addresses mainstream feminism and the double standards of sex when it comes to boys and girls, and it's unapologetic about it — while also having John Cena chug beer through his butt.
The film centers on three high school girls who make a pact to all lose their virginities on prom night, and their parents — Leslie Mann as an overly attached single mom, John Cena as the big dad who often cries, and Ike Barinholtz as the estranged screwup dad of the bunch — vow to stop it. All three parents believe they are doing the right thing for their kids by butting in, and in the process all sort of hijinks happen.
The movie doesn't look down on our three female leads, either, and there isn't a moment in the movie where it feels like we should be judging them for their choices. They are teenagers — they want to have sex, and that's what teenagers do. It's a very frank way of looking at it, and even between the three girls, they all have different reasons for wanting to have sex. One wants it to be a romantic and perfect moment with her boyfriend, another just wants to get it done and over with, and the third is best left for the movie to explain, because it's a great reveal. There are all sorts of reasons to have sex, and the movie lets us know that they're all okay.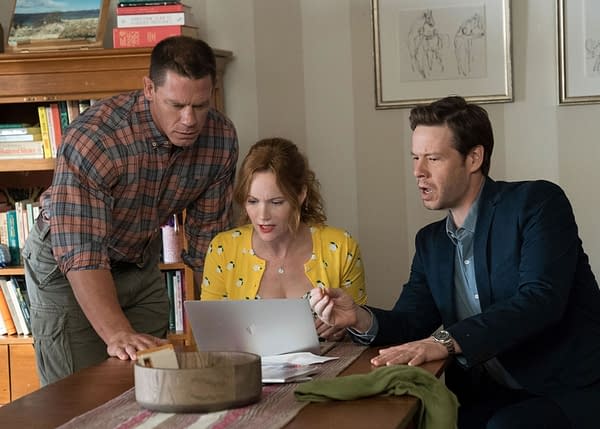 It helps that all three parents are an absolute riot to watch. Cena's Mitch is very much like Terry Crews's character in Brooklyn Nine-Nine in that he's a huge, hulking guy who cries at the drop of a hat and really cares about his daughter. Cena has a great future in comedy if directors keep casting him in roles where he plays the opposite of what you expect him to. Mann has already proven herself to be a capable comedic actress, and Barinholtz has some of the best one-liners. The three girls, Kathryn Newton, Gideon Adlon, and Geraldine Viswanathan, are all very funny too, and they each go all out for their roles.
The pacing is a little off and there are one or two too many hijinks to get to the end, but the laughs don't stop coming. It ends with poignant emotional moments among each of the families, and they really work. The movie also does a great job of upending what we expect from teenage boys in these types of movies.
Blockers is a movie that feels fresh and new in a way that, when you think about it, is a little sad. We all know this concept, but the point of view change is so rare that it's great to watch. There are jokes you will miss because they are so rapid fire and the audience is laughing too hard. This is absolutely something worth seeing in a packed theater with a bunch of friends. This one is going to be a classic for this next generation of young adults.
---
---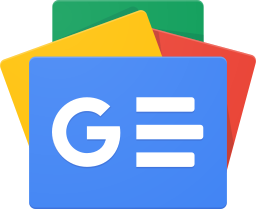 Stay up-to-date and support the site by following Bleeding Cool on Google News today!