This may be the strangest yet exciting thing I'll write about all week. Oscar-winning filmmaker Quentin Tarantino is apparently working on an original Star Trek idea.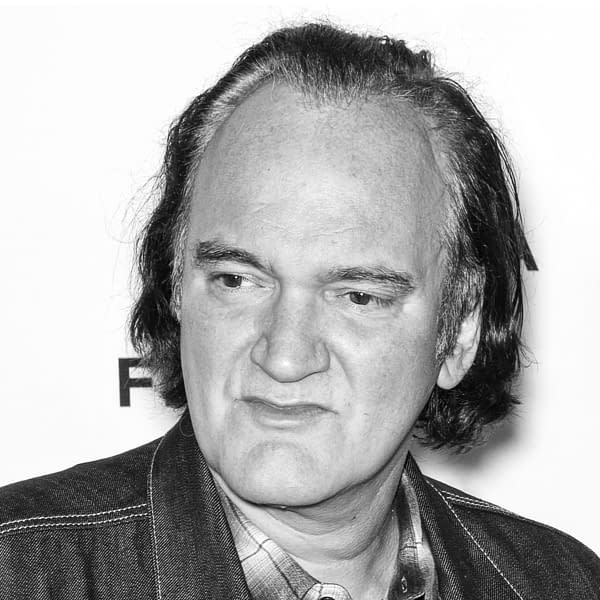 No, really — the report from Deadline says that Tarantino spoke with J.J. Abrams and Paramount (the studio that holds the film rights for the franchise currently; TV rights are still with CBS). Deadline claims they have an inside source who say Quentin's idea was so well received that there has been a writer's room assembled for it.
Abrams, of course, is a little busy currently, as he's hip-deep in director prep for Star Wars: IX.
No word from Paramount, Tarantino, or Abrams at this point on the validity of the report, but wouldn't that be something? Just when Star Trek fans were getting used to a causal cursing in CBS All Access's Star Trek: Discovery, here comes Tarantino with a trunk full of new obscene phrases.
I'm giddy just thinking about what a conversation in the transporter room would sound like.
Quentin also a little busy, as he's finishing his 9th feature film about the Manson Family for Sony.  Tarantino made the decision to pull the yet untitled film from the Weinstein Company after all that hullabaloo, and found a home for the flick with Sony. The film is due out on August 9th, 2019 which just happens to be the birthday of actress Sharon Tate, who was a victim of the late Charles Manson. Manson died just last month.
We'll keep you appraised as more information becomes available.
Enjoyed this article? Share it!