[Review] 'The Happytime Murders' Had So Much Potential
We had such high hopes for Brian Henson's The Happytime Murders. While it wasn't horrible (although current critical reception would paint it that way), there will be a certain type of audience who just won't like it.
The film is sort of to puppets what Team America: World Police was to marionettes — not your average children's fare. This shouldn't come as a surprise, considering director Brian Henson has been trying to make a film like this for years.
On the felt-covered surface, The Happytime Murders has all the earmarks of a good time at the theater: quality production and a name synonymous with 'motion puppets'. The live-action cast also is pretty great, even though yes, this reviewer isn't the biggest fan of Melissa McCarthy. She's actually pretty damn enjoyable here as detective Connie Edwards, former partner to puppet Phil Philips, played by Bill Burretta. Maya Rudolph, while brilliant, is almost underused here. Joel McHale seems to excel at playing this type of dude, and you love to hate him.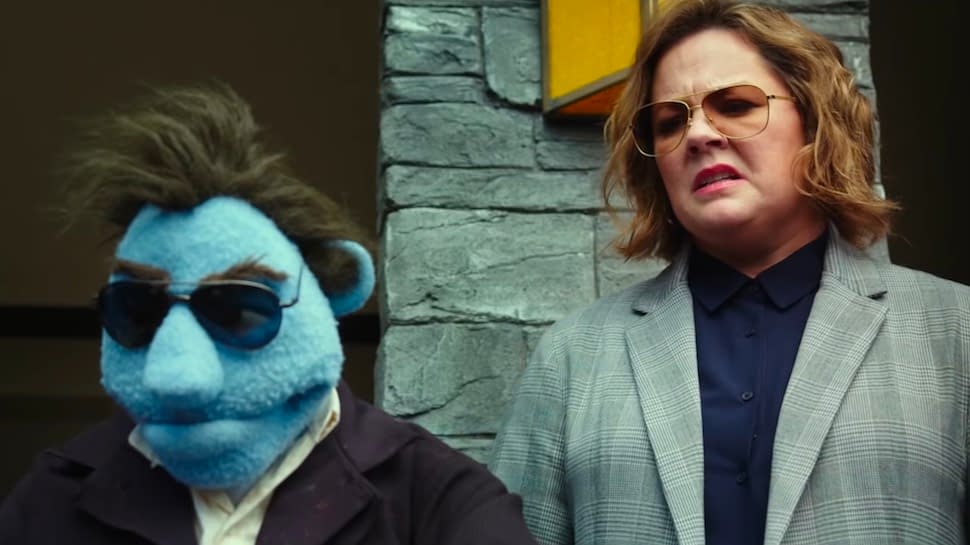 As with your average cop-noir-crime-drama, there was a break between the two former partners, and they begrudgingly team up again to solve a series of murders centered around the cast of a former popular tv series, Happytime.
I won't want to spoil some of the biggest laughs, because you really will laugh — just be prepared to also be offended. Strangely enough, I wasn't as offended as I prepared to be, because I had an idea of what I was going in for, knowing Henson's more adult-oriented humor.
And maybe I had some of the best viewing companions.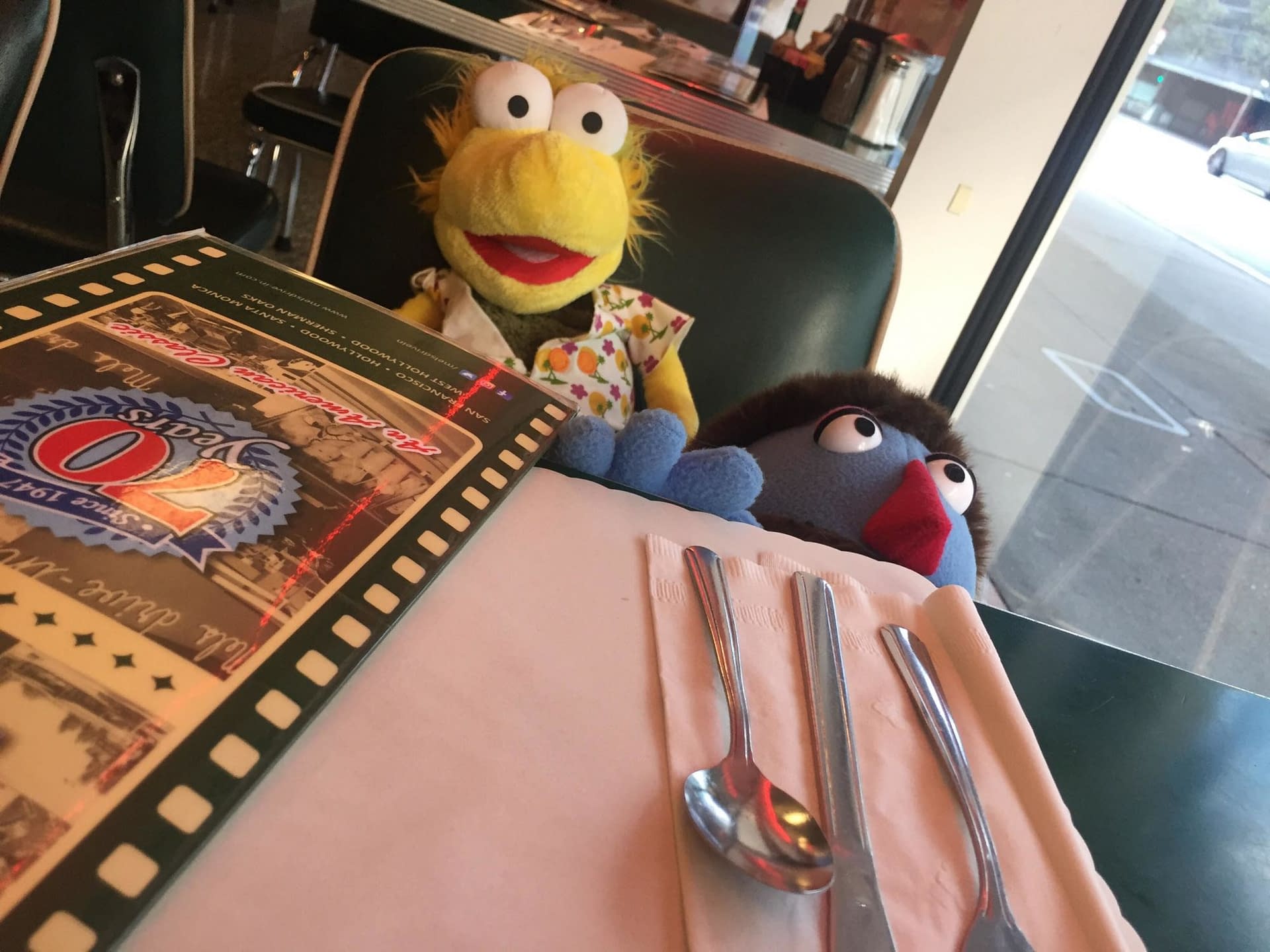 You'll never look at silly string the same way again, and make sure you watch the credits, as there are some gems in there too.
SCORE: 3 out of 5, viewed in standard non-3D, will totally see again.
A drink or three might help before going into this flick, as well as the company you see it in.
The Happytime Murders opened in theaters on Friday August 24th 2018.