'The New Mutants': New Poster Debuts as the Film Gets Closer
The New Mutants is actually coming. Boy does it feel good to say that. Maybe the most anticipated mutant film in a good long while, a new poster was just posted online showing the group with half x-rayed faces. Very striking stuff. How could one not be excited to see this at this point? After so many blown release dates and rumors around the production, it is crazy that we even get to see it at all. Check out the awesome new poster for The New Mutants below.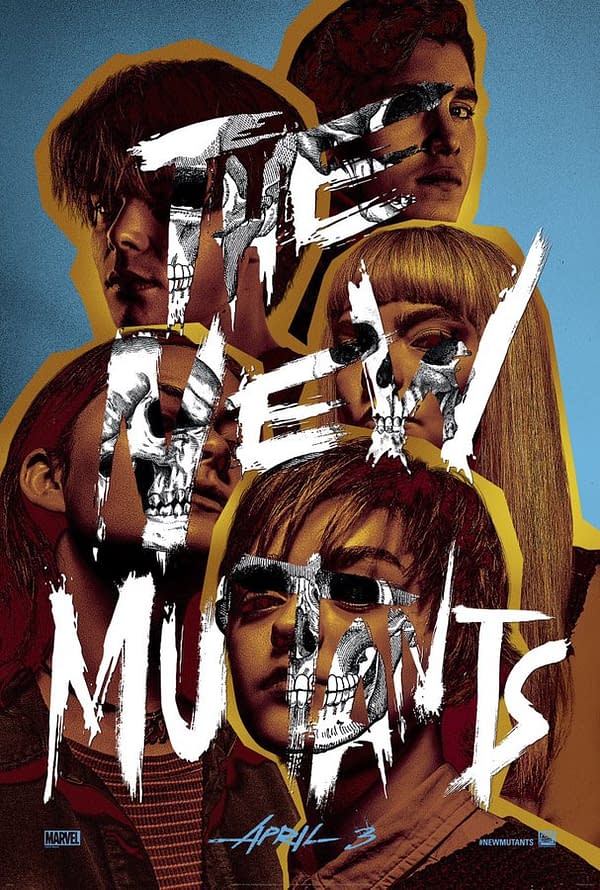 This recent poll on the film's Twitter page is also cause for excitement. I want to see all of these things, please and thank you.
As the likely final film in the FoX-Verse, I have high hopes that they will go out with a bang and that New Mutants will be weird and fun and tons of fun. The more and more we see from it, the more that is looking like the reality. May it be great and force Disney's hand to greenlight a sequel somehow.
20th Century Fox in association with Marvel Entertainment presents "The New Mutants," an original horror thriller set in an isolated hospital where a group of young mutants is being held for psychiatric monitoring. When strange occurrences begin to take place, both their new mutant abilities and their friendships will be tested as they battle to try and make it out alive.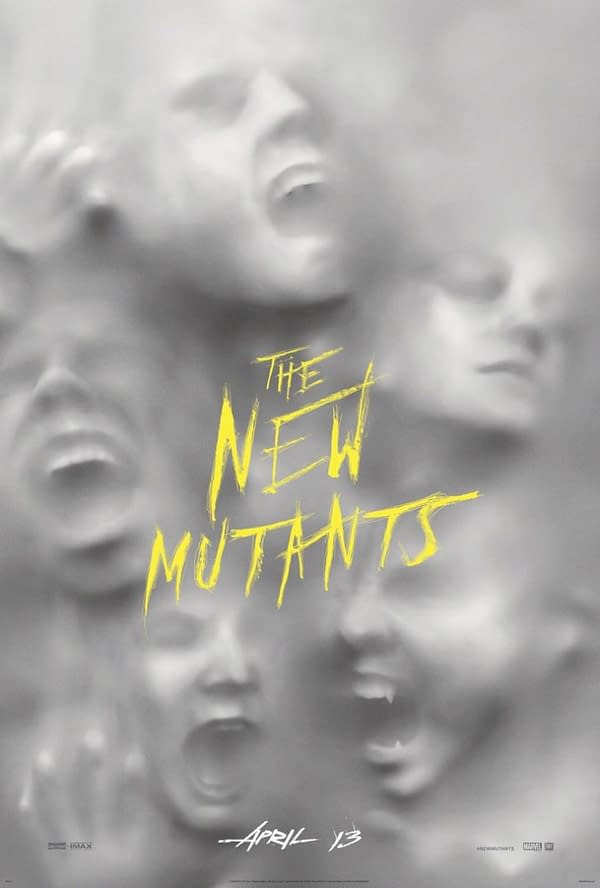 New Mutants, starring Maisie Williams, Anya Taylor-Joy, Charlie Heaton, Alice Braga, Blu Hunt, and Henry Zaga, directed by Josh Boone, opens on April 3rd. No, really.