Posted in: Movies, Trailer | Tagged: chinese science fiction, Liu Cixin, The Wandering Earth 2, vod, WellgoUSA
---
The Wandering Earth 2: WellGoUSA Releases China SciFi Epic on VOD
The Wandering Earth 2, the sequel to the first major Chinese sci-fi blockbuster from Liu Cixin's novella, is on VOD in the US via WellGoUSA.
---
The Wandering Earth 2, the much-anticipated prequel to the 2019 Chinese sci-fi blockbuster The Wandering Earth, is now available on Video on Demand in North America from WellGoUSA on all the major platforms. Adapted from Liu Cixin's novella The Wandering Earth, China's first Science Fiction blockbuster franchise is set in the future where the Earth has been equipped with massive rocket engines to propel it out of the solar system to escape getting destroyed by the dying sun and find a new home in a distant galaxy where humanity can thrive again. The Wandering Earth 2 is a prequel to the first feature film, chronicling the preparations and conflicts Earth's governments and major players encounter when they prepare Earth for its tragic journey into space.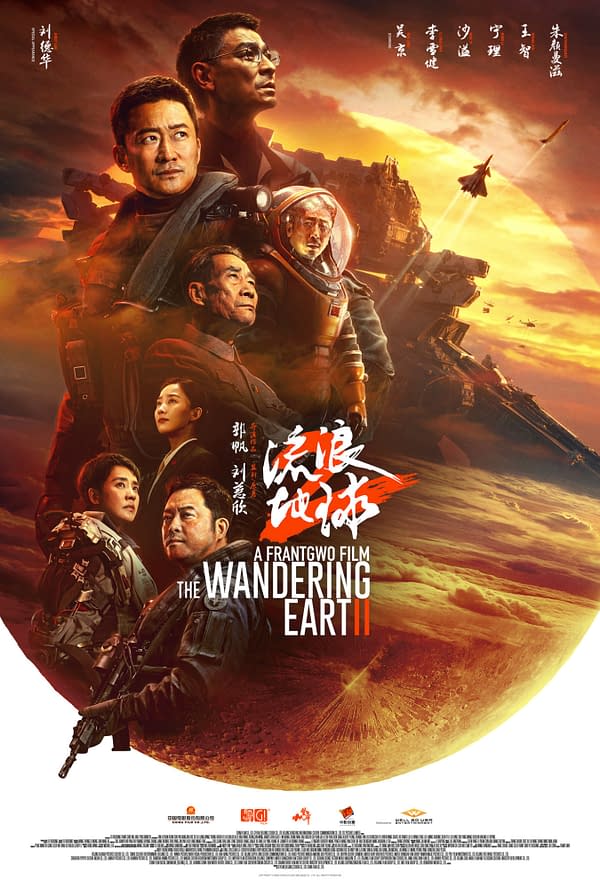 "In the near future, after learning that the sun is rapidly burning out and will obliterate Earth in the process, humans build enormous engines to propel the planet to a new solar system, far out of reach of the sun's fiery flares. However, the journey out into the universe is perilous, and humankind's last shot at survival will depend on a group of young people brave enough to step up and execute a dangerous, life-or-death operation to save the earth."
When The Wandering Earth 2 opened theatrically during Chinese New Year back in February, we wrote, "What The Wandering Earth 2 does better than most Hollywood blockbusters is using its CGI effects to convey a sense of awe. We've gotten too used to Marvel movies using CGI to the point of weightlessness and increasingly dull and generic third-act CGI fights that feel rote. The filmmakers reportedly consulted with scientists, engineers, computer experts, and AI experts, so the technical and scientific details in the movie all feel authentic and feasible under the melodrama. It covers several eras over several decades, with countdowns to key events and catastrophes."
What we didn't say then is that The Wandering Earth 2 offers an original and startling take on Artificial Intelligence that hasn't really been done in any other Science Fiction movie before. If you're a serious Science Fiction fan, you should watch the movie.
---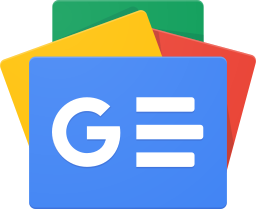 Stay up-to-date and support the site by following Bleeding Cool on Google News today!