Tom Holland Teases…Something…For Monday Morning
Young Tom Holland is teasing….something…for Monday morning, and we're thinking maybe it's Spider-man: Far From Home related?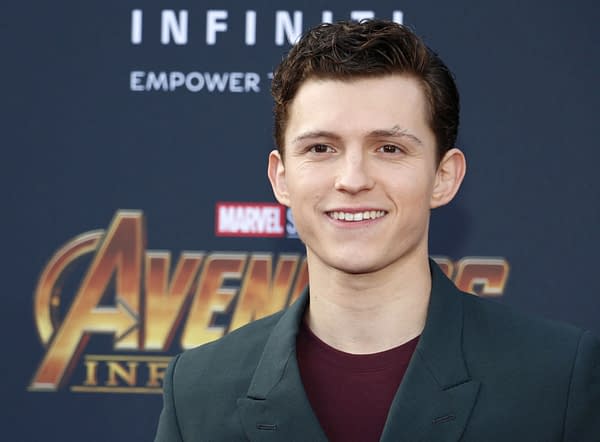 It could of course be something Avengers: Endgame related, but we're thinking more in the Spider-Man side.
Maybe Holland is returning to Lip Sync Battle for a follow-up performance.
In any case, we'll let you know what this tease pans out to be.