Tommyknockers Film on the Way from James Wan and Universal
Tommyknockers is getting a brand new adaptation from Universal Pictures for a planned 2020 release. The film, based on the Stephen King novel of the same name, will be directed by James Wan of The Conjuring fame. The book was turned into a television series in 1993 starring Jimmy Smits and Marg Helgenberger. The book is not one fans or King himself are very fond of, with King once saying about it that "The Tommyknockers is an awful book."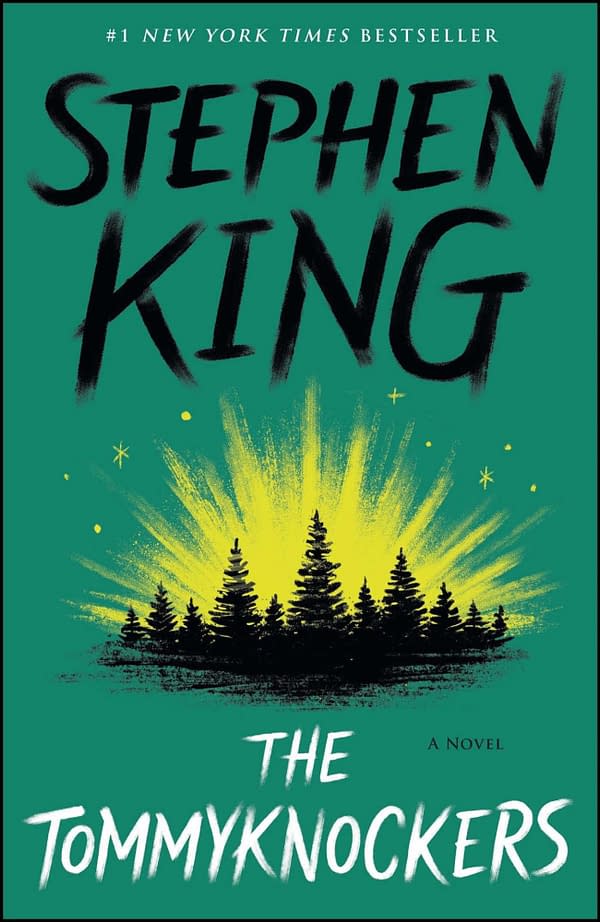 For those of you who are not familiar with the novel, here is the synopsis:
On a beautiful June day, while walking deep in the woods on her property in Haven, Maine, Bobbi Anderson quite literally stumbles over her own destiny and that of the entire town. For the dull gray metal protrusion she discovers in the ground is part of a mysterious and massive metal object, one that may have been buried there for millennia. Bobbi can't help but become obsessed and try to dig it out…the consequences of which will affect and transmute every citizen of Haven, young and old. It means unleashing extraordinary powers beyond those of mere mortals—and certain death for any and all outsiders. An alien hell has now invaded this small New England town…an aggressive and violent malignancy devoid of any mercy or sanity…
No word yet on casting or screenwriter yet. I will say though that as much as most people despise the novel, the original television series had its moments, and the latest King adaptations have been stellar as of late. Both Gerald's Game and of course IT were big hits last year, and the upcoming tv series Castle Rock looks to continue that trend. Wan has done excellent work as well. Not to mention he has some film called Aquaman coming up in December. Let's hope he brings his grounded and atmospheric horror senses to this as well.