Transformers Returns To Theaters In June 2022
Transformers will return to theaters in June 2022. A new film has been dated by Paramount Pictures for June 24th, 2022, and could be one of two movies in development. One is a follow-up to 2018's Bumblebee, and the other has been reported to be a Beast Wars film, although that has not been officially confirmed. This is also not going to be the newly announced Transformers animated film by Josh Cooley (Toy Story 4) that was announced a couple of days ago. Whichever is released will be the seventh in the live-action film franchise, which combined has grossed 4.3 billion dollars. The news was first reported by Deadline.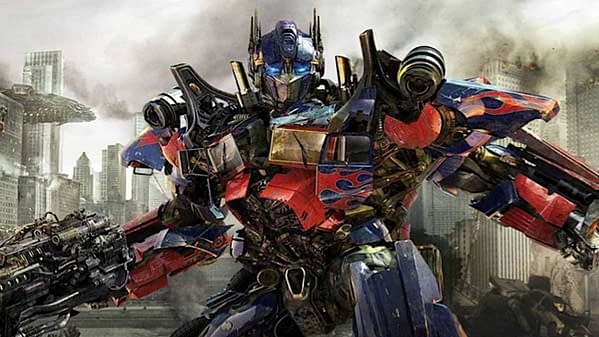 Transformers Fans Hoping For Beast Wars
Even though it may be a hard concept for the general public to grasp, Transformers fans have their fingers crossed for a Beast Wars film. That concept of the Autobots and Decepticons transforming into robotic animals called Maximals and Predacons was very popular in the late '90s. Fans have a soft spot for the wacky concept, and to be honest, it would be all kinds of crazy to see them go in that direction. More seriously, though, Paramount and Hasbro would be wise to continue the story from Bumblebee, far and away from the best of the live-action films and one that both fans and critics loved. While not the box office behemoth the other Transformers film's have been, it featured a strong story and even stronger acting, both things the previous film's had…ahem…lacked.
Sadly the project most are looking most forward to is the animated prequel film. If it is anything like the first ten minutes of Bumblebee, it would be pretty incredible. That film seems a ways off; however, so our Transformers fix will have to be live-action for now.