TV Pilot Script For Ales Kot's Zero On The Blood List
Genre guru Kailey Marsh has unveiled the 2014 Blood List, which names the 13 most liked, unproduced dark genre scripts of the year every Halloween, as voted on by Hollywood executives.
Ths year he has included the six top unproduced TV pilots. And we recognise one of them…
2. ZERO by Ales Kot

Logline: Edward Zero was the best spy the Agency had – and then he realized he was working for the wrong side.
Genre: Psychological Thriller
Agents: Ryan Draizin, Roger Green & Philip d' Amecourt (WME)
Manager: Ari Lubet (3 Arts)
Status: Being packaged by WME with Russell Ackerman attached to produce.
That would be Zero, based on the comic written by Ales, drawn by a variety of folk, and published by Image Comics.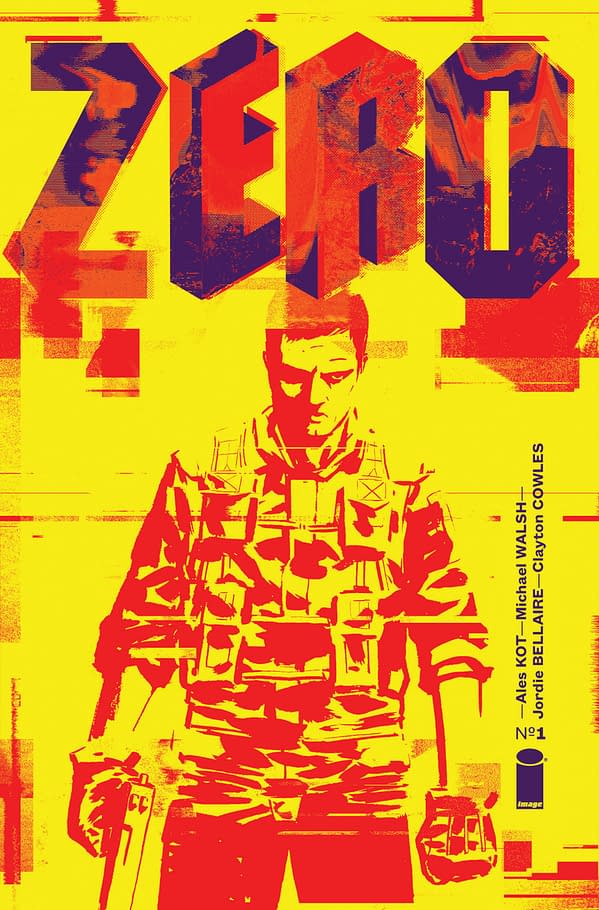 Good luck Ales! Hope someone takes notice!