FINALLY, a Trailer for Universal's 'DOOM: Annihilation'
Wanna see a trailer for the straight-to-video (or, in this case DVD) DOOM reboot from Universal Pictures? OF COURSE you do.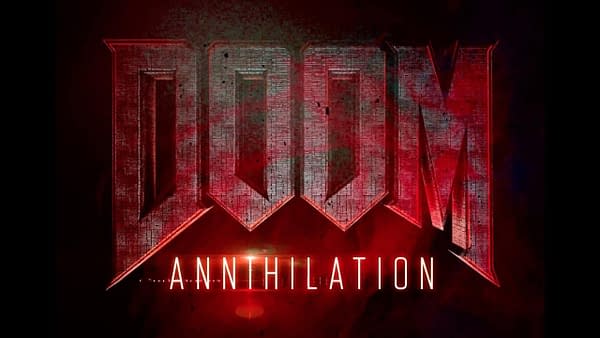 "DOOM: Annihilation follows a group of space marines as they respond to a distress call from a base on a Martian moon, only to discover it's been overrun by demonic creatures who threaten to create Hell on Earth."
Tony Giglio is directing, with Lorzeno di Bonaventura and John Wells on board as Executive Producers. Jeffery Beach is also producing, alongside Phillip Roth and Ogden Gavanski. DOOM: Annihilation stars Amy Manson, Dominic Mafham, Nina Bergman, and Luke Allen-Gale.
There is no official release date for the film yet, but we'll let you know what we hear.