Warner Bros. Releases a New Batch of "Joker" Promotional Images
Joker is currently making the film festival round and garnering a whole bunch of praise. While it remains to seen whether or not this movie is going to find an audience, early box office predictions look good, the fact that it is well received is a sign things are going in the right direction. Warner Bros. released a whole bunch of new promo images for the upcoming comic book movie.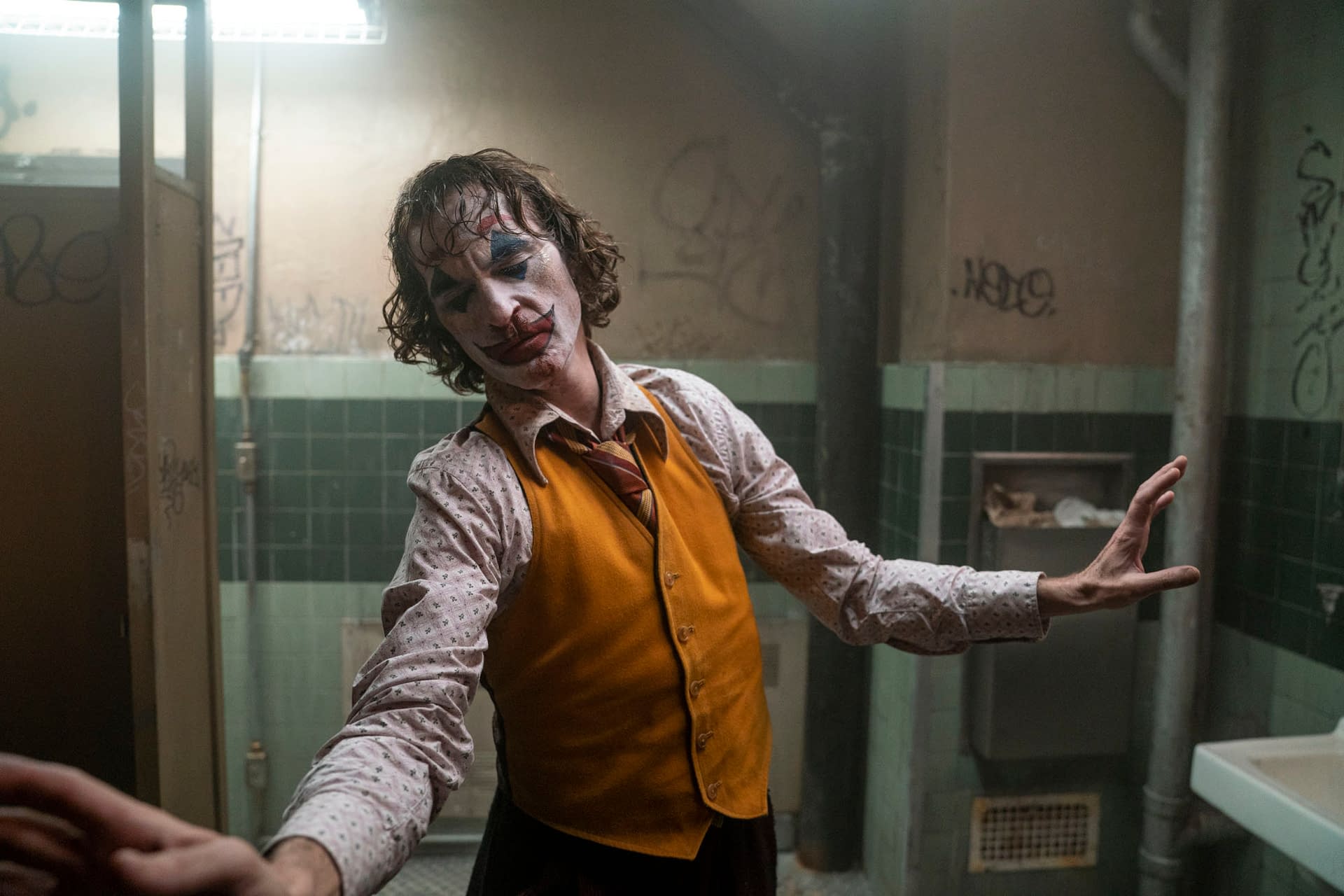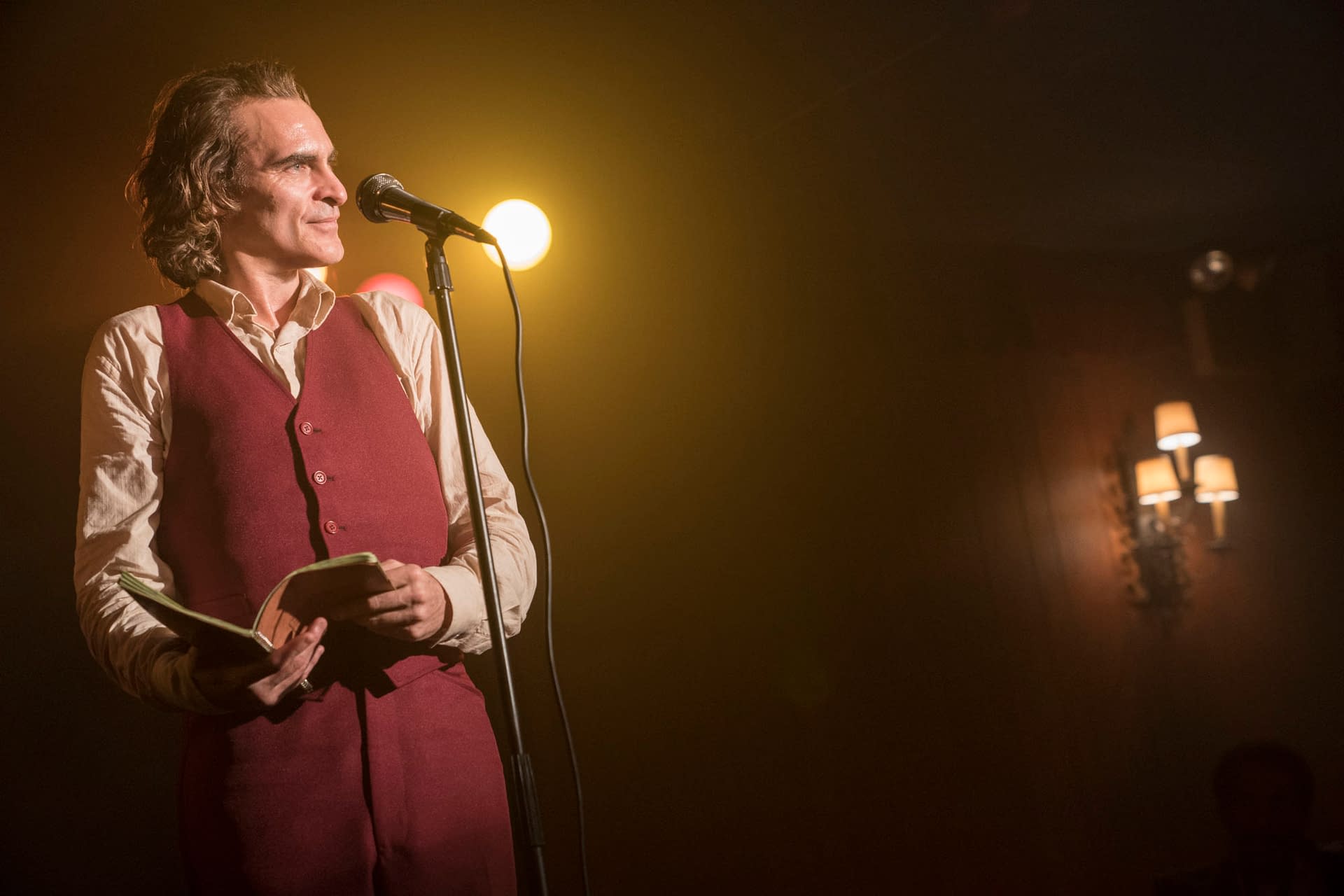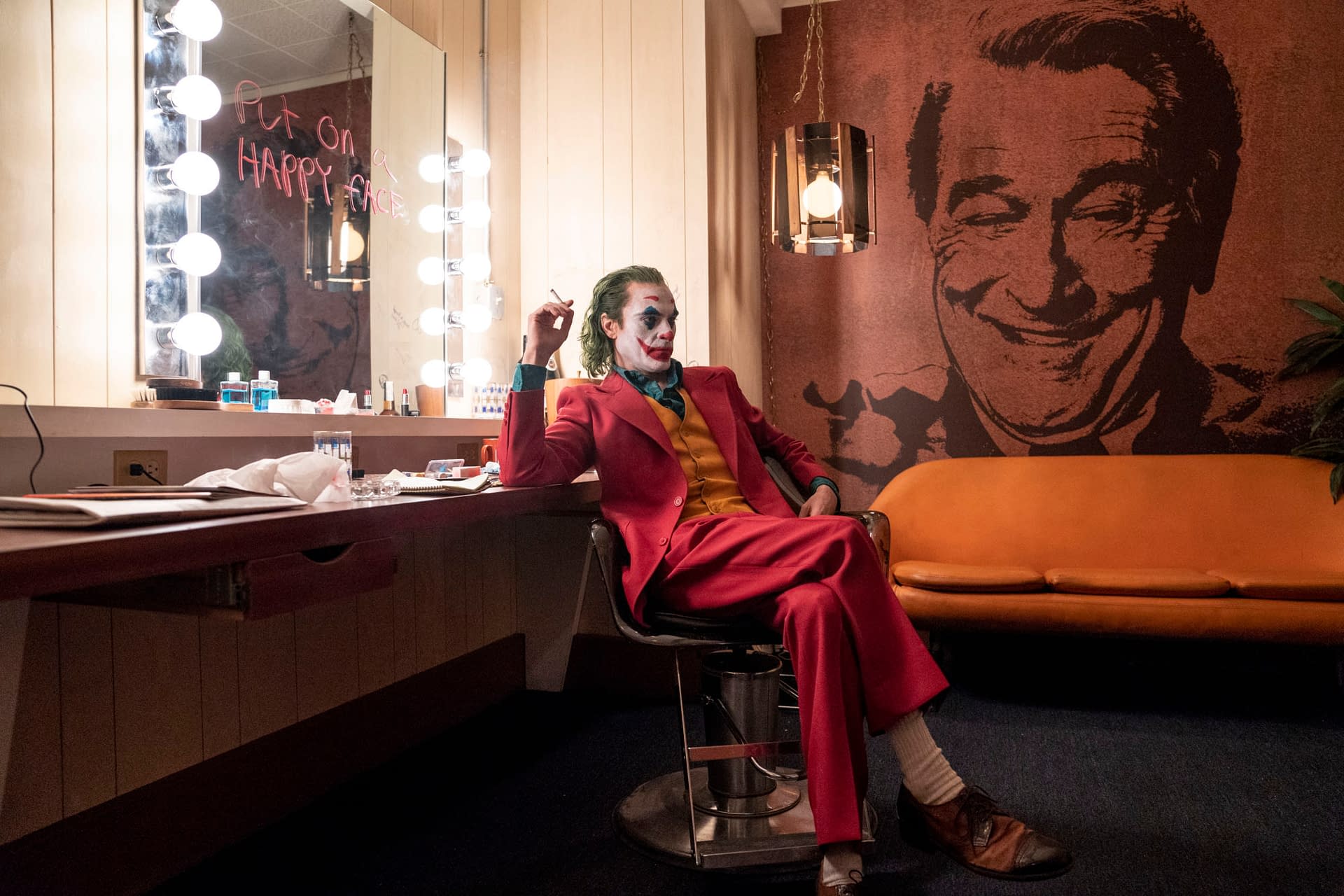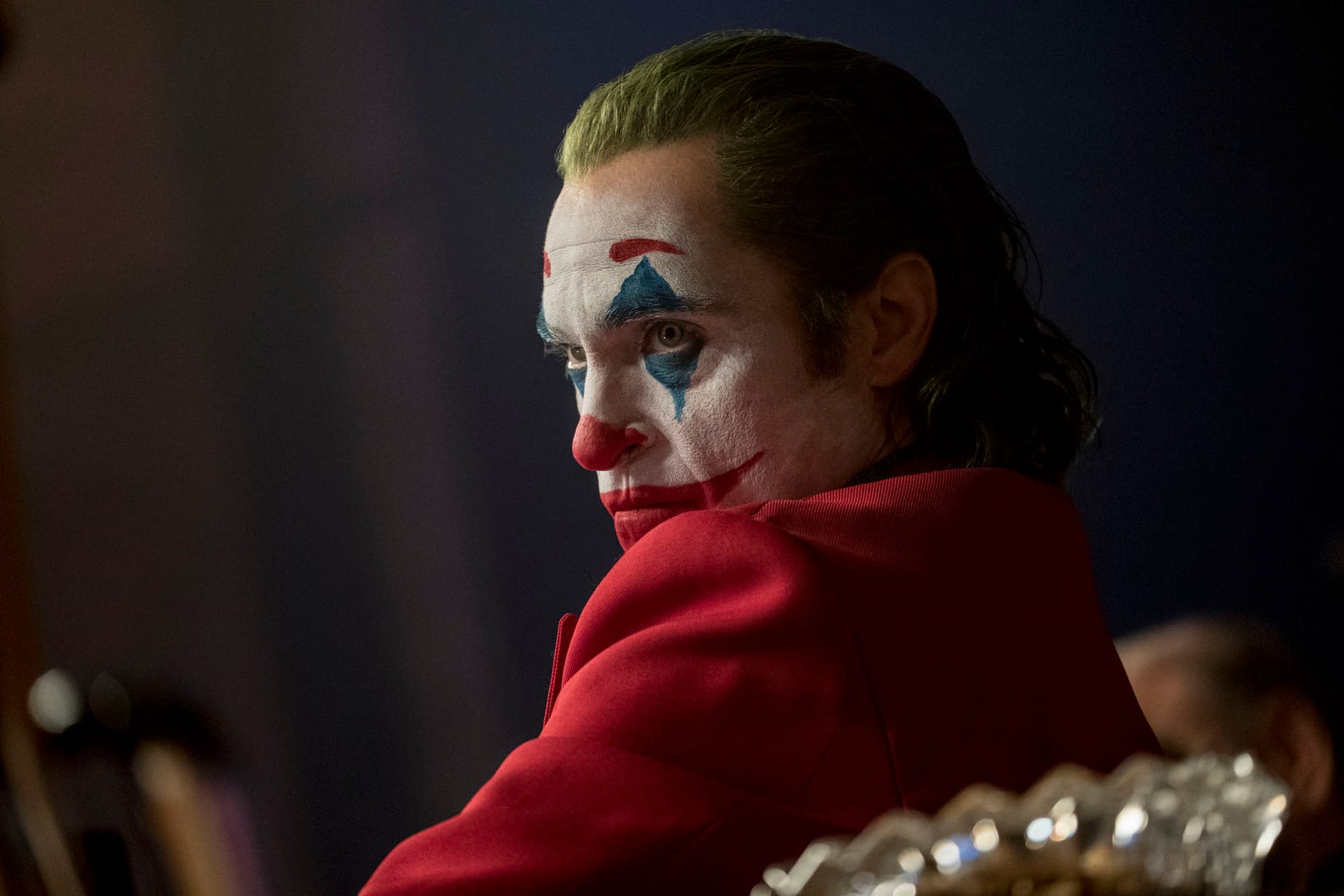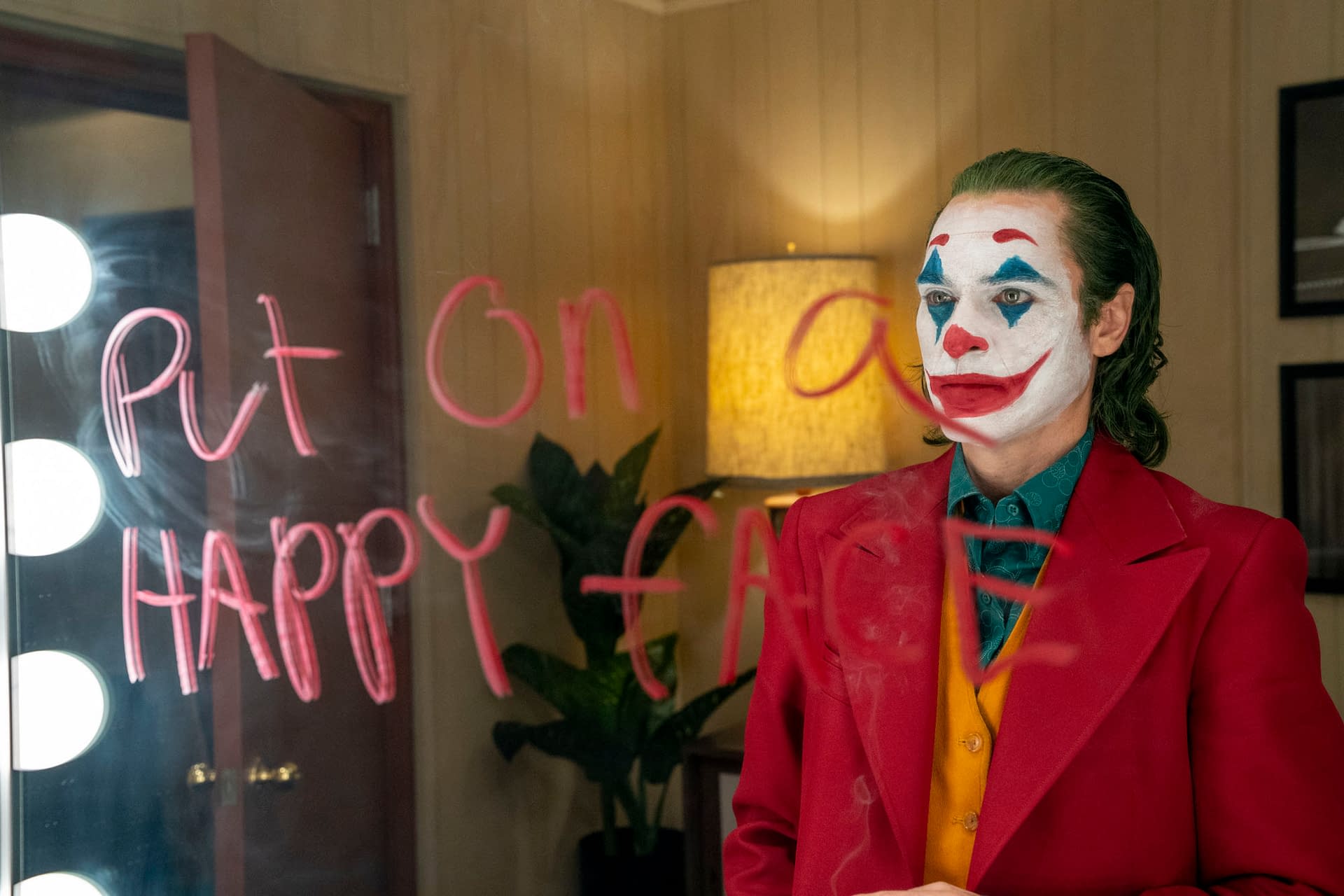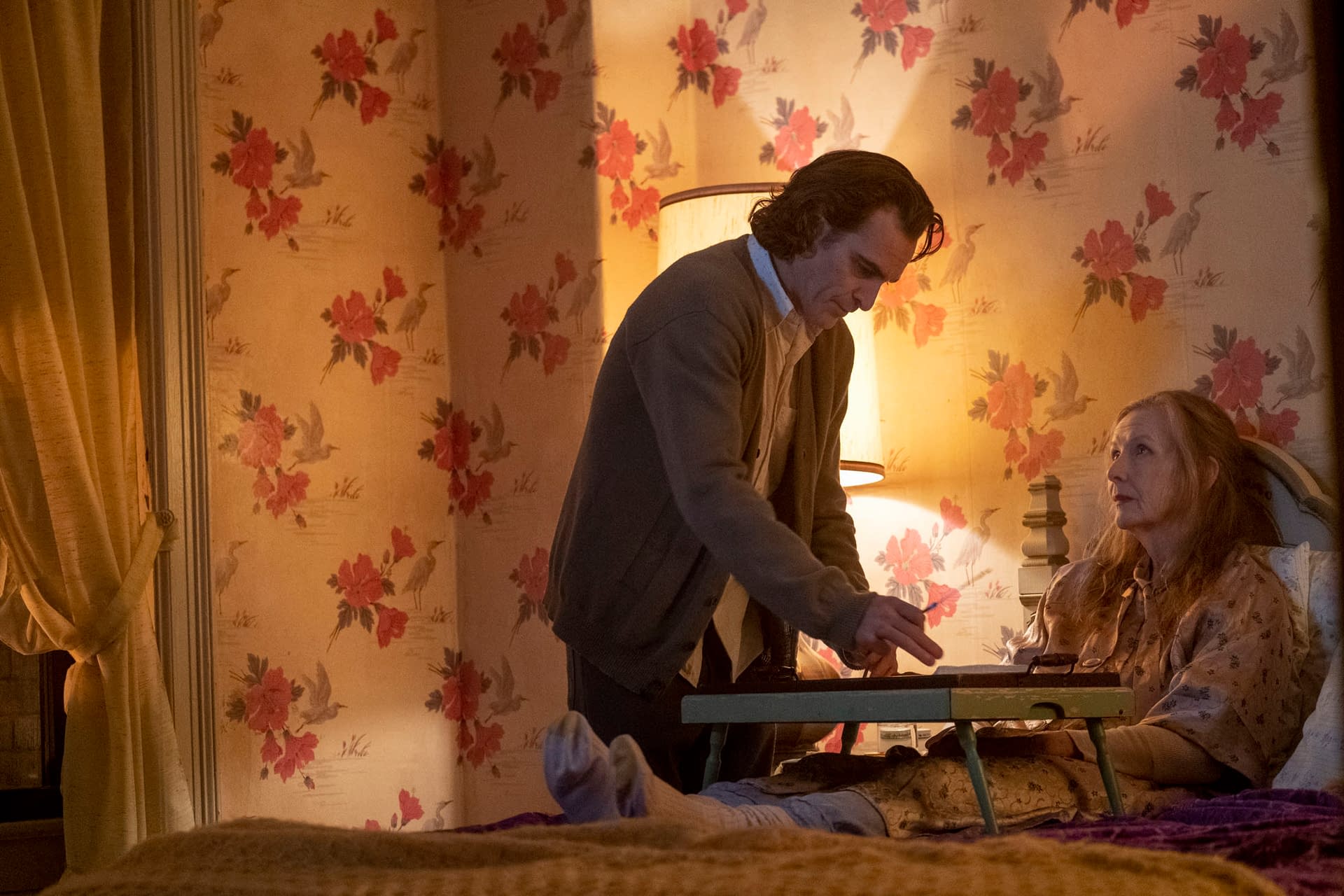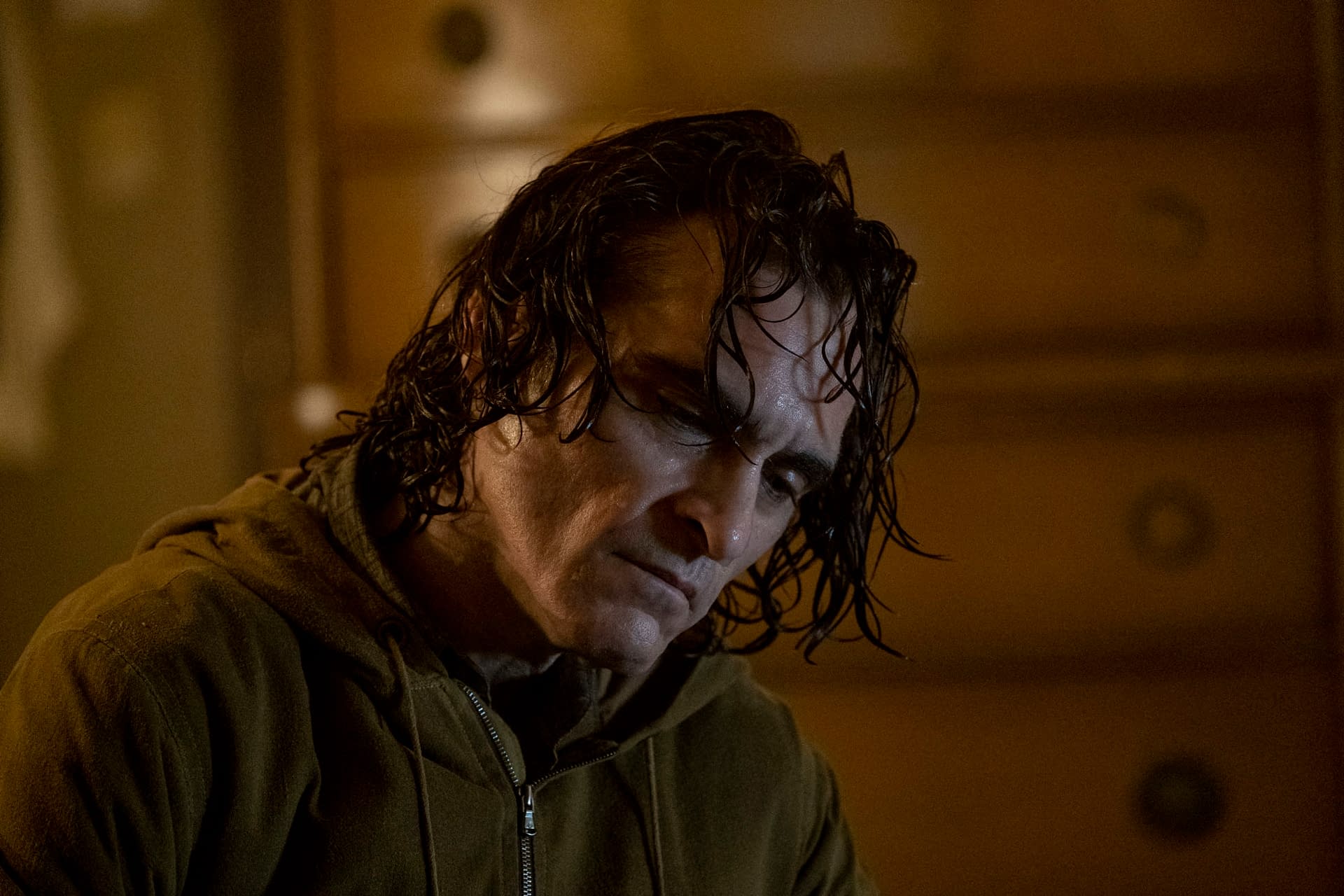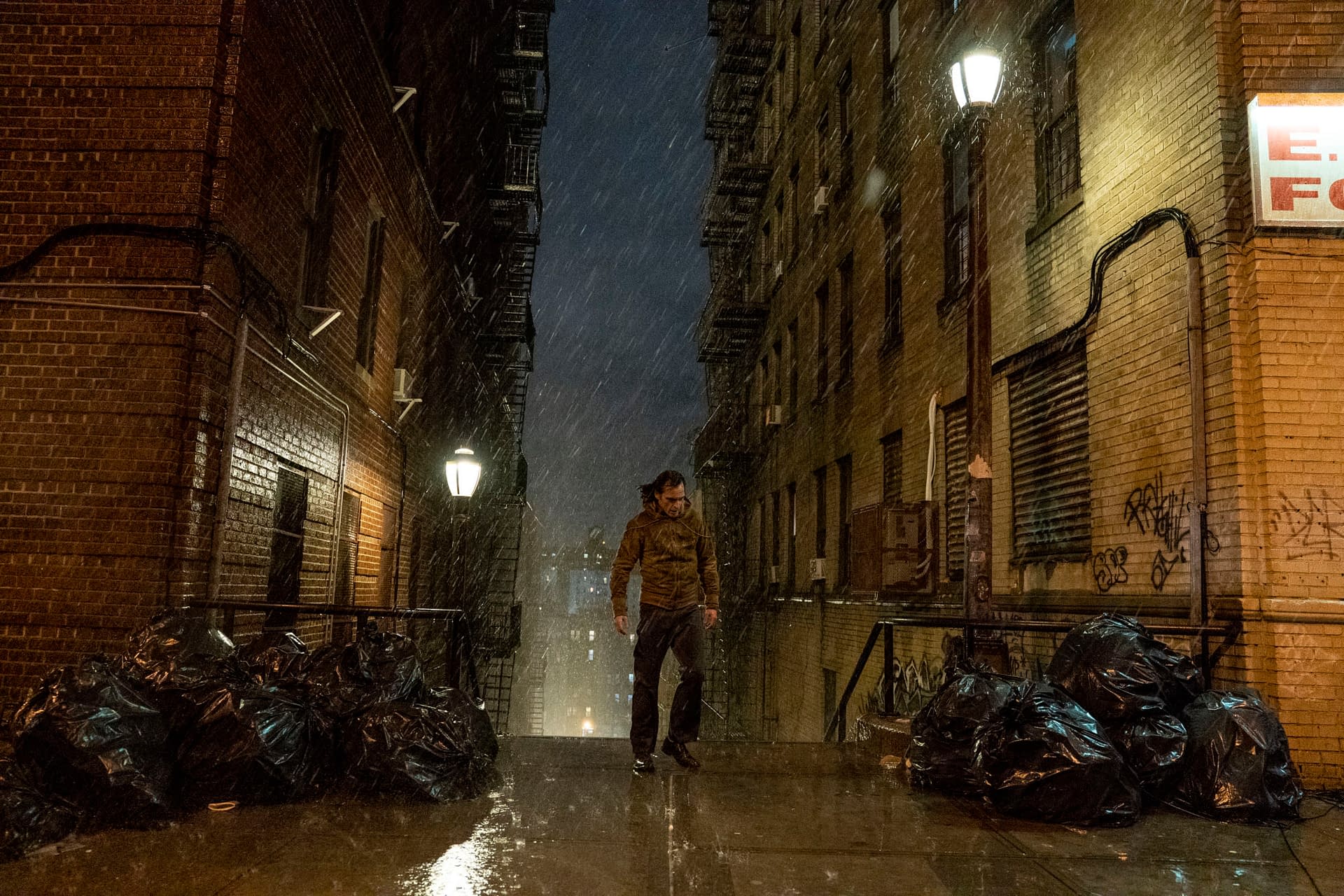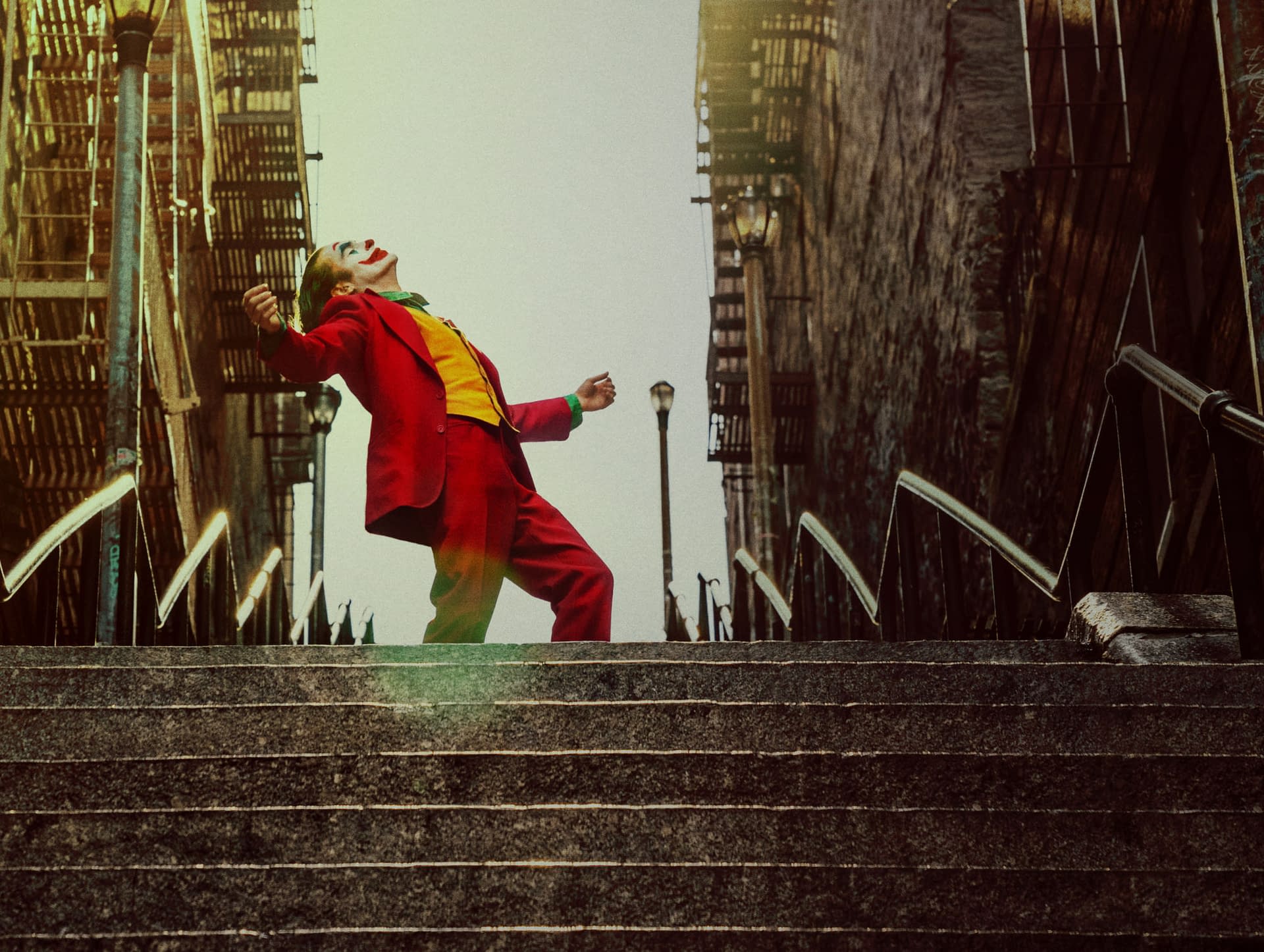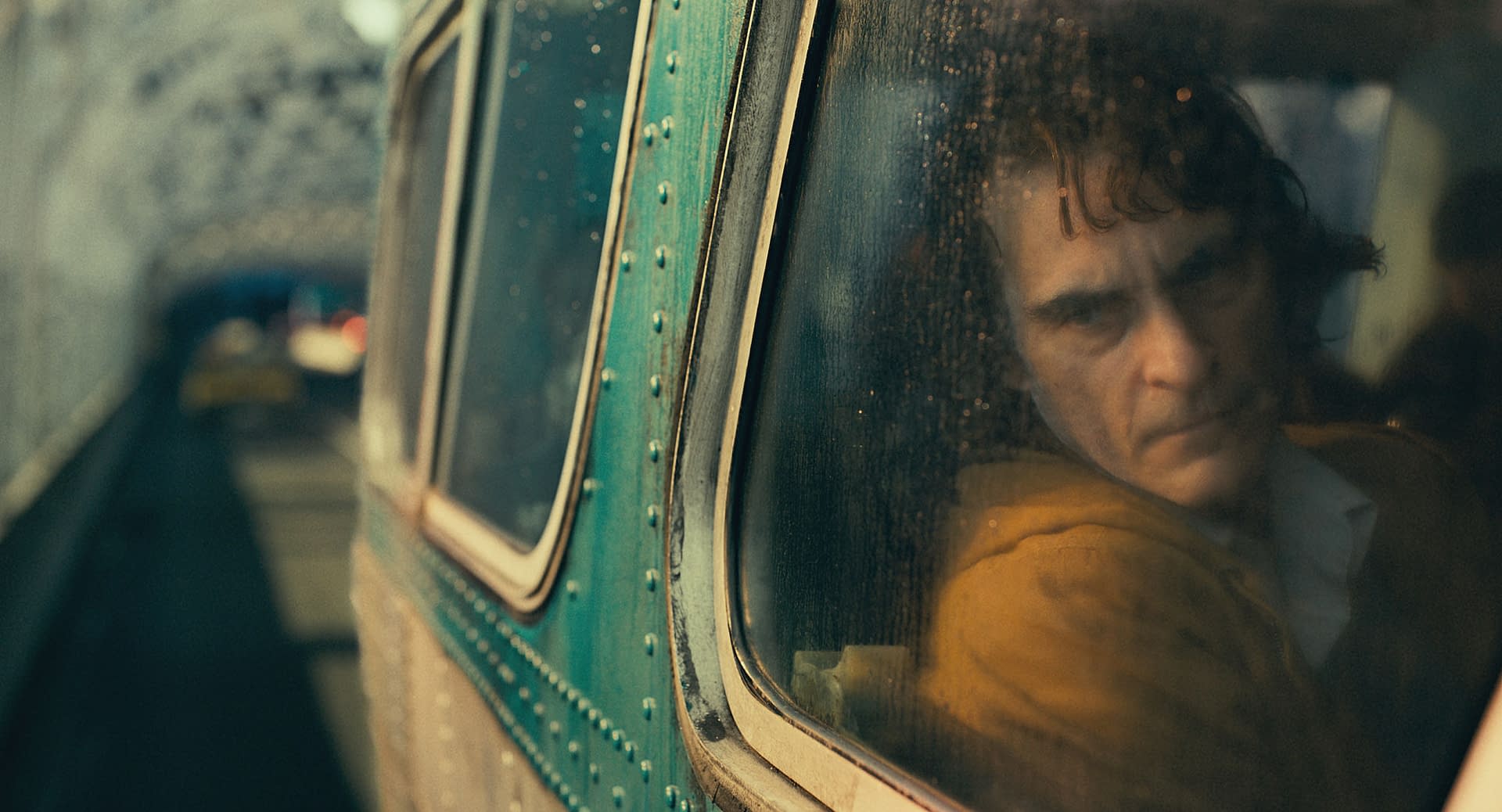 Summary: A failed stand-up comedian is driven insane and becomes a psychopathic murderer.
Joker, directed by Todd Phillips, will star Joaquin Phoenix, Robert De Niro, Zazie Beetz, Bill Camp, Frances Conroy, Brett Cullen, Glenn Fleshler, Douglas Hodge, Marc Maron, Josh Pais, and Shea Whigham. It will be released on October 4th, 2019.