'Birds of Prey': Chris Messina Cast as the Sadistic Victor Zsasz
Warner Bros. and DC found its latest villain for Birds of Prey casting Chris Messina as the notorious serial killer Victor Zsasz.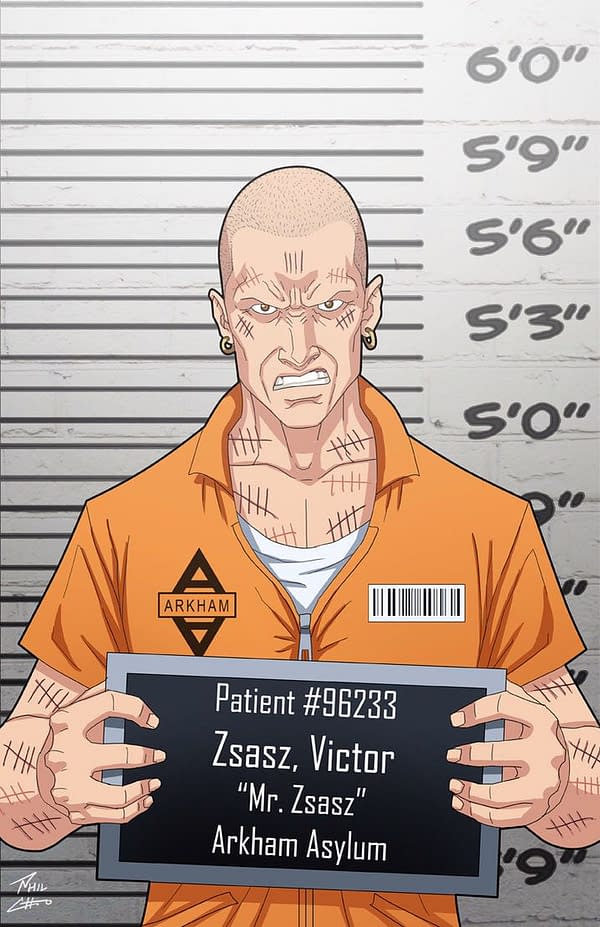 Aside from having a palindrome for a last name, Zsasz's carves marks on himself for each victim he claims. Messina will be the primary henchman for Black Mask (Ewan McGregor).
Cathy Yun is directing from a screenplay by and Christina Hodson. Birds of Prey follows Gotham superheroes Huntress (Mary Elizabeth Winstead) and Black Canary (Jurnee Smollett-Bell(/strong>) trying to protect their city from crime.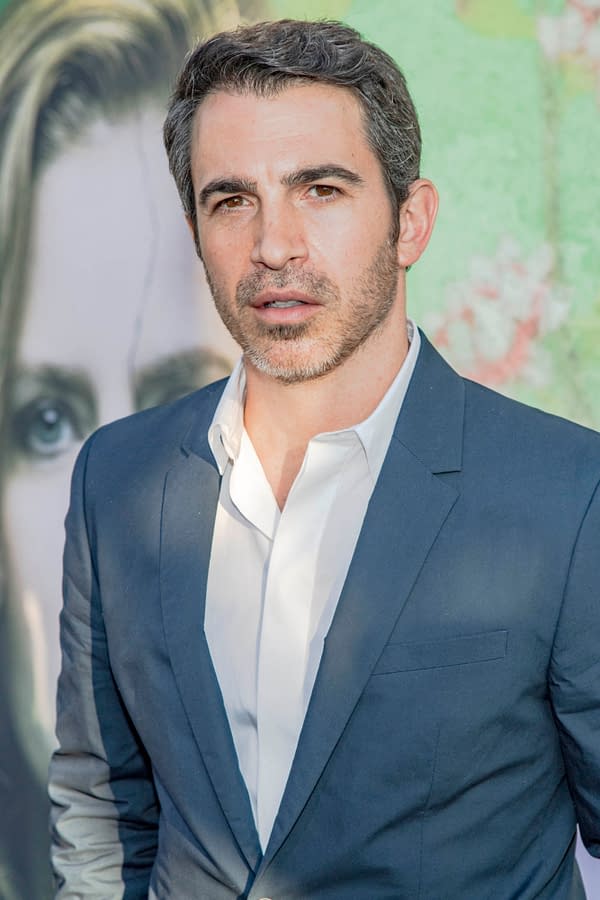 Messina joins Margot Robbie (reprising her role from Suicide Squad) as Harley Quinn, Rosie Perez (who will play Gotham City Police Department's Renee Montoya), Steven Williams, Derek Wilson, Dana Lee, and Matthew Willig.
Created by Alan Grant and Norm Breyfogle in 1992, Zsasz made his debut in Batman: Shadow of the Bat #1. The character made his live action debut in 2005's Batman Begins with Tim Booth in the role. Anthony Carrigan plays the character in FOX's Gotham.
Zsasz comes from a wealthy family, but lost his parents to a boating accident. Falling to depression, he amasses a large gambling debt and loses what's left of his fortune to the Penguin. Hitting rock bottom, he contemplates suicide before a twist of fate intervened after a fatal confrontation with a homeless man. Killing gives Zsasz a newfound purpose in life, never straying from that path ever since.
Zsasz often leaves his victims with their throat cut and posed. Despite his depiction in Gotham, he prefers to use knives, instead of guns unless absolutely necessary.
Birds of Prey opens Feb. 7, 2020.