Posted in: Box Office, Movies | Tagged: creed 3, scream 6, shazam: fury of the gods, Weekend Box Office
---
Shazam Fails To Take Flight At The Weekend Box Office, Still #1
Shazam: Fury Of The Gods will indeed open number one at the Weekend Box Office, but it was not a very impressive opening.
---
Shazam: Fury of the Gods, the often-delayed sequel to the 2019 film, finally opened this weekend, but it was not the flex some were hoping for. It will debut with $30.5 million, $23 million less than the first, and really the first major release film to open soft in 2023. Many factors went against it; as mentioned, it has been delayed countless times, the DC Comics films are getting an overhaul, as you may have heard, and even though the first film was a modest hit, it didn't knock anyone's socks off. Does this mean there is a kernel of truth that there may actually be a bit of superhero fatigue at the box office? Maybe a little, but more realistically, I think this soft open and the lack of staying power by Ant-Man so far show that not everything will be gangbusters in the genre anymore.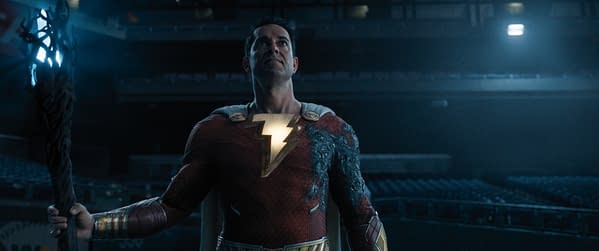 Shazam Is The First Ho-Hum #1 This Year
Other than Shazam, the top five continued to do very well. Last week's champ, Scream VI, took in another $17.5 million; this week, it will top the gross of the 2022 Scream. Creed III continued its amazing run with another $15.3 million as it marches to $150 million domestically. Fourth saw 65 even hold somewhat strong with $5.8 million. Rounding out the top five was indeed Ant-Man, as Quantumania added $4 million more and sent it over the $200 million domestic total.
The weekend box office top five for March 17th:
Shazam: Fury of the Gods- $30.5 million
Scream VI- $17.5 million
Creed III- $15.3 million
65- $5.8 million
Ant-Man and the Wasp: Quantumania- $4 million
Next week in this stacked month marks the return of John Wick, as the fourth installment in the franchise looks to open number 1. It should have no issues doing so, as the big question is if Shazam falls down to spot four behind the stronger Scream VI and Creed III. I can see that happening, with Wick opening around $40 million to take the top spot.
---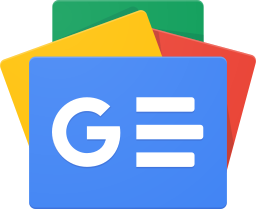 Stay up-to-date and support the site by following Bleeding Cool on Google News today!