Weekend Box Office: 'Skywalker' Crosses $450 million, 'Grudge' Disappoints
Star Wars: The Rise of Skywalker was once again tops at the weekend box office, taking in $33.7 million over the weekend. That puts its running total at $450.8 million domestically total. It should cross $600 million after all is said and done, but it is starting to lose steam a little faster than most anticipated. Worldwide it now stands at $918 million, and it will soon become the forth Disney produced Star Wars film to cross the $1 billion dollar threshold. That is impressive indeed.
Right behind Star Wars yet again is Jumanji: The Next Level. In its forth weekend, it shows no signs of stopping, taking in another $26.5 million and clearing the $250 million line. So impressive, and shows that when bringing an older, existing IP back to the big screen, it pays to be inventive and think outside the box. Little Women also continues to impress, adding another $13.5 million to its total and its running total to $60 million. It has a real shot at getting to $100 million, an impressive feat.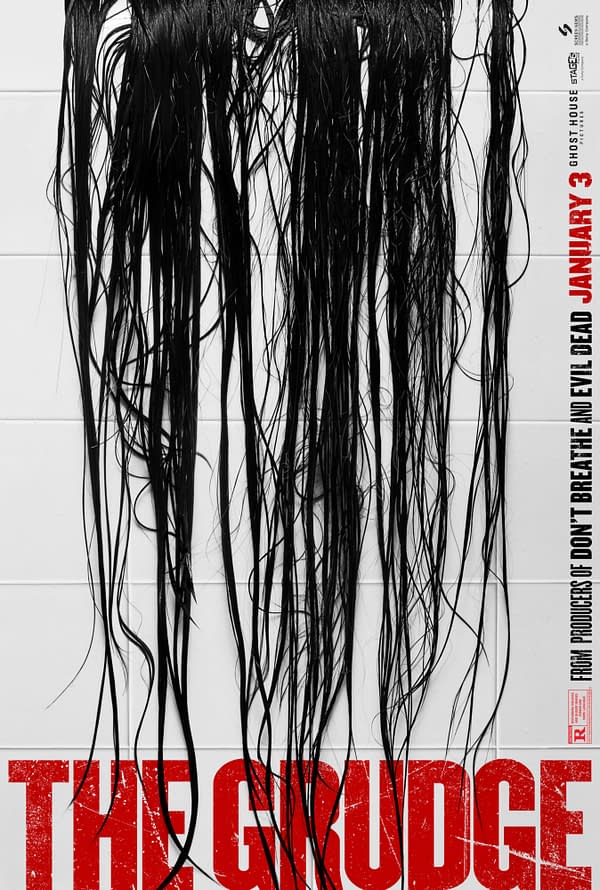 Coming in at number four is Sony's remake of The Grudge. Panned by critics, and scoring a rare "F" rating from audiences, it grossed a disappointing $11.3 million in its opening frame. Even the divided Star Wars fans didn't give Rise of Skywalker that low a score! Since it was cheap to make, at a reported budget at around $10 million before marketing, it has to sting to see it come in so low.
Rounding out the top five is Frozen 2, and Star Wars is not the only film making waves. Adding in another $11.29 million, Frozen 2 has now become the all-time box office champ for an animated film. It has grossed $1.325 billion at the box office, overtaking the original film's $1.281 billion.
The Top 10 Box Office for the weekend of January 3:
Star Wars: The Rise of Skywalker- $33.7 million
Jumanji: The Next Level- $$26.5 million
Little Women- $13.5 million
The Grudge- $11.3 million
Frozen 2- $11.29 million
Spies in Disguise- $10 million
Knives Out- $9 million
Uncut Gems- $7.8 million
Bombshell- $4.1 million
CATS- $2.6 million
Next week's two big releases are the Tiffany Haddish comedy Like a Boss and the Kristen Stewart thriller Underwater, so Star Wars may enjoy yet another number 1 finish. I wouldn't be shocked if Jumaji eclipsed it, however.