8 Items to Recreate the Magic of Disney Parks in Your Home
There's something uniquely magical about the Disney Parks. Millions of people visit their respective parks year after year — sometimes multiple times per year! But right now, no one's heading to a Disney Park for a little bit longer (that is unless you're heading to Shanghai Disneyland on May 11th). So what's a person to do when they can't get the magic of a Disney Parks? You can recreate the park in your home! These shopDisney items are perfect for bringing just a little bit of Disney Magic into your home.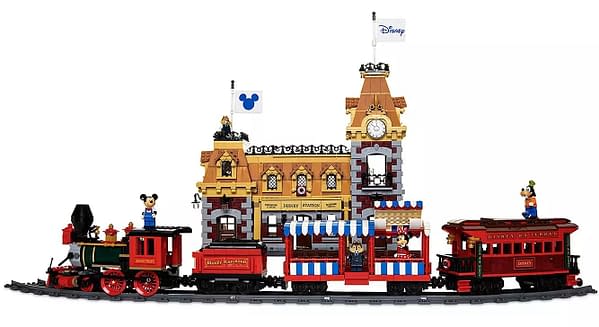 One of the first things you see at a Disney Park is the iconic train station. Walt Disney himself had a love for locomotives, and this LEGO set captures the heart and imagination behind the Disneyland Railway!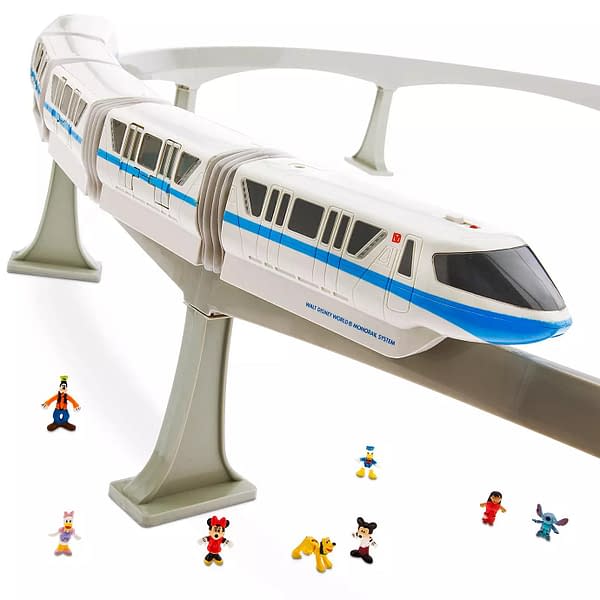 The popular, long-running Disney World Monorail has a fan club of its own — and chances are you're a part of it. This adorable Monorail set is perfect for fans of all ages! And also, don't forget; ¡Por favor manténgase alejado de las puertas!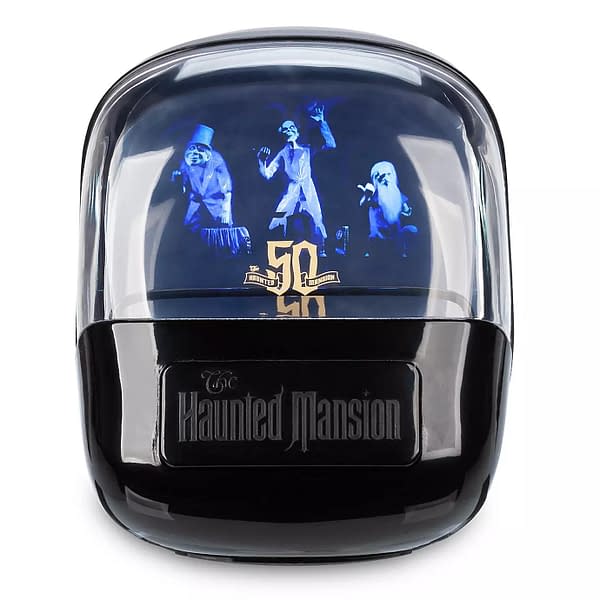 The Haunted Mansion is one of the most popular rides in Disneyland and Disney World. The ride has gone mostly unchanged in 50 years, and for a good reason. This replica Doom Buggy features everyone's Hitchhiking Ghosts, as well as the catchy Grim Grinning Ghosts song.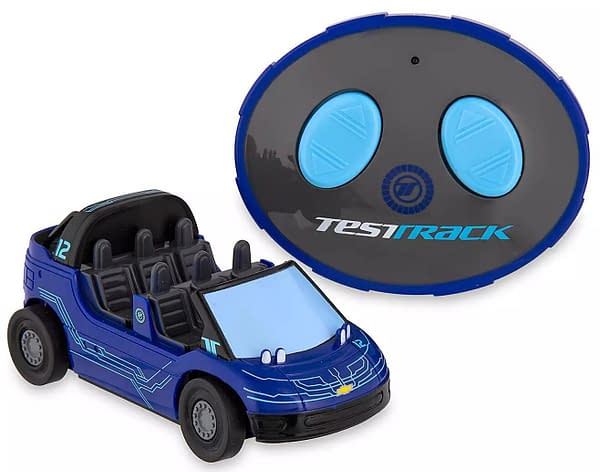 Test Track always seems to have a super long line, and the Fast Passes go really quickly. But with this replica Test Track vehicle, you can create your own adventure. No Fast Pass required!
Inspired by the classic Disneyland Main Entrance marquee, this sign will make the Happiest Place on Earth anywhere you hang it.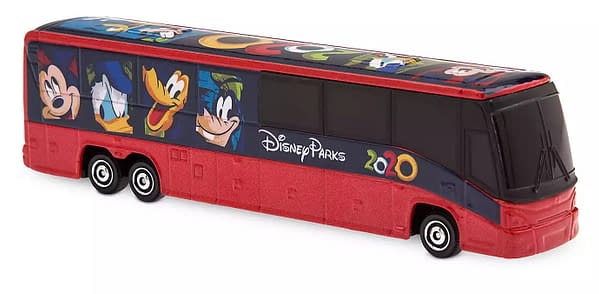 Some say the best ride in Walt Disney World isn't even in the park — it's the bus from Orlando International Airport to Walt Disney World Resort! Likewise, it's also the saddest ride, as it takes you back to the airport.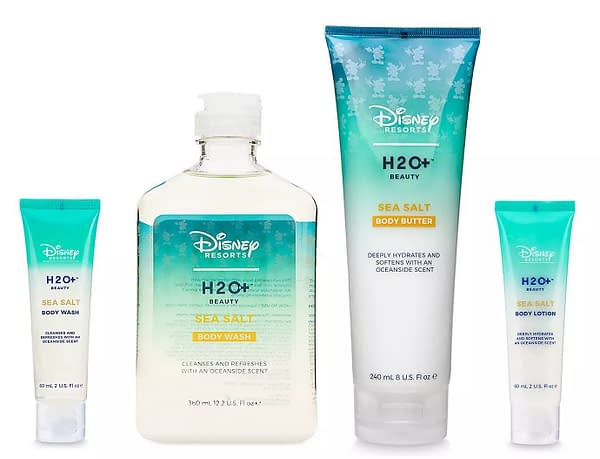 If you've ever stayed in a Walt Disney World Resort, you're likely a fan of the H20+ line inside every resort room. In fact, these toiletries were so popular that Disney had to put in locked up shampoo and body wash containers inside the rooms so people would stop stealing the travel-sized offerings.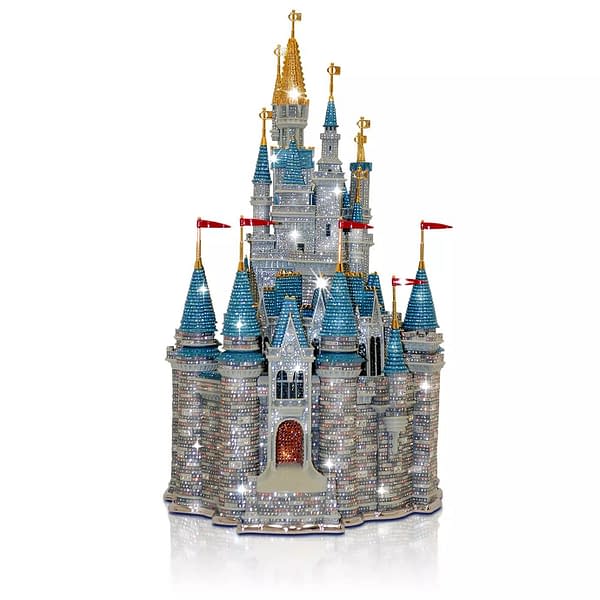 There's nothing I can say since I doubt any of us reading this (or writing this…) can afford this stunning replica of Cinderella Castle. There's also this $89.99 play castle, which works just as well!
Have something in your home that brings the magic of Disney Parks to you? Let us know in the comments below!