In Latest Retcon, J.K. Rowling Reveals Wizards Used to Poop on the Floor at Hogwarts
J.K. Rowling has displayed a George Lucas like penchant for revisiting her Harry Potter stories after the fact. For example, there was the revelation by Rowling that Dumbledore is gay, a fact she bravely decided not to make any actual reference to it in any of the books. And Rowling has also had second thoughts about Hermione ending up with Ron Weasley. But the latest retcon to Harry Potter from its author may take the cake… the urinal cake, that is.
A tweet from the official Pottermore account today revealed that wizards only adopted plumbing from muggles in the 18th century. So where did they go to the bathroom before that? According to Rowling, wherever they pleased.
Though you might be tempted to believe that, perhaps, the Pottermore account was hacked, this revelation actually comes from writing by Rowling herself, posted on the Pottermore website, explaining the history of the Chamber of Secrets.
There is clear evidence that the Chamber was opened more than once between the death of Slytherin and the entrance of Tom Riddle in the twentieth century. When first created, the Chamber was accessed through a concealed trapdoor and a series of magical tunnels. However, when Hogwarts' plumbing became more elaborate in the eighteenth century (this was a rare instance of wizards copying Muggles, because hitherto they simply relieved themselves wherever they stood, and vanished the evidence), the entrance to the Chamber was threatened, being located on the site of a proposed bathroom. The presence in school at the time of a student called Corvinus Gaunt – direct descendant of Slytherin, and antecedent of Tom Riddle – explains how the simple trapdoor was secretly protected, so that those who knew how could still access the entrance to the Chamber even after newfangled plumbing had been placed on top of it.
So, uh, there you have it. The Harry Potter factoid that you didn't know you wanted, and are probably unsure you wanted even now after hearing it. But it's canon, folks.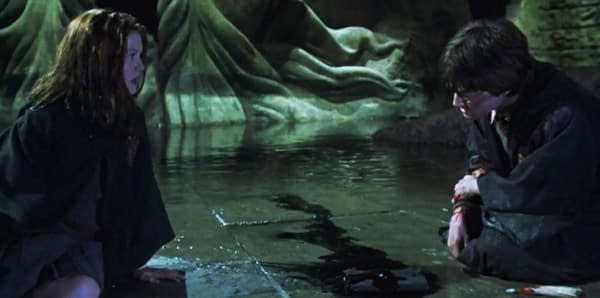 ---
---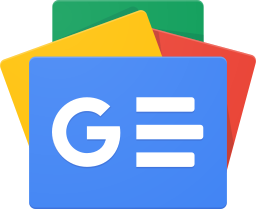 Stay up-to-date and support the site by following Bleeding Cool on Google News today!