Neil Gaiman To Write Neverwhere Sequel About Refugees (UPDATE)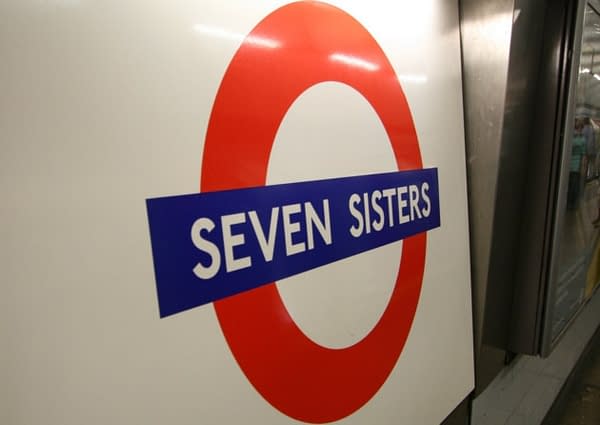 Neil Gaiman has been promoting his new book, Norse Mythology, through a variety of media. And in the process recommended Sue Perkins to play the lead in Doctor Who.
But that included tonight's Channel 4 News in Britain, where he was interviewed about Norse myth, its relevance to today's world and politics, and how he sees many things heading towards Ragnaok.
He also talked about the experience of refugees, especially how child refugees are treated and how that has inspired a new story set in the world of Neverwhere.
Originally a fantasy BBC TV series that paralleled homelessness, adapted into a novel, a BBC radio series, stage show and a Vertigo comic book. It had a short story sequel How The Marquis Got His Coat Back and radio adaptation, but longer teased Neverwhere sequels have not been mentioned for some time.
Until today.
UPDATE: Neil Gaiman has been speaking at the Royal Festival Hall in London today, where he confirmed the story and gave it its title, The Seven Sisters.