Posted in: Books, Podcasts, Pop Culture | Tagged: Castle Talk Podcast, Mary SanGiovanni
---
Castle Talk: "Nothing Is Canon Until It's In Print" – Mary SanGiovanni on her Lovecraftian Horror "Beyond the Gate"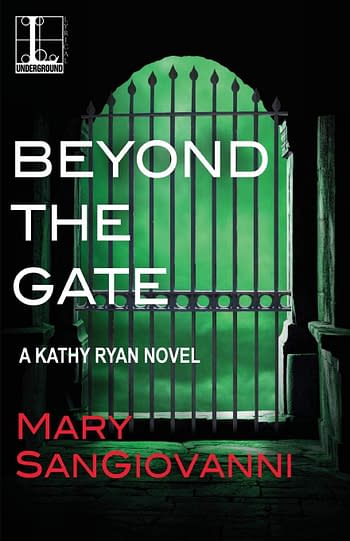 In Beyond the Gate, scientists are returning from an edition only to be turned into a pile of gray, mushroom-like mush, and that's not nearly as scary as what they left behind.
This episode we're chatting with Mary SanGiovanni about her new book Beyond the Gate from Kensington Books. Ms. SanGiovanni is the Bram Stoker-nominated author of the Kathy Ryan novels Beyond the Door and Inside the Asylum, and numerous other novels, novellas and short stories. Beyond the Gate stars her character occult security consultant Kathy Ryan, who has been called to look into the disappearance of scientists who have discovered a portal to another world, and the mysterious Dead City in the world on the other side.
The city discovered in the book is reminiscent of great science fiction "ancient city" stories like Ray Bradbury's influential The City from his collection The Illustrated Man. But SanGiovanni's Ryan is leading an expedition into a darker variant: the author takes her cues from Lovecraft's Dreamland, where cosmic entities whose mastery of time and space can drive men mad inhabit strange cities in worlds just at the edges of our own. In Beyond the Gate, those explorers who have returned alive don't live long, but are eaten alive by a fungus-like growth that carpets and then erases them.
SanGiovanni chats about what it's like writing a character who makes choices that she regarded as traditionally more mannish, a trait shared by great characters like Sue Grafton's Kinsey Milhone. We also talk about whether a writer really needs to know all the backstory of their characters—for SanGiovanni, it's yes as to the world, no as to the character. "Nothing is canon until it appears in a printed book," SanGiovanni says. She also chats about her writing process.
Beyond the Gate is new this month from Kensington/Lyrical Press.
Listen here:
Listen on YouTube:
Castle Talk Podcast Links:
Join us over on Facebook to chime in.
The show is hosted here. Get our RSS Feed. Subscribe at iTunes. Listen on Stitcher. Or watch on YouTube.
Twitter: jasondhenderson.
The Team: Hosted by Jason Henderson, editor of the Castle of Horror Anthology and Young Captain Nemo, and creator of the HarperTeen novel series Alex Van Helsing.
---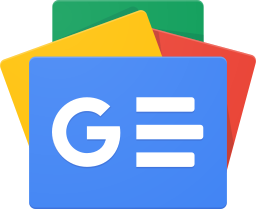 Stay up-to-date and support the site by following Bleeding Cool on Google News today!