Posted in: Conventions, Events, Pop Culture, san diego comic con | Tagged: comic, comic con, Comic Con International, san diego comic con
---
Comic-Con Explains How Its Panels Will Work This Year
Thanks to the coronavirus pandemic, Comic-Con, billed as the biggest pop-culture event of the year, will not be taking place in San Diego this year. Instead, Comic-Con 2020, dubbed Comic-Con@Home, will be taking place entirely online, a move that potentially democratizes the entire event, at least for anyone with an internet connection. But how will an event that usually features limited and exclusive access for in-person panels and events translate to something you do on your computer? Well, it's actually surprisingly simple.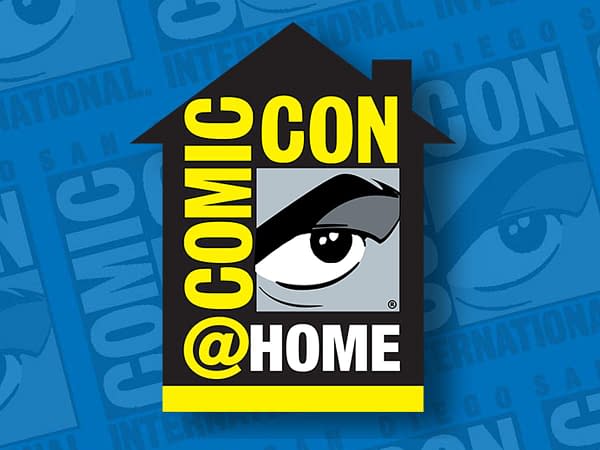 Comic-Con@Home will feature more than 350 panels across its five days, and precisely what those panels are will be revealed over the next five days. In a press release, Comic-Con explained how panel attendance would work:
Once the daily schedules go live, you'll be able to read the descriptions and decide what you'd like to see. The majority of our panels will also be available AFTER the July 22-26 dates, although there are some that may have a limited time period attached to them. Each panel will contain a link; when you click on that link, you'll launch another page that has the panel video embedded on it … that video will be available on the date and time listed. When it's available, simply push play and watch! It's that simple.

All the panels will also be available on the Comic-Con YouTube channel, so you can also access them there. Subscribe to us on YouTube.com at https://www.youtube.com/user/ComicCon
So if you haven't already, you can sign up for your Comic-Con member ID here and view the panels through Comic-Con's website when they go live. If that sounds like too much trouble, it looks like you can just watch whatever you want on YouTube during the week of the event. Now, the only question is: how are we going to make sure Marvel sees our questions about Wolverine's two dicks if their panels are open to everyone, not just VIP members of the press and cultural elites like ourselves?!
---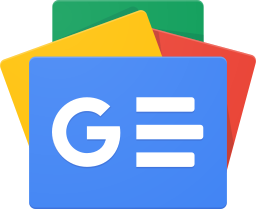 Stay up-to-date and support the site by following Bleeding Cool on Google News today!