Con Season Is Coming Up! Do You Have A Bag To Carry Your Swag?
In a handful of days, C2-E2 will be kicking off the convention season. This is one of my favorite times of the year — I love convention season! And to celebrate, why not get yourself a fancy new bag to carry your swag in? These bags will be the envy of your fellow con attendees — and they'll protect your stuff from those grueling three days on the convention floor!
Deadpool Expressions Backpack
$24.99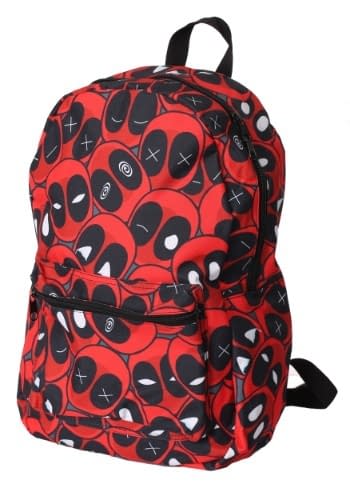 Deadpool loves comic cons. And chances are, he joyfully goes to one with you and holds your things. While we can't have the real Deadpool with us, this is a good runner up.
Classic Captain America Suit Backpack
$24.99
This rugged and stylish backpack is perfect for every Cap fan. Plus, this has plenty of compartments to protect all of your new valuables!
Nintendo Controller Backpack
$29.99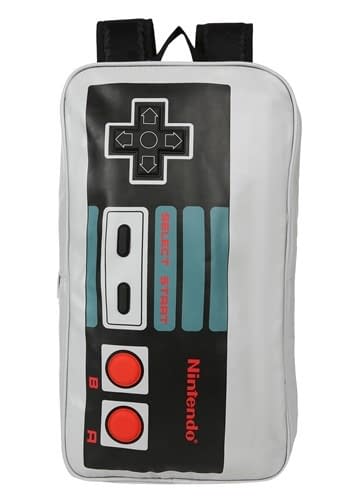 Maybe you're heading to some gaming cons this year! Maybe you just want people to know how much you appreciate classic gaming. Show off your love of vintage consoles with this awesome Nintendo controller backpack.
Disney's Aladdin Genie All-Over Print Back Pack
$29.99
You ain't ever had a backpack like this. While you may not have a real-life Genie to grant all your wishes, this bag will carry all your new treasures home!
Wonder Woman EL Lighted Three Panel Backpack
$149.99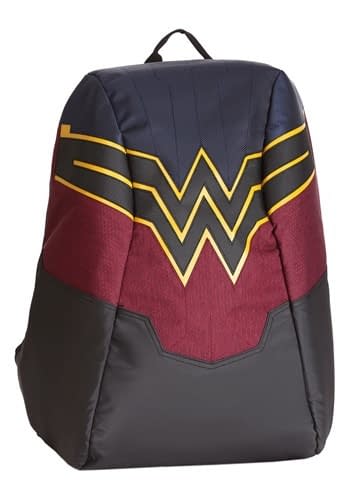 I'm honestly in love with this backpack. Aside from the light-up logo, this bag holds almost everything you need to survive a convention weekend. Plus, it's super sleek and stylish!
Black Panther Laptop Mixed Material Backpack
$59.99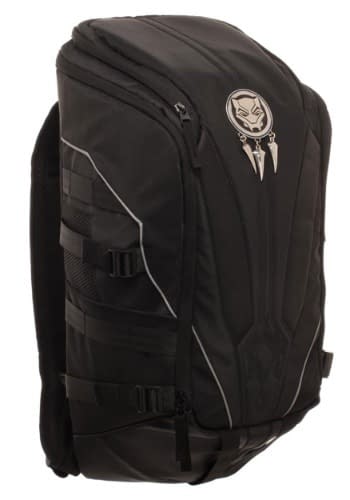 While the fictional Wakanda is known for their cutting edge technology, you can keep your real-life tech safe and secure in this beautiful backpack. This is one bag you should use this convention season!
MOJO Ghostbusters Backpack with Glow in the Dark Zipper
$24.99
Who you gonna call to hold all your new con swag? Probably not the Ghostbusters, but this bag is pretty dang cool. We can't promise that a ghost won't tag along home though! Don't like what you see here? Be sure to check out our friends at Fun.com for hundreds of more backpack styles.