Netflix Doc Shorts Feature Author Ram Dass, Archer Deepika Kumari Netflix continues to bolster its already impressive slate of documentaries and docu-series going into 2018, announcing a lineup of new documentary shorts for the first part of the new year. From Eastern European street traders and dedicated medical visionaries to an inspiring archer and a psychedelic pioneer, the streaming service looks to continue diversifying its offerings as it invests more in their documentary/unscripted programming.
"We are proud to showcase stories from around the globe, told by filmmakers who help us see the world from unique and important new vantage points. This impressive and diverse slate of documentary shorts illustrates how filmmakers, both acclaimed and emerging, can deftly transport us into some of the most transcendent, enriching, raw and unexpected moments in life." – Lisa Nishimura, VP of Original Documentary Programming, Netflix
Here's a look at what Netflix has planned for 2018:
The Trader (Sovdagari) (February 9th): Directed by Tamta Gabrichidze, the story follows Gela who sells secondhand clothes and household items from the back of his minibus while travelling the Eastern European country of Georgia in search of spuds. Money is meaningless in this market—potatoes are lucre. Young and old peer into his truck, their eyes lighting up at the sight of modern conveniences like sponges and lint brushes. It's a riddle that pits rural value against urban valuation, dirt versus gold.
Ladies First (March 8th): Directed by Uraaz Bahl, the story follows Deepika Kumari who, as a girl born on the roadside to abject poverty in rural India, went in search of food, stumbled upon archery, and within four years became the number one archer in the World.
Ram Dass, Going Home (April 6th): Directed by Derek Peck, the story focuses on the cultural figure from the 1960s and '70s who is considered a spiritual teacher as well as an outspoken advocate for death-and-dying awareness. Since suffering a life-changing stroke 20 years ago, Ram Dass has been living at his home on Maui and deepening his spiritual practice — which is centered on love and his idea of merging with his surroundings and all living things.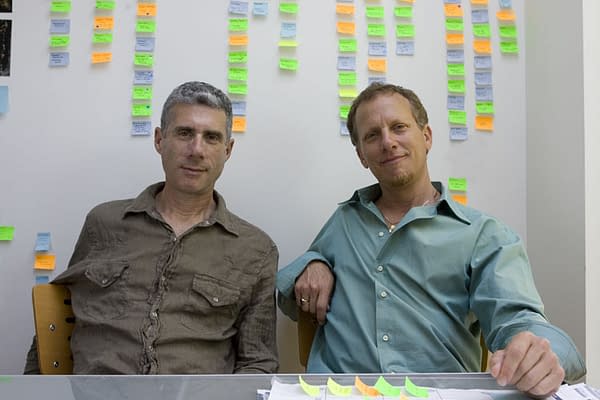 End Game (May 4th): Directed by Academy Award winning filmmakers Rob Epstein and Jeffrey Friedman, End Game is an intimate vérité style documentary that follows visionary medical practitioners who are working on the cutting edge of life and death — and dedicated to changing our thinking about both.