[#WonderCon] All of the Details from the Krypton Panel
Erika Svensson is writing from WonderCon 2018 in Anaheim this weekend.
Krypton! Are we excited for it? I think there is more to come. Audiences have had a taste of the first episode. Here at WonderCon SYFY gave us about a small sneak peak scene of what's to come in Episode 3. Cameron Cuffe our lead Seg-El is seen in the middle of a riot where he hands off an object of importance to his colleague. Shortly after confronting and arguing with Georgina Campbell's character Lyta Zod about how she is handling the situation.
After the clip the panelists are asked how much they know about the Superman universe. Comments from the cast conclude that Cameron Welsh is very knowledgeable. Cameron Cuffe and Shaun Sipos seemed to be aware of bits and pieces. They seem to be researching and reading the comics more. As the female co-stars they sadly knew pretty much nothing. But that doesn't mean it's not too late for them to start reading them!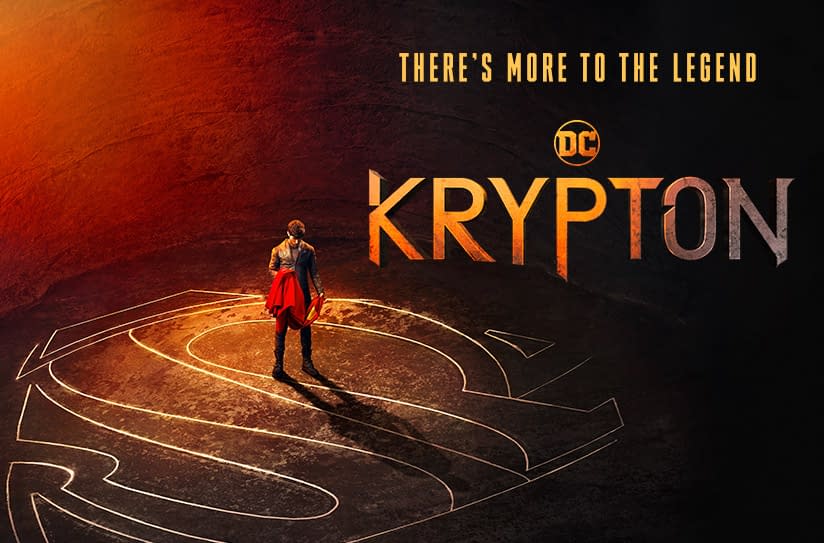 In the panel they also discussed that the show is super inclusive. That gender and race don't play a role in this universe. Which I think is awesome, I'm glad the show is taking that approach.
Also dropped in the panel if you didn't know Doomsday is going to show up! Along with other villains in the DC universe that have yet to be introduced ever on screen!
When the panel opened up to the audience for questions one question was asked "Will Seg ever get to feel the power of Superman?" Cuffe then sat back in his seat with a sense of longing and said "Wouldn't that be really cool." Welsh then did hint that it won't happen this season, but in future seasons there is a possibility.
Also confirmed from Welsh is that an episode aired did show an Easter egg for Flame Bird. He will be showing up in the series at some point.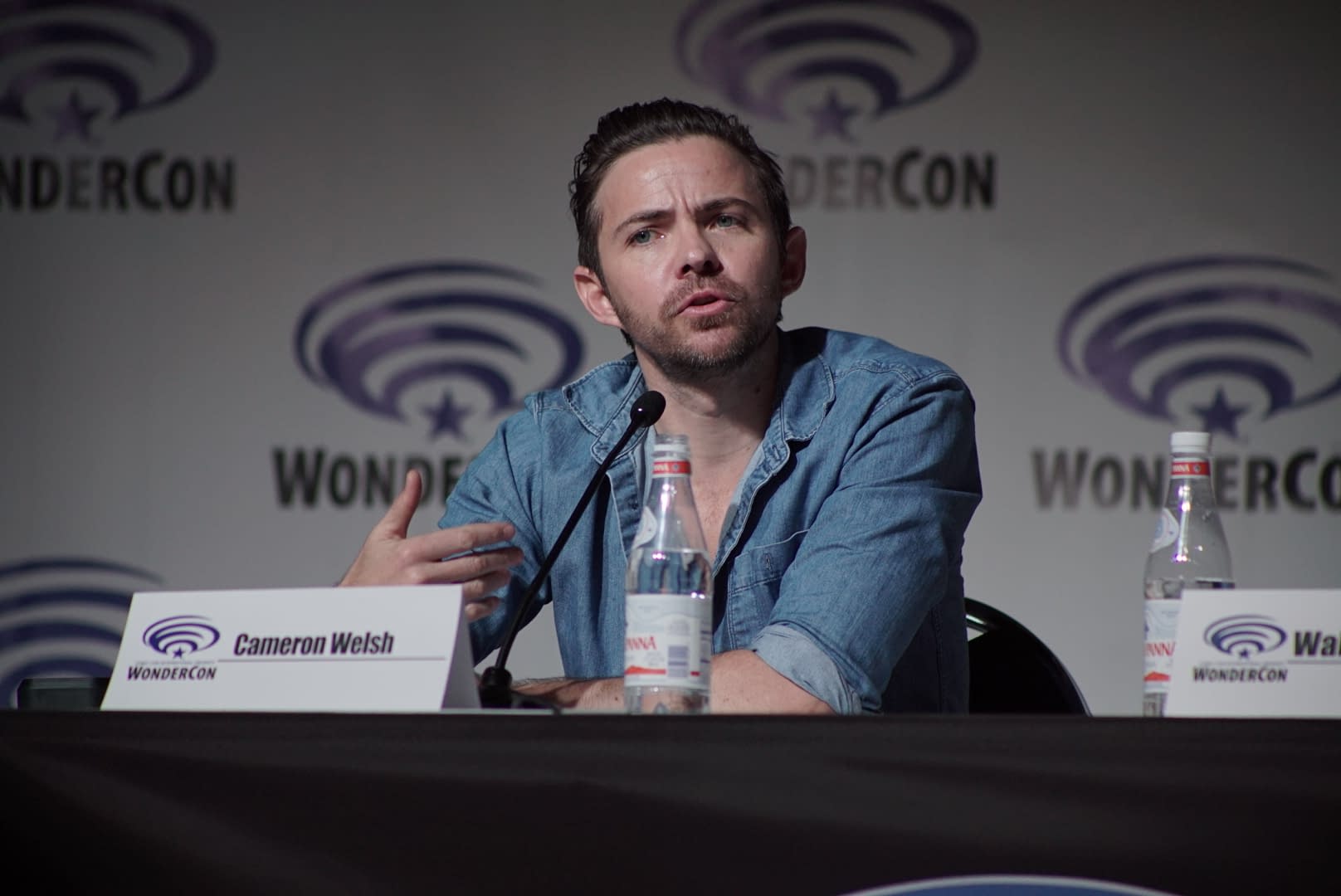 Syfy doesn't have any plans to cross over right now. However, they did say that Green Lantern Core would be pretty cool so we'll see.
Another thing I thought is good to know that the fight scenes in the beginning with Campbell. She said they kept the footage from the original pilot. So the stunts there she mainly did on her own. However, with a larger budget now she has a stunt team to help her out and bring action to the screen!
Wallis Day has yet gotten a chance to fight on screen, but she will. The actress has confirmed that her character will not be afraid to get her hands dirty.
Lastly from the panel we learned that Cuffe's favorite Superman was Christopher Reeve. They apparently started shooting on the day of his birthday. So, they are hoping that, that was a good omen and I hope so too.