Her Universe Disney Princess Collection Launches July 17th, During SDCC
Her Universe continues to help create fashion for everyone through fandom, and the anticipated collection from the winners of 2017's Fashion Show at San Diego Comic Con (SDCC) finally has a release date.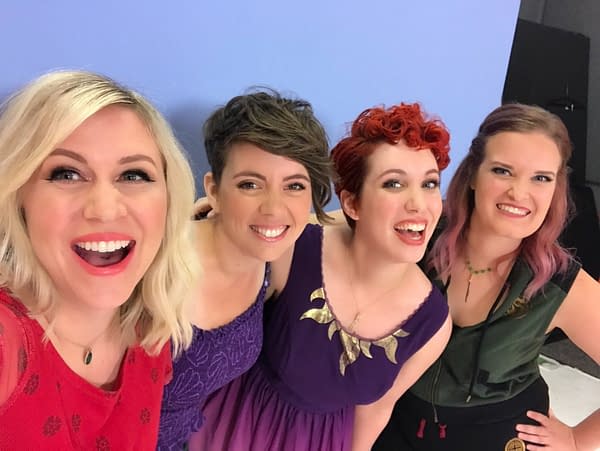 We have it on good authority (one of the winners, actually) that the collection is expected to drop on July 17th, the day before San Diego Comic Con kicks off. Which means, the Her Universe booth will more than likely have some items at their booth the following day.
Rose Ivy, who won for her INCREDIBLE Doctor Strange inspired ensemble in 2017 (but really she should have won also for her 2016 General Hux inspired outfit!), let us know this morning about the announcement.
The collection will feature a line of garments (dresses, pants, etc.) inspired by Disney Princesses, and we cannot WAIT to see the items in person.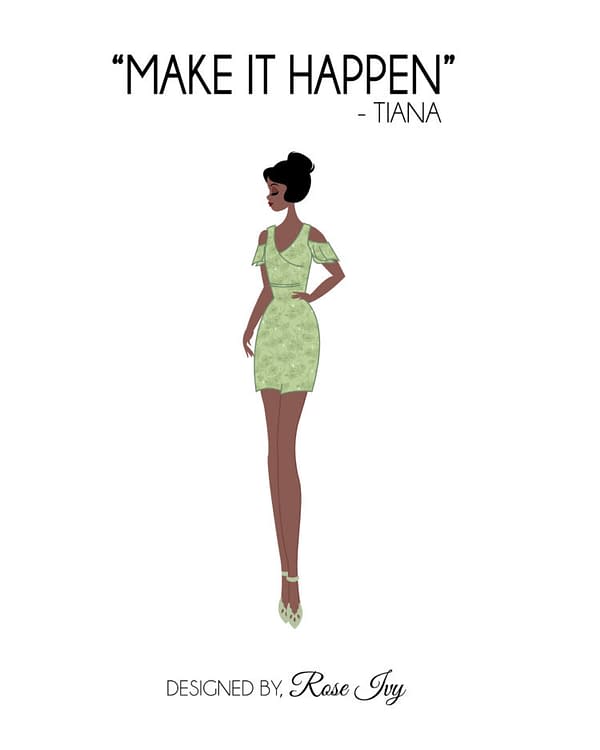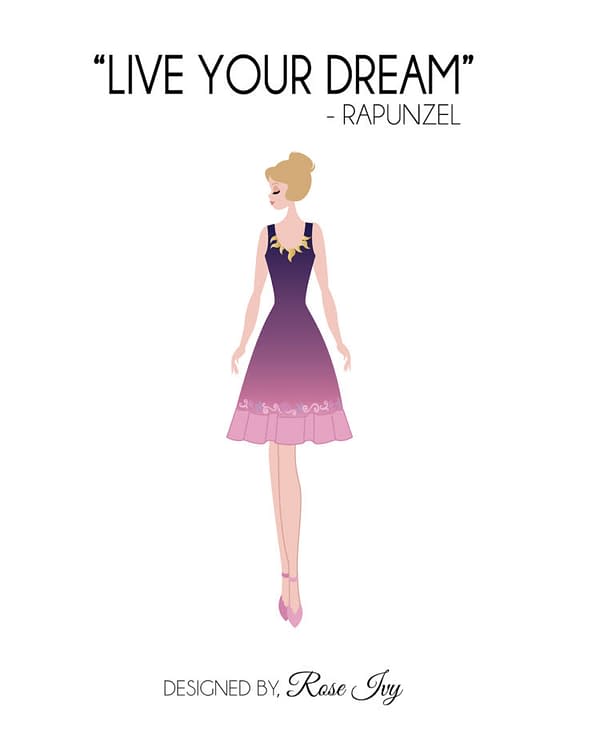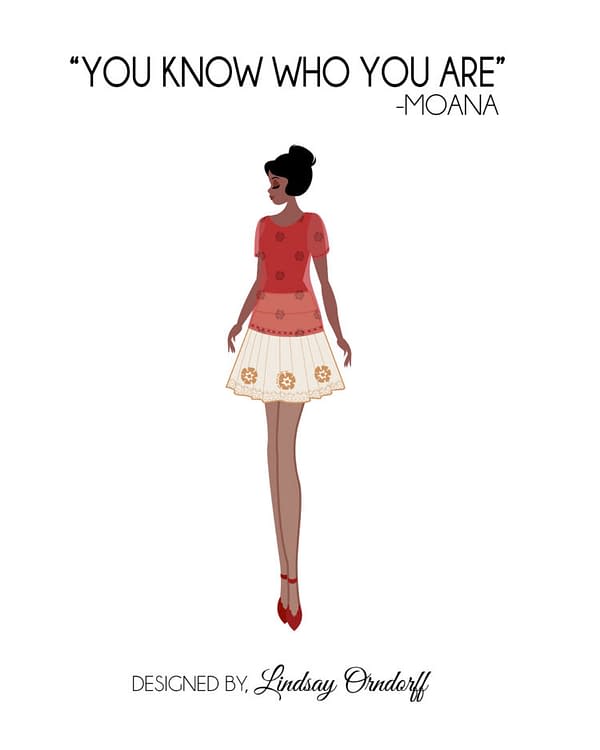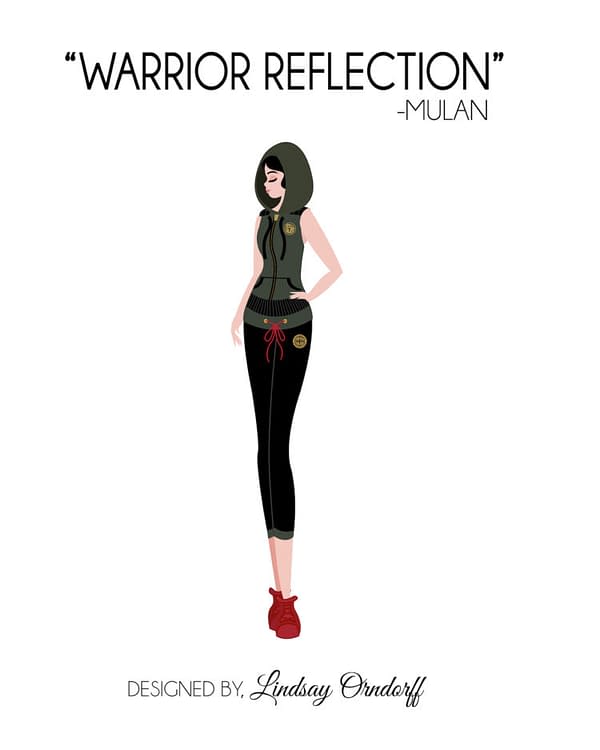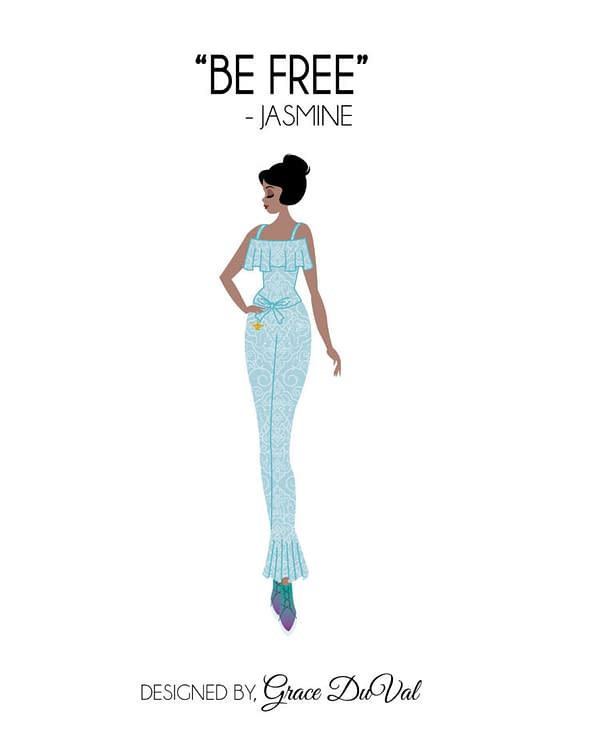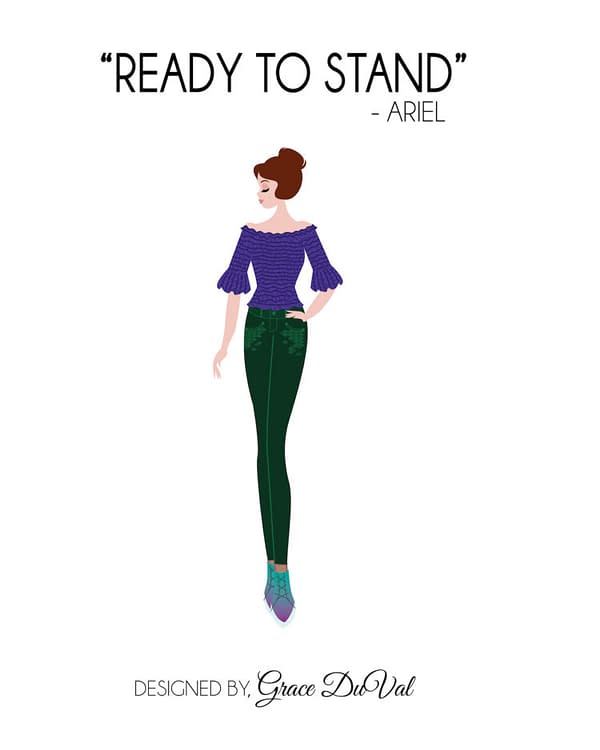 We'll let you know the details as soon as additional information about the collection launching gets announced.