Star Wars x Igloo is the Perfect Summer Accessory!
As we approach the warmer months, many of you will likely be planning some time in the great outdoors. Be it in your backyard, or practicing safe social distancing at your favorite lake or beach, you're going to need to bring a few snacks with you. I've talked about some of my favorite drinks in the past, but what if you want to take them on the go? Sure, you can toss them in a backpack and hope for the best, or you can grab one of these awesome Star Wars Igloo's.

Igloo has been making coolers for 70+ years, and these coolers last for what seems like forever. My parents still use theirs from when I was born! These Star Wars coolers, growlers, and thermoses are eye-catching and just plain fun. You can also use them on a Disney trip you may have in the future. These are only a few of my favorite products from the Star Wars line, but trust me, every item in this collection is out of this world!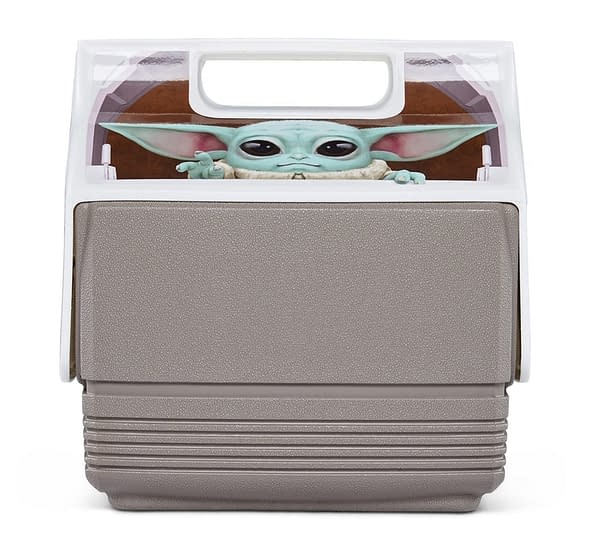 Baby Yoda mania is still going strong, so why not pack your lunch in this cooler? Designed to look like the stroller the Child resides in, you can carry your own Child around to picnics, the beach, or wherever you take them!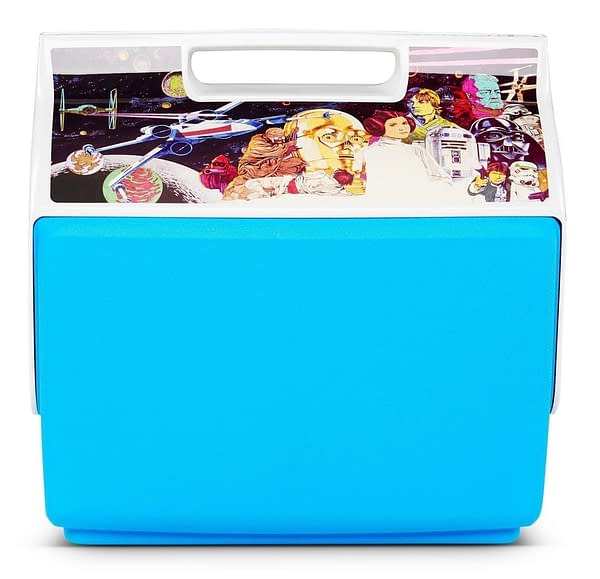 This retro-looking Igloo cooler is honestly too cool for school. The Italian poster is tastefully placed on the top of this Igloo in a wrap-around design, drawing the eye. I'm absolutely in love with this. This can fit enough food and drinks for you and a few friends as you go on an epic adventure!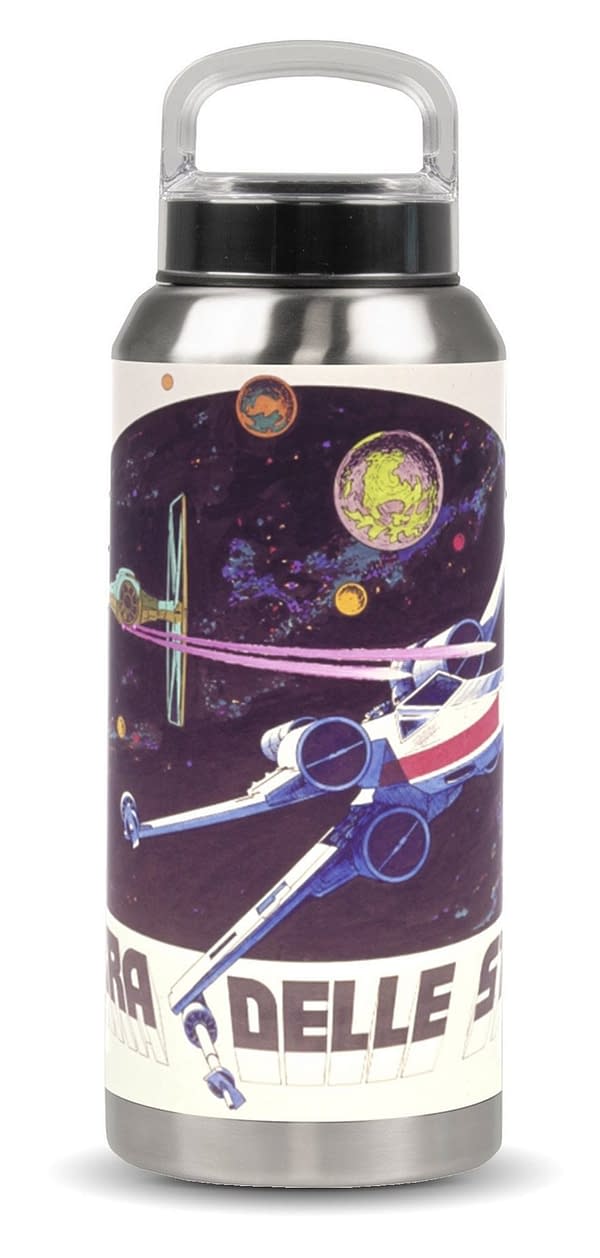 Are you looking for the perfect growler to match your Igloo cooler? This grown-up combo of the famous lunch boxes will keep your favorite liquid — even if it's a beer — nice and cold for hours on end. Prefer a hot drink? This growler can handle that too!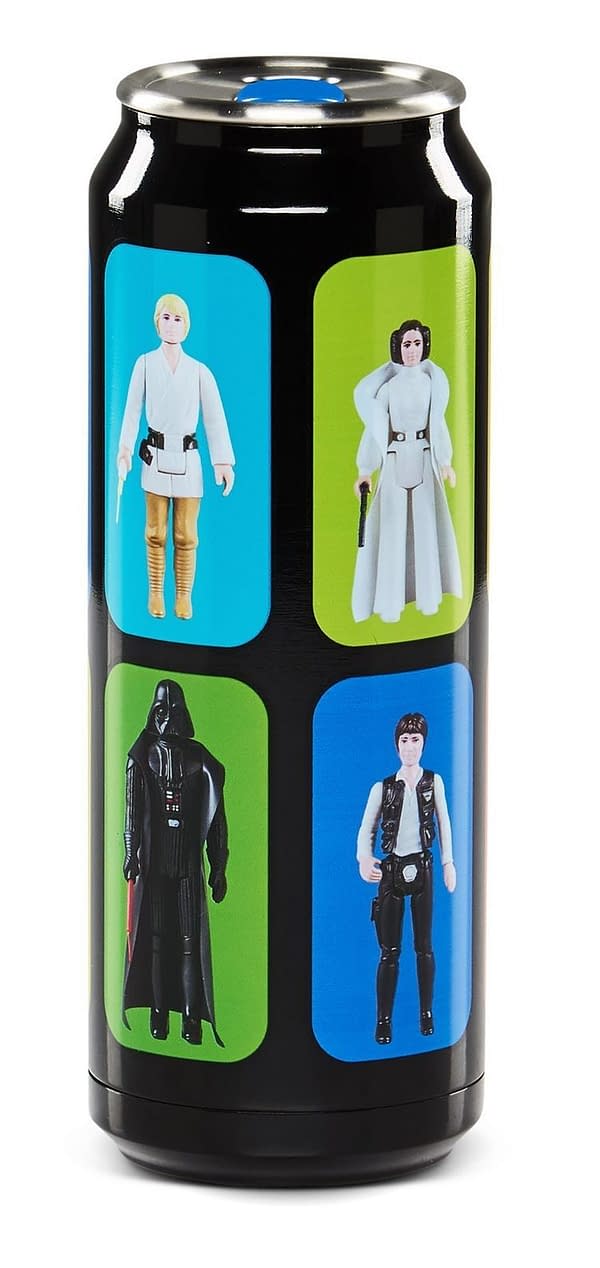 Want something just for when you go out for a hike, or to sip while binging your favorite shows? This is the perfect tumbler that features the popular action figures by Kenner; this throwback tumbler will keep your drinks cold or hot for hours on end.
What are some of your favorite's from the Star Wars x Igloo collection? Let us know in the comments below!