While fans of Vince Gilligan and Peter Gould's Breaking Bad prequel/sequel/parallel series Better Call Saul are looking at a slightly longer wait for the show's upcoming fifth season, one rumored bit of good news was proven true at this week's AMC Networks 2019 Summit. President of AMC Networks Entertainment Group Sarah Barnett, Better Call Saul executive producer Mark Johnson, and series co-star Patrick Fabian (Howard Hamlin) each confirmed that filming on season 5 begins Wednesday (which Rhea Seehorn tipped us off to earlier this week).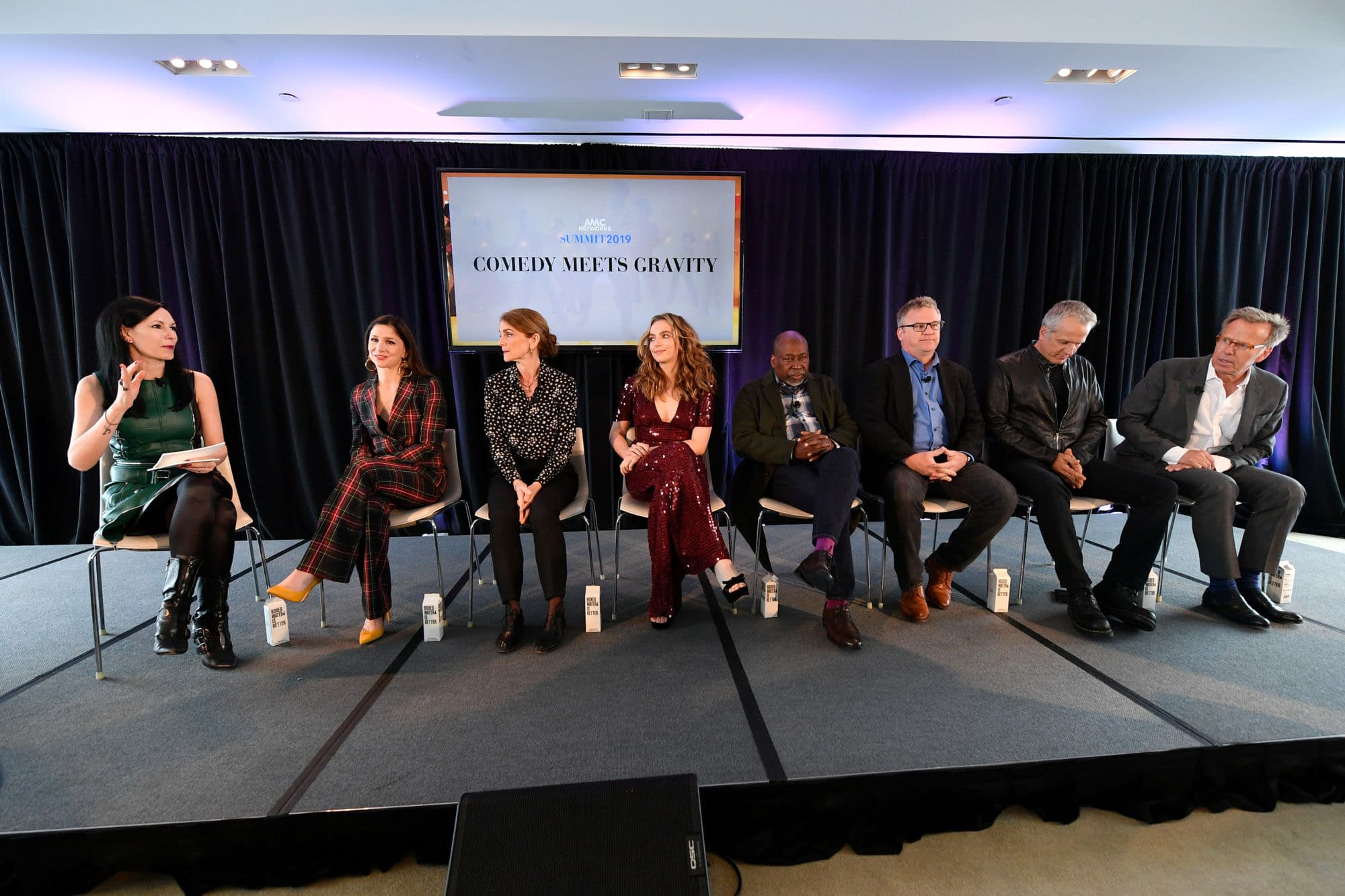 When asked if Howard would see a better run of luck in his personal and professional lives after a particularly rough fourth season, Fabian discussed how the character has lived a pretty much "Peter Pan" existence his entire life – until the McGills entered into it. While he is interested in seeing where the new season takes Howard now that the plates he's kept spinning for so long have shattered all around him, he wasn't able (???) to offer up any clues as he's only read one script so far. Asked if the decision to give out scripts one at a time was an effort to reduce spoilers, Johnson responded with a much more practical, realistic, and audience-amusing reason: "usually cause they're not finished."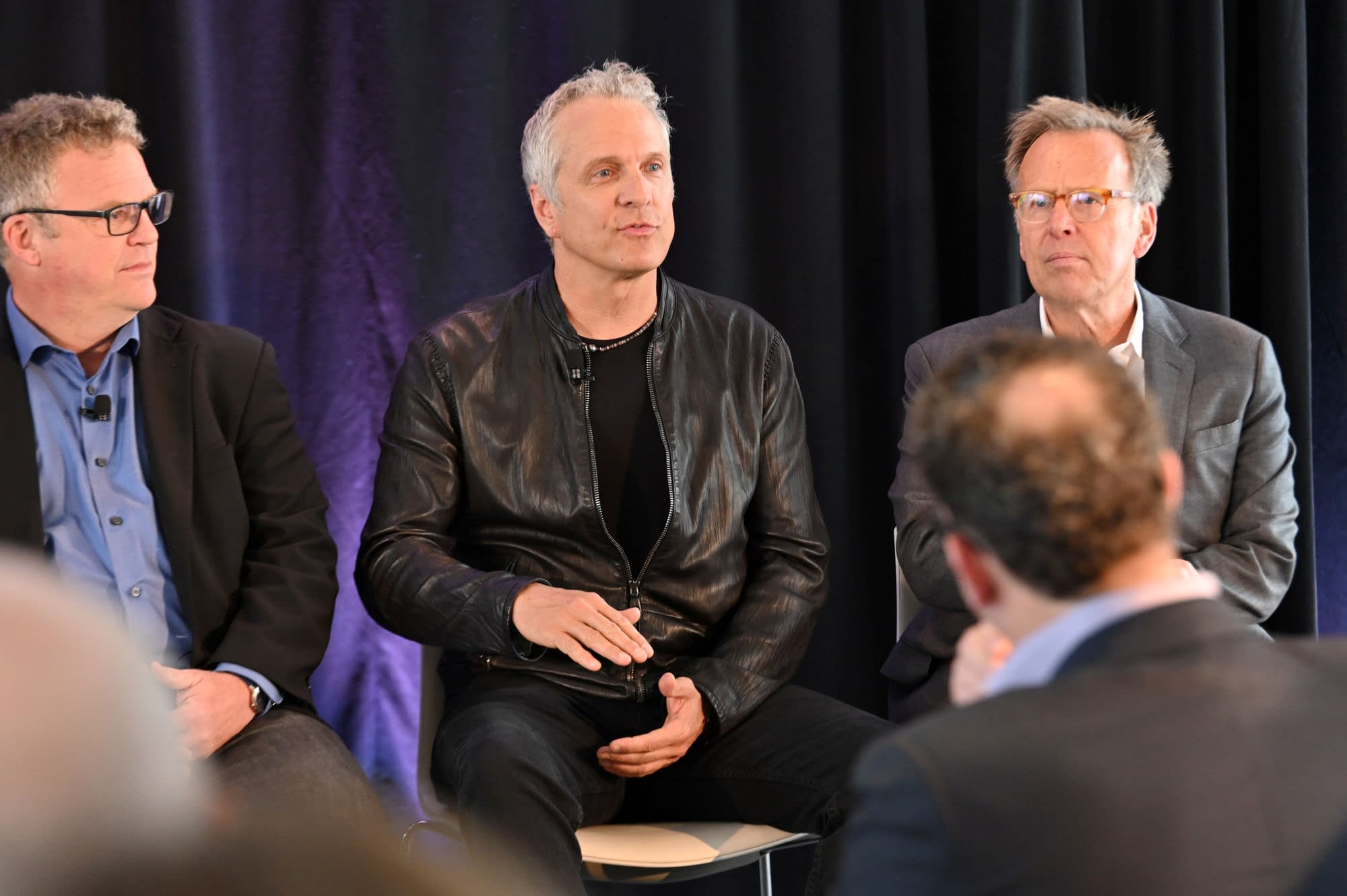 AMC Networks 2019 Summit was a gathering of talent from AMC, BBC America, IFC and SundanceTV for a morning's worth of panel discussions under the "Story Matters" banner. Topics covered over the course of the events included: tackling how the storytelling gatekeepers in Hollywood can ensure that voices in front of and behind the camera are a representation of the world we live in; how headline-making social issues and impactful themes are addressed through genre; and what connection do we feel to content that explores our natural world, as well as what is the power of levity when addressing dark and serious themes and how far is too far – how can humor be used responsibly in today's conflicted world.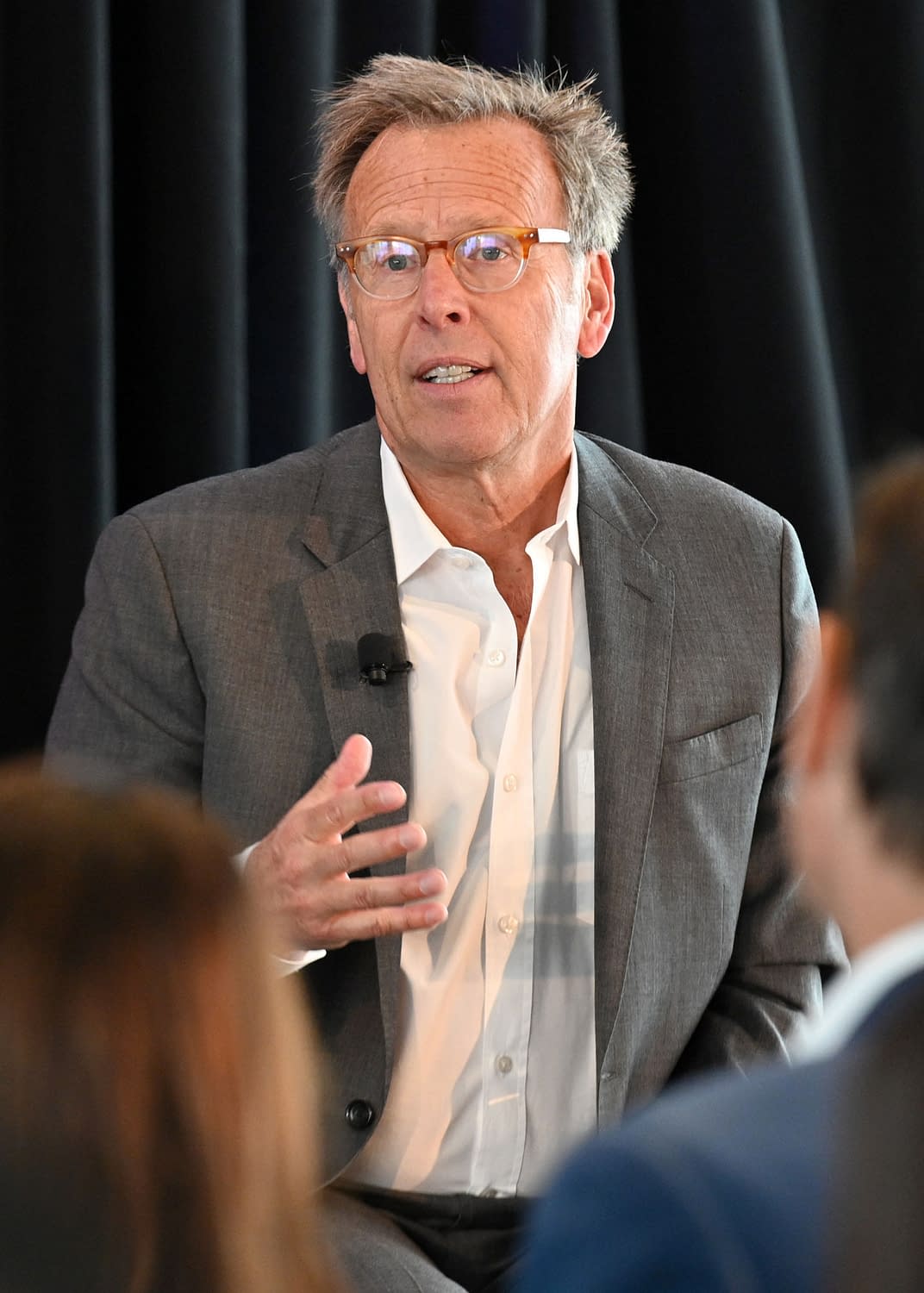 Fabian and Johnson were panelists during the "Comedy Meets Gravity" session, moderated by author, writer, activist, and Odd Mom Out creator Jill Kargman. The line-up of panelists also included Shoshannah Stern (Creator, Writer, Star, This Close); Sally Woodward Gentle (Executive Producer, Killing Eve); Jodie Comer (Killing Eve); Brent Jennings (Lodge 49); and Peter Ocko (Showrunner, Executive Producer, Writer, Lodge 49).
Enjoyed this article? Share it!