We're officially in November – which means The CW's "Arrowverse" shows are in full swing at this point. Arrow is shuffling off the network's programming coil after an abbreviated 10-episode eighth season (making The Flash the "elder states-show" of the "Arrowverse"), Ruby Rose-starrer Batwoman joined the family alongside Supergirl and expanded the Batman mythos in CW's DCU. Let's not forget a looming "Crisis on Infinite Earths" crossover that will change things dramatically, including Black Lightning this time around… and yes, they didn't forget about our crew from DC's Legends of Tomorrow.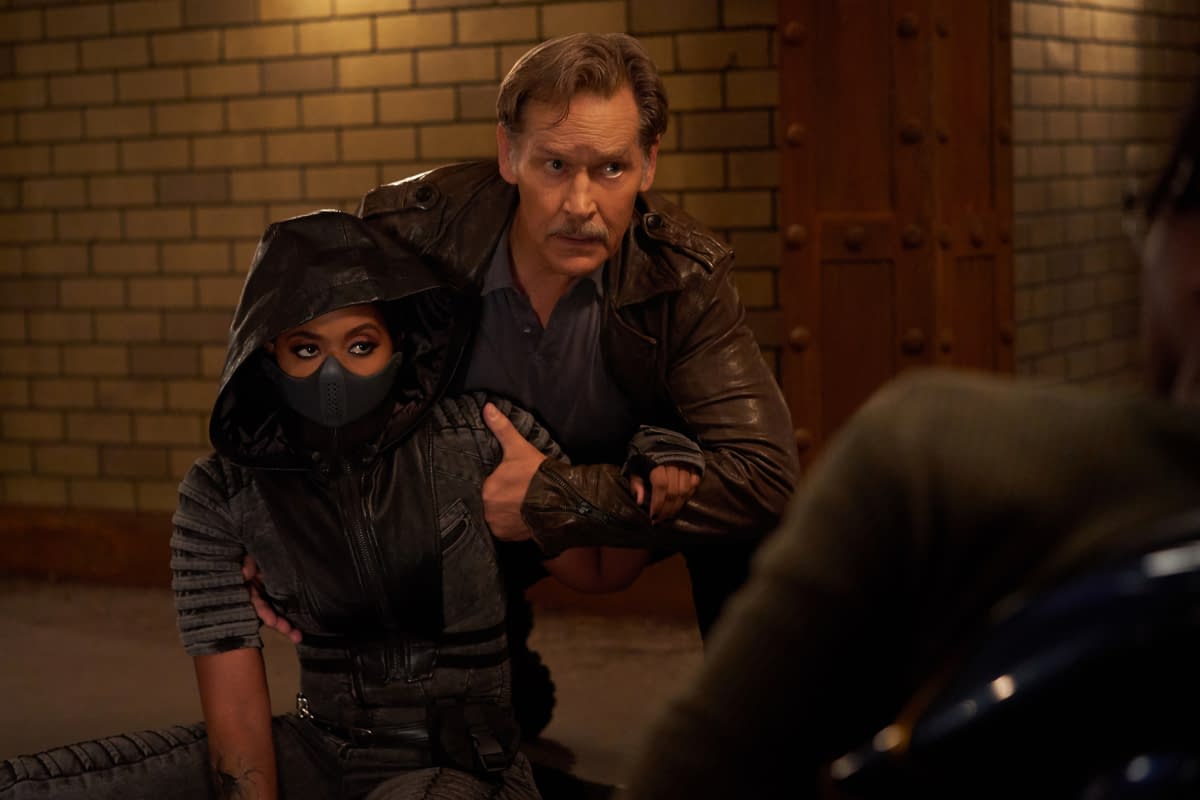 But before we get to the Arrowverse's multiverse-shattering mega-crossover event, there are still some matters in and around Freeland that Jefferson (Cress Williams) and Team Black Lightning need to address. But things are getting deadly serious as tensions rise at a startling rate – leading Jefferson to some tough choices… with brutal results. Speaking of some (possible) brutal results, Anissa finds her Blackbird identity in danger of being revealed while Agent Odell's (Bill Duke) continues inserting a wedge within the Pierce family.
Oh, and it looks like Tobias (Marvin "Krondon" Jones III) gets to be Lynn's (Christine Adams) human pin cushion…
"Black Lightning" season 3, episode 5 "The Book of Occupation: Chapter Five": CONSEQUENCES — Jefferson (Cress Williams) struggles with the effects on his family, leading to a decision with tragic consequences. Meanwhile, Anissa's (Nafessa Williams) identity is threatened. Lastly, Agent Odell (guest star Bill Duke) takes an important step toward winning over Jennifer (China Anne McClain). Damon Gupton and Jordan Calloway also star. Robert Townsend directed the episode written by Brusta Brown & John Mitchell Todd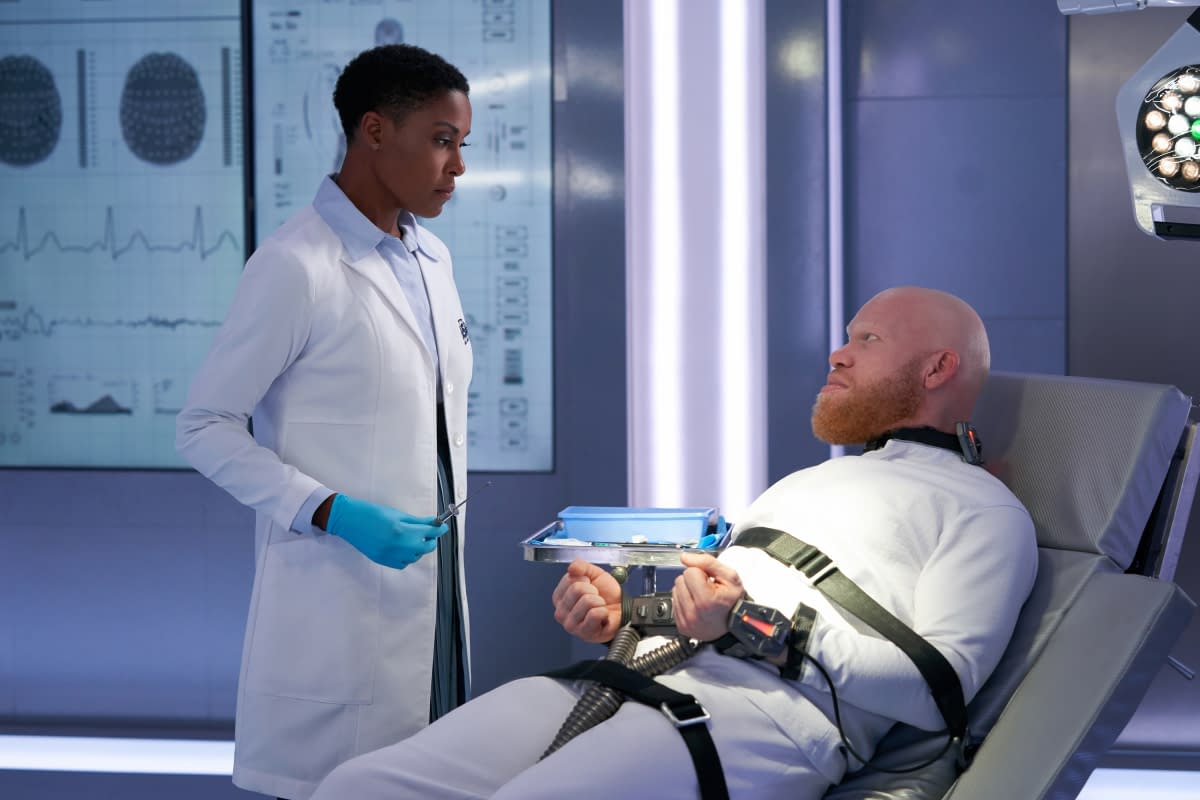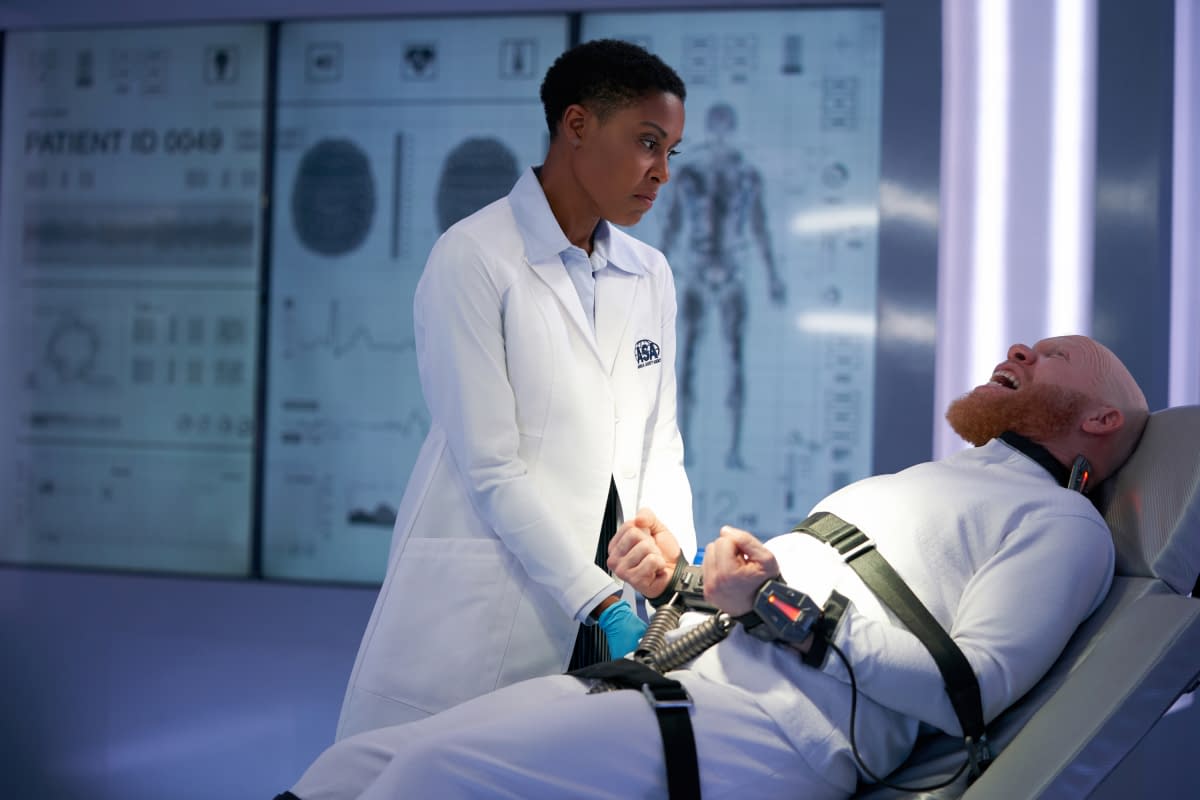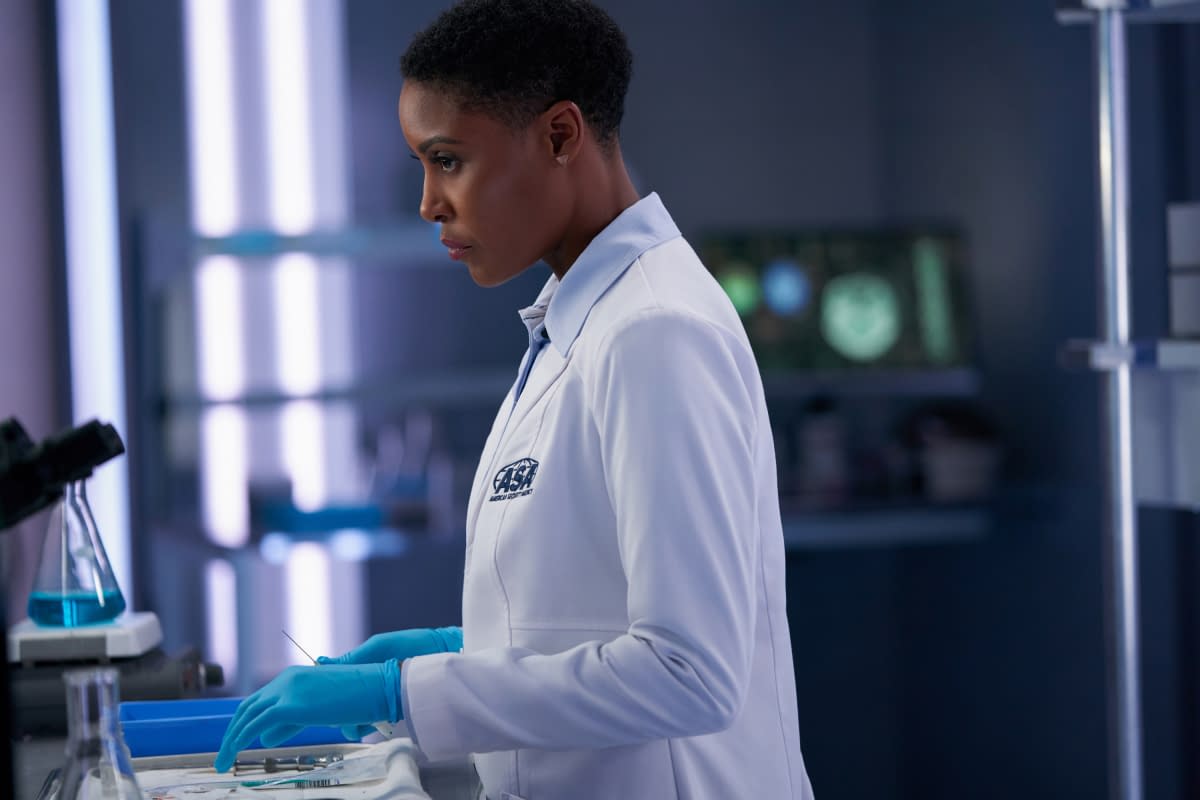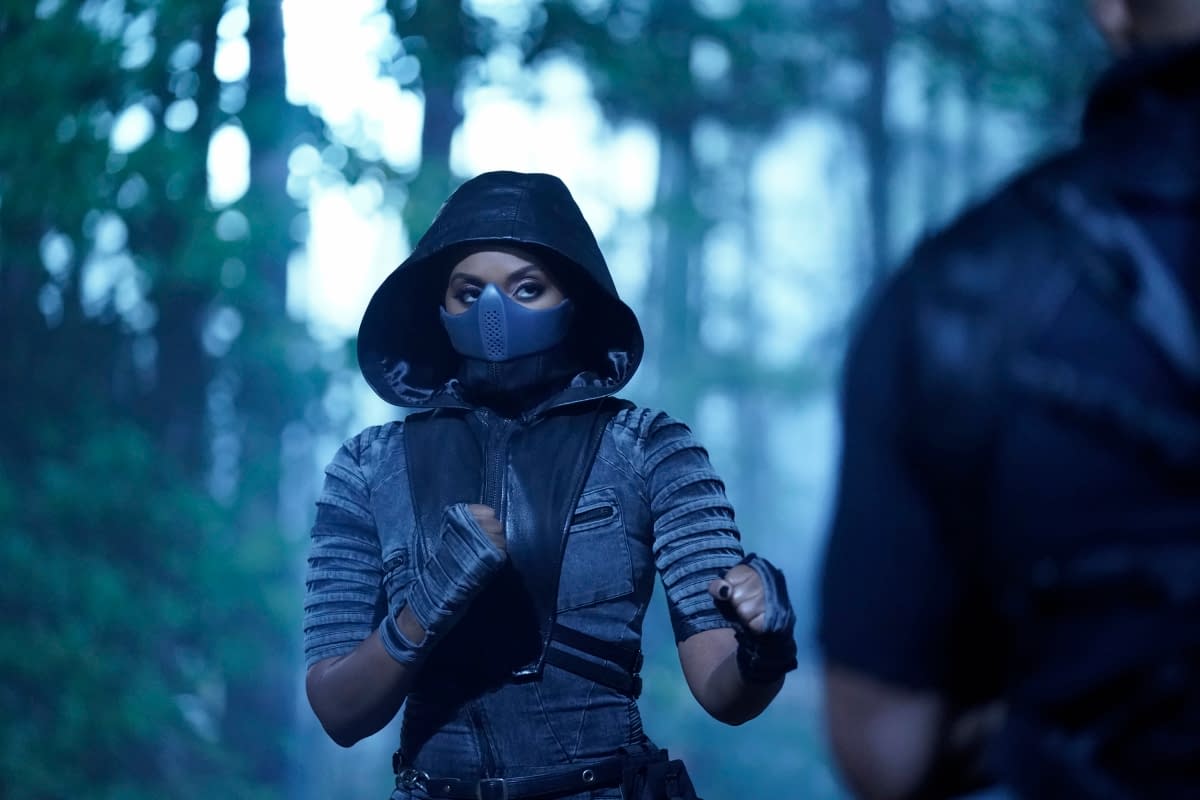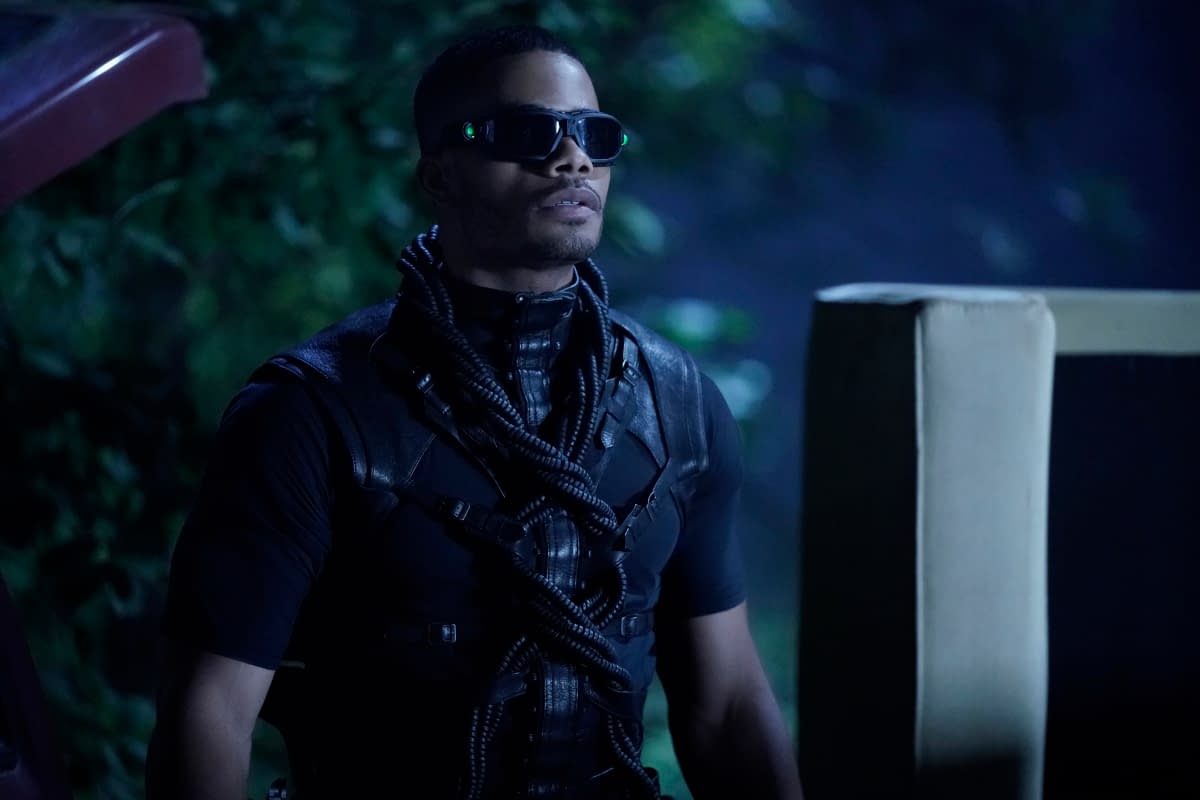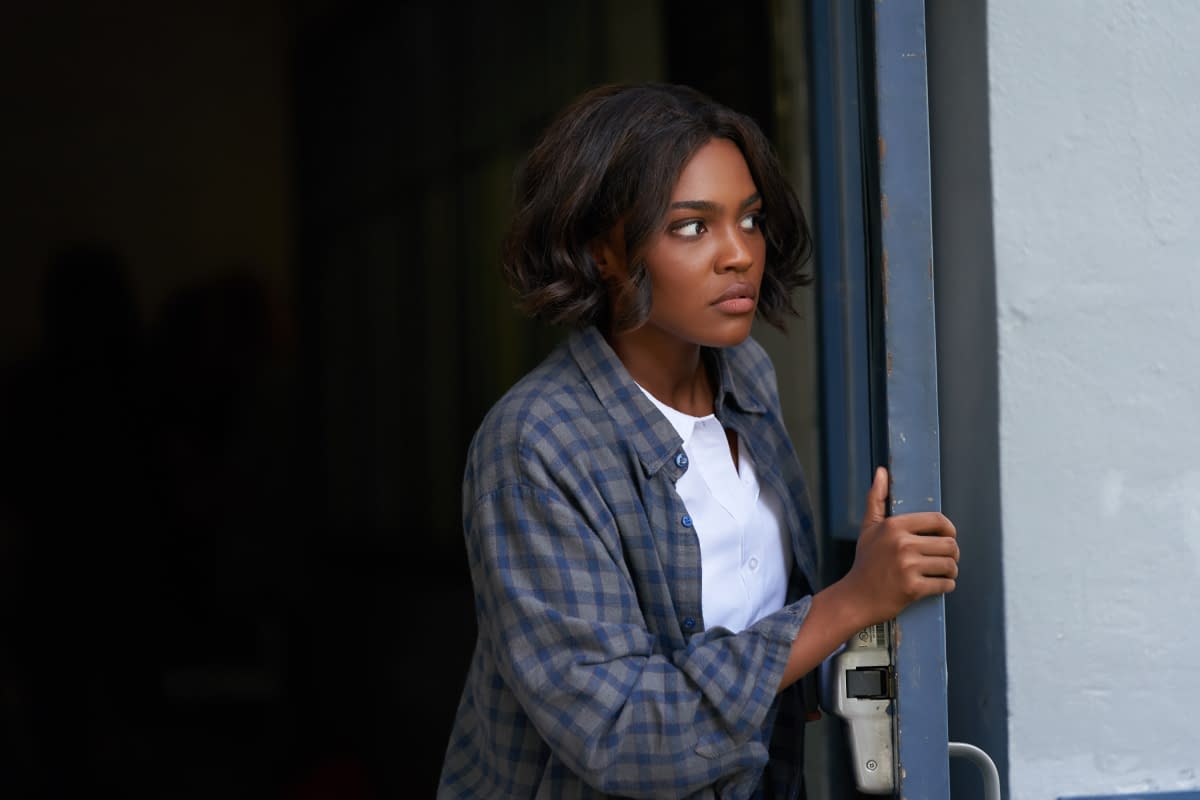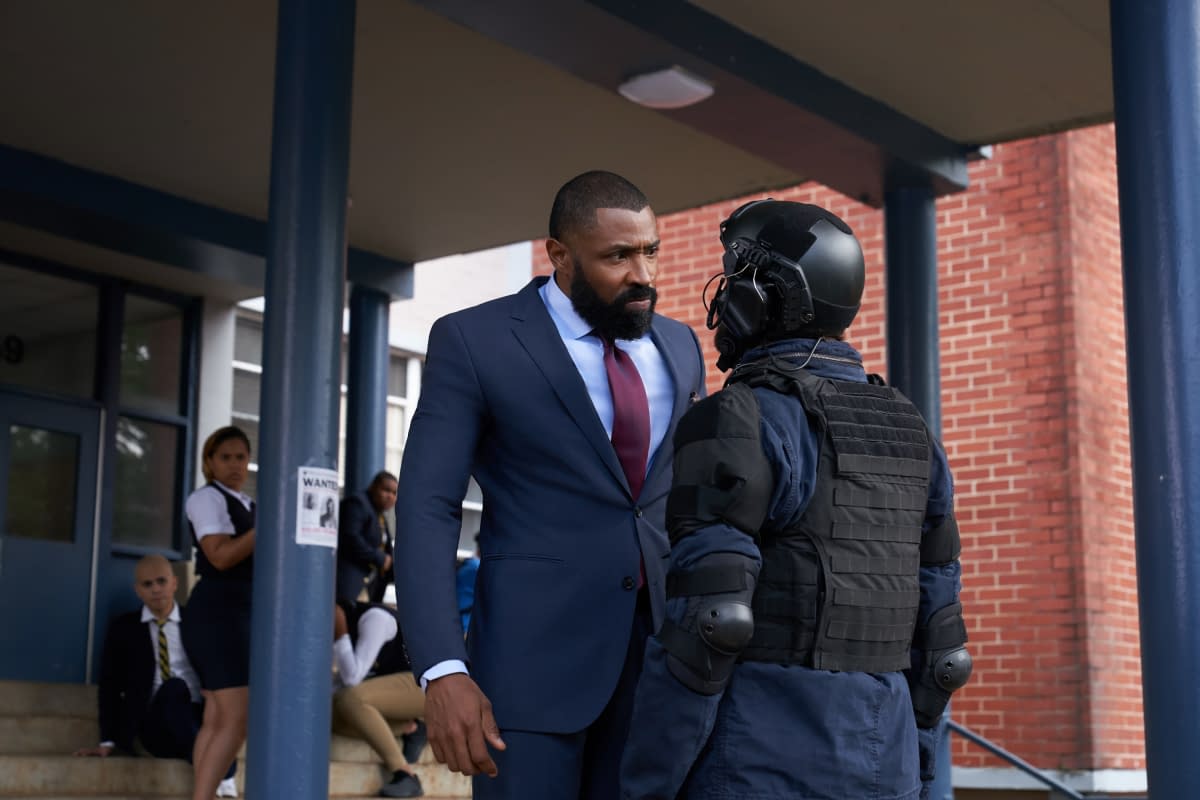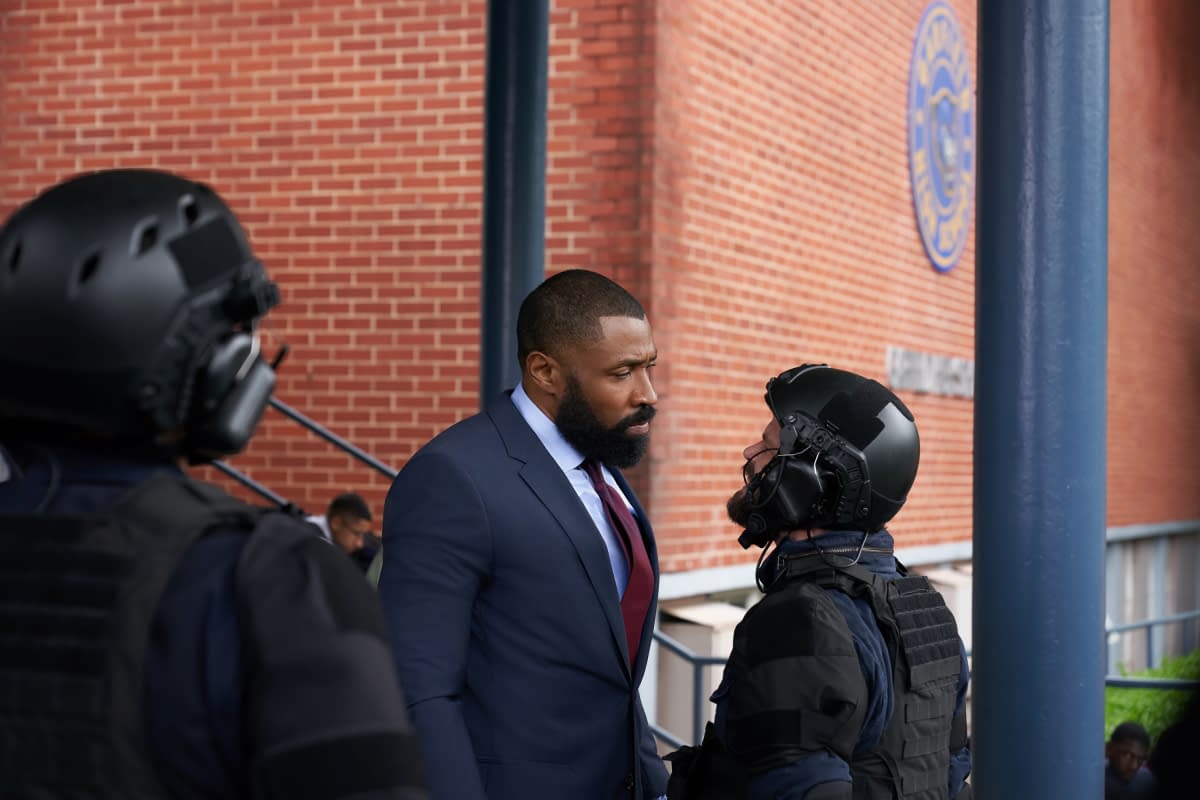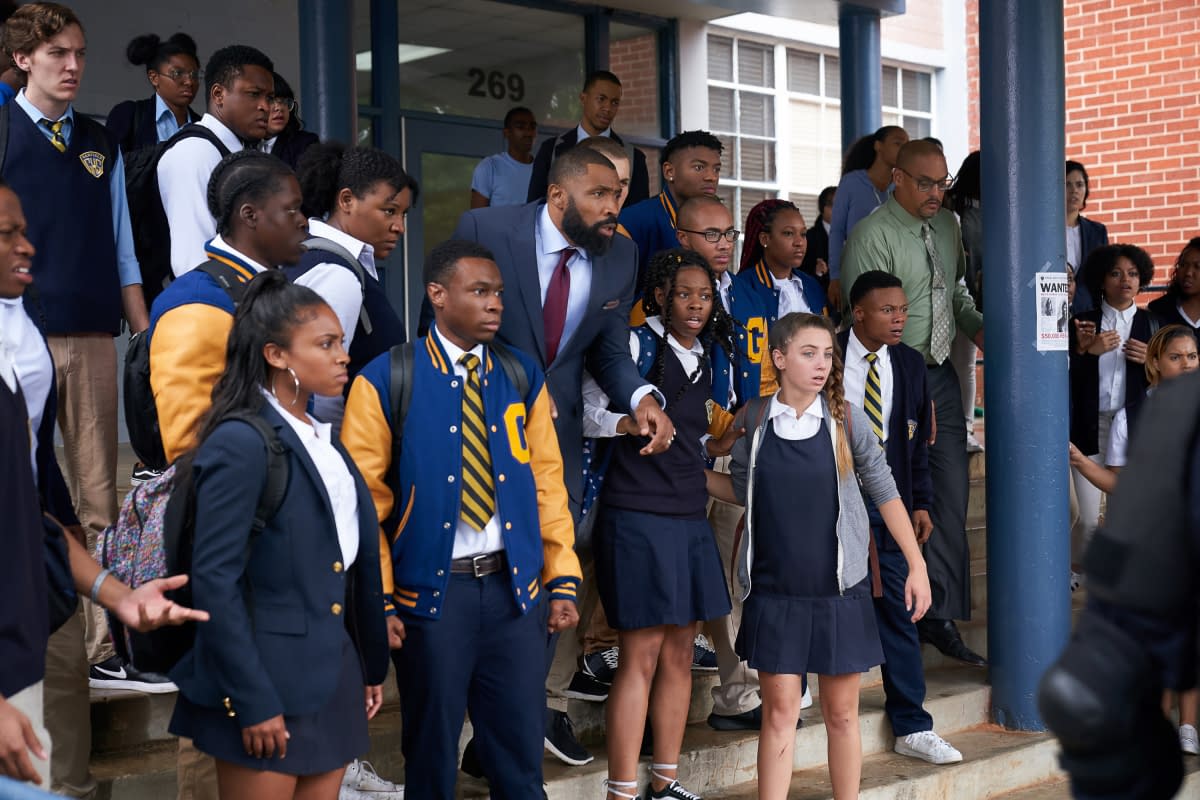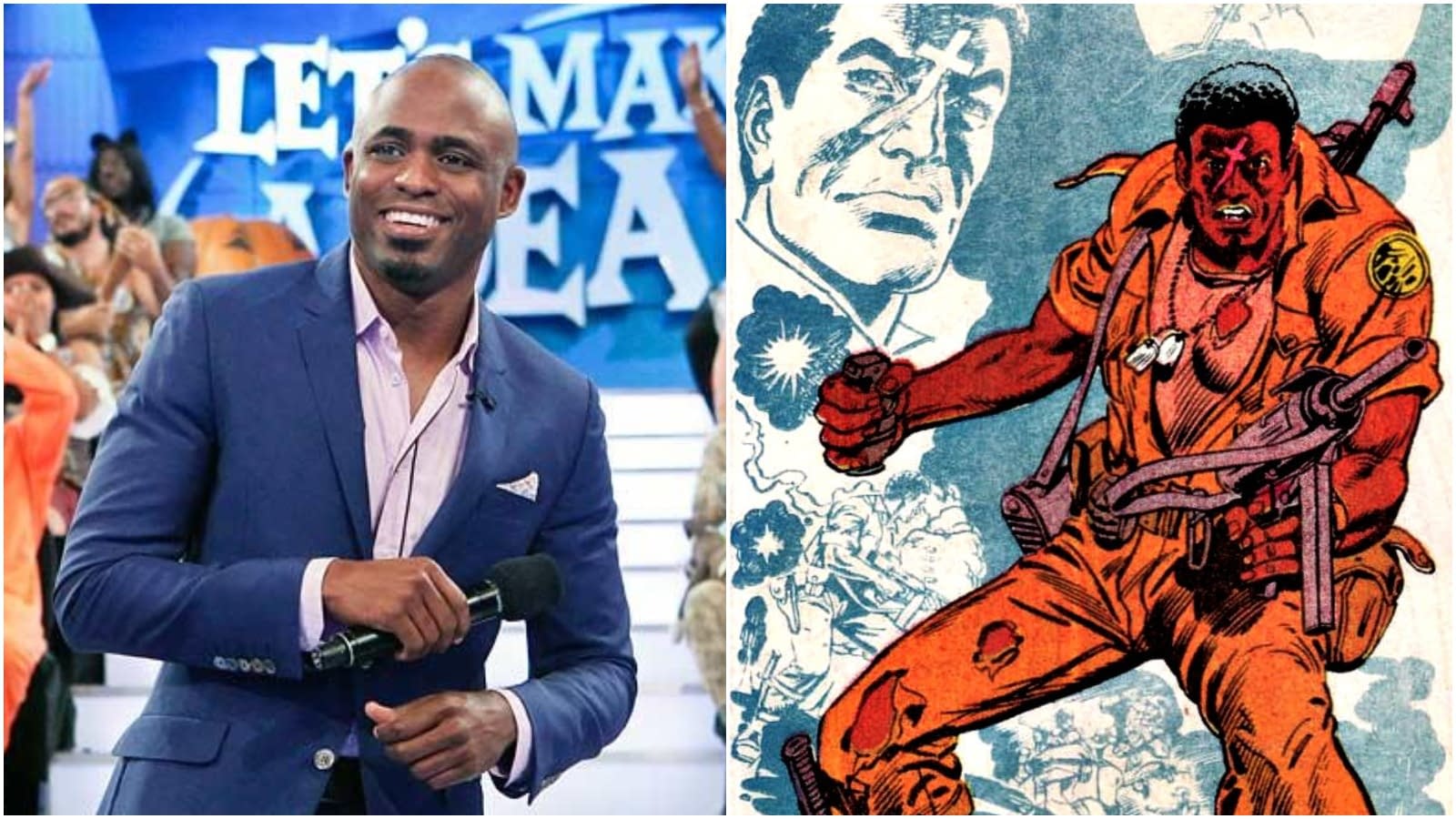 While Black Lightning is still wrapping up 2019, it's never too early to look to 2020 – which is when Let's Make a Deal host and actor (and the baddest man on Chappelle Show… sorry, Charlie Murphy, and rest in peace, Rick James) Wayne Brady is set to join the Arrowverse series. Brady is set to play Tyson Spikes aka Gravedigger and is expected to premiere after the massive "Crisis on Infinite Earths" crossover event.
Brady's Spikes/Gravedigger is described as a World War II-era member of the U.S. military who became a "super soldier" after a secret experiment gifted him with enhanced strength, agility, tactical genius and hand-to-hand combat expertise. After the war, Spikes defected to the country of Markovia rather than return to a segregated America. His aim to create a sovereign land for metahumans within Markovia sets him on a collision course with the ASA and Black Lightning.
Enjoyed this article? Share it!