Chucky has conquered his way through films and now looks to bring a familiar face on his way to television. Jennifer Tilly (Family Guy, Monsters at Work) confirmed she's joining Chucky, the television series reboot of the horror film franchise from SYFY. Tilly played Chucky's (voice of Brad Dourif) main squeeze Tiffany Valentine, making her debut in Bride of Chucky (1998). After the homicidal doll killed her, he transferred her soul into a female doll. Tilly reprised her role three more films in Seed of Chucky (2004), Curse of Chucky (2013), and Cult of Chucky (2017).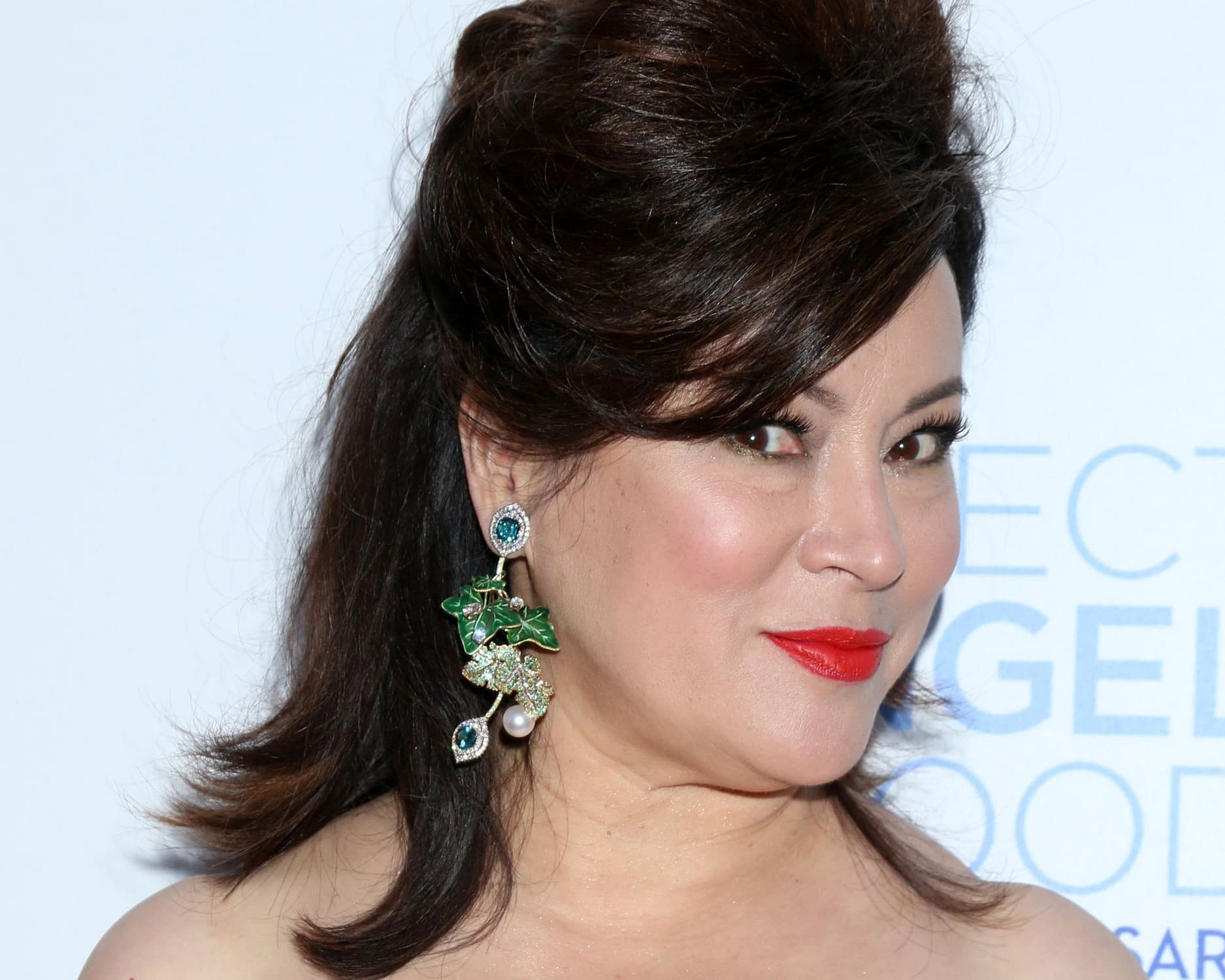 Jennifer Tilly's Return
Tilly spoke with Page Six about returning to the role for the television series:
"I'm so excited. Chucky is very near and dear to my heart. All over the world, everywhere I go, I step off a plane to a country I didn't even know existed, and they know one word, and that word is 'Chucky,' and they want a hug."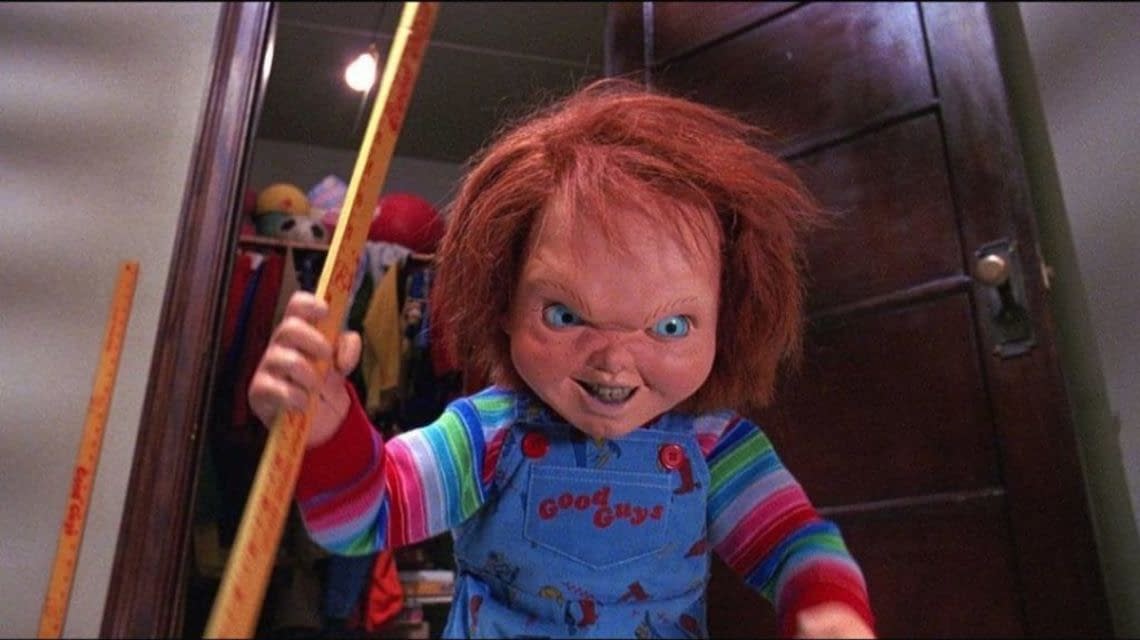 In January, SYFY announced the new series centers around Chucky popping up in an "idyllic American town" and causing "chaos" as a slew of "horrifying murders begin to expose the town's hypocrisies and secrets." The network also announced characters from the franchise's past will factor into the series' narrative.
The series reunites creator Don Mancini, Dourif, and Tilly back to the Child's Play franchise. The 2019 remake didn't involve any of them recasting the killer doll role to Mark Hamill. The original 1988 film grossed $44 million worldwide. The franchise spawned six sequels in addition to the reboot. Curse and Cult were direct-to-video releases. The franchise produced a combined $217 million globally at the box office.
"Don Mancini, who created the Chucky 30 years ago is the writer on this series, so it's the original Chucky. Mancini's] partner is Nick Antosca, who did 'Channel Zero,' which is just a chilling anthology of horror stories, so a little bird told me that I am going to be a part of it."
Tilly said she wasn't sure what extent of her character's involvement in the new TV series: "I never meant to be a horror film icon, but here it is. It's nice to have fans."
Tilly can be seen on FOX's Family Guy and Monsters at Work for Disney+.
Enjoyed this article? Share it!