Posted in: Anime, Crunchyroll, TV | Tagged: anime, anime nyc, cowboy bebop, Crunchyroll, Demon Slayer: Kimetsu no Yaiba, Frieren: Beyond Journey's End, Jujutsu Kaisen, my hero academia, one piece, spy x family
---
Crunchyroll Rolls Out New & Returning Anime Series at Anime NYC
At Anime NYC, Crunchyroll announced its line-up of new & returning anime, including Mt Hero Academia, Solo Leveling, Tower of God & more.
---
The Crunchyroll Industry Panel at Anime NYC 2023 once again made a slew of big announcements for major new upcoming anime series, returning series, merchandising, and gaming. It's a lot. The streamer always makes big announcements at the con, so we'll just do a quick rundown since more information will come when the new series get closer to premiering.
Crunchyroll New Anime Titles Announcements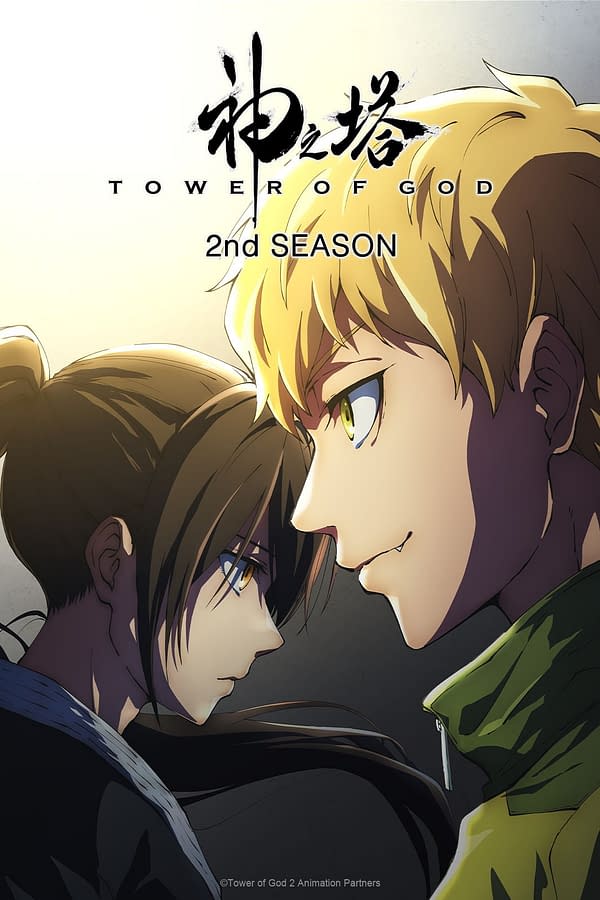 Tower of God Season 2: The epic climb resumes, covering pivotal WEBTOON webcomic arcs "The Return of the Prince" and "Workshop Battle," coming to Crunchyroll in July 2024.
Solo Leveling: The weak but determined Jinwoo Sung faces deadly dungeons and emerges as a formidable hunter, with the English dub cast announced for the January 2024 release.
True Beauty: Based on the hit WEBTOON webcomic, a compelling tale of Jugyeong, a girl who reinvents herself with makeup, navigating school life, rivalry, and romance, with a simulcast coming to Crunchyroll in 2024.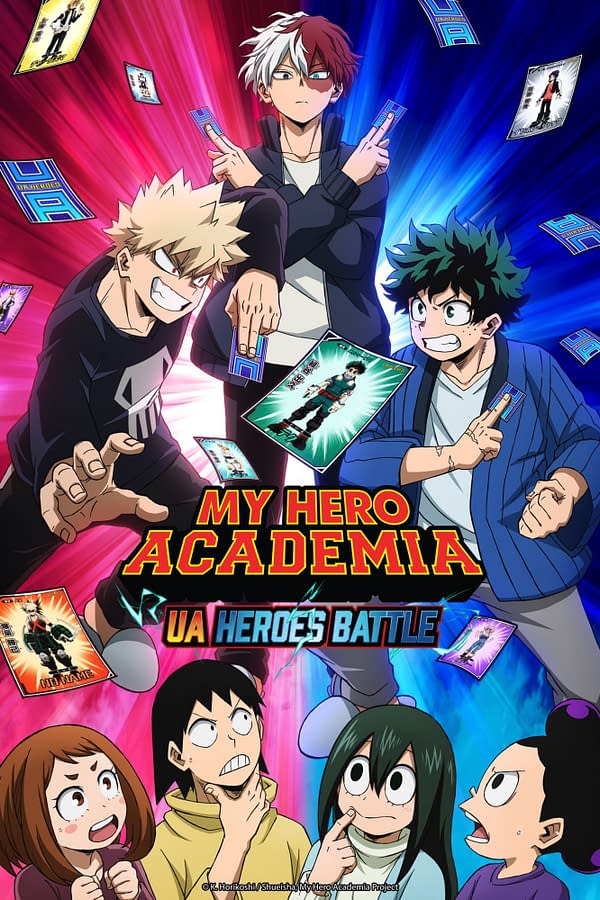 UA HEROES BATTLE: In the new, original episode from My Hero Academia, class 1-A combats winter boredom with a new, intense U.A.-themed card game introduced by Mirio Togata, sparking a spirited competition among the students.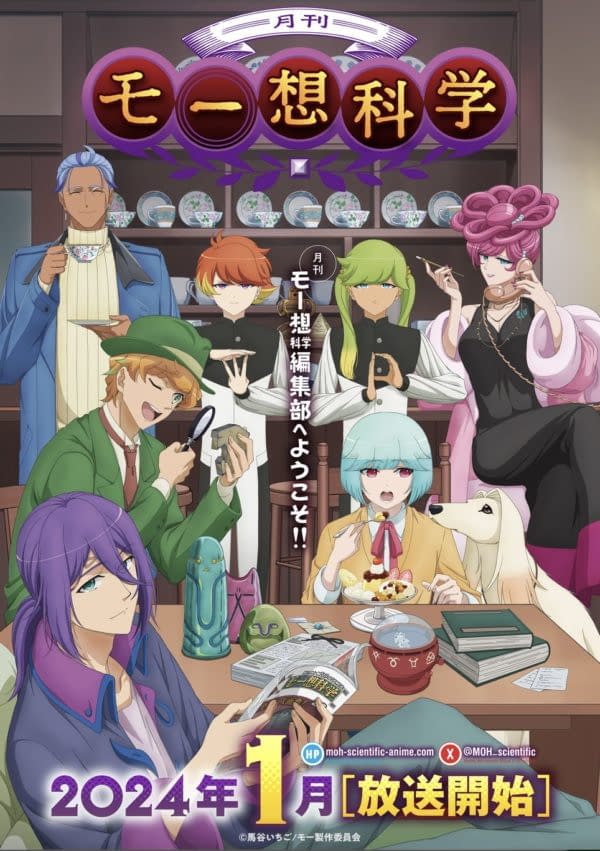 Delusional Monthly Magazine: Explore bizarre and inexplicable phenomena with the staff of an unusual science magazine bringing its outlandish stories to Crunchyroll in January 2024.
Senpai is an Otokonoko: Love and identity entangle when unrequited love leads to surprising revelations and a complex love triangle, launching in 2024.
Additional Series Highlights
Metallic Rouge: Rouge, an android with transformative powers, tackles her mission on Mars to confront the IMMORTAL NINE , soon to be released on Crunchyroll.
Dr. STONE Season 3 Part 2: The Stone World saga continues with Senku and his allies uncovering petrification secrets and facing new threats, with weekly episodes every Thursday.
Black Butler: The hit series returns, continuing the tale of the iconic master and his demonic butler as they navigate new mysteries, coming in 2024 from Aniplex and Crunchyroll.
GOBLIN SLAYER II: Season 2 sees you-know-who donning his armor to protect the frontier with his eclectic team, ready for more relentless goblin-slaying action on Crunchyroll.
One Piece: Join the adventures of the Straw Hat Pirates through the Land of Wano as Luffy faces off against a joint attack from Kaido and Big Mom in the next batch of One Piece English dubs available on Crunchyroll on December 12.
Tales of Wedding Rings: High schooler Satou follows his love, Hime, to another realm, becoming a Ring King in a heroic twist of fate, premiering January 2024 on Crunchyroll.
Sasaki and Peeps: Sasaki, a weary office worker discovers his new pet bird Peeps is a magical mage from another world, embarking together on a fantastical adventure, set to premiere in January 2024. Additional Panel Highlights on Current Series
Continuing Series Highlights
JUJUTSU KAISEN Season 2 intensifies as a Veil descends over Shibuya, trapping citizens and setting the stage for a catastrophic showdown, with new episodes every Thursday on Crunchyroll.
SPY x FAMILY Season 2: The unique Forger family, with a spy dad, an assassin mom, and a telepathic daughter, returns for more undercover antics, airing Saturdays on Crunchyroll.
Frieren: Beyond Journey's End: Elven mage Frieren, post-Demon King victory, faces human mortality's brevity. Her quest with a new apprentice to fulfill old friends' wishes explores life, death, and the passage of time.
Crunchyroll Game Vault Announcements
Crunchyroll leveled up its Premium Memberships with Crunchyroll Game Vault—a growing library of free premium mobile titles specifically curated for Mega and Ultimate Fan Members. Crunchyroll Game Vault launched with the mobile debut of hit games River City Girls, Wolfstride, and Captain Velvet Meteor: The Jump+ Dimensions.
Crunchyroll Merchandise Highlights
Crunchyroll Store: Offering a huge selection of merch, including exclusives like poster prints for Cowboy Bebop as well as New FiGPiNs for Loid Forger (SPY x FAMILY); Tanjiro (Demon Slayer: Kimetsu no Yaiba); and Super Saiyan Caulifla (Dragon Ball Super). Anime NYC goers will also get one of the earliest chances to grab items from the newly launched Cat-Eyed Boy x Deadmau5 collection!
---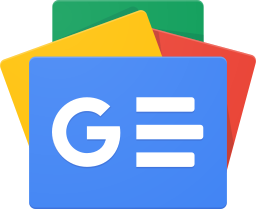 Stay up-to-date and support the site by following Bleeding Cool on Google News today!