David Boreanaz on 'Angel' 20th Anniv. – "We May Have Something in the Works" [VIDEO]
With news of a Buffy the Vampire Slayer reboot involving Buffyverse mastermind Joss Whedon already getting the fanbase buzzing and BOOM! Studios' new take on the beloved "big bad" basher sparking the imaginations of new fans just now discovering the series and its spinoff Angel, now seems as good a time as any to get the band back together.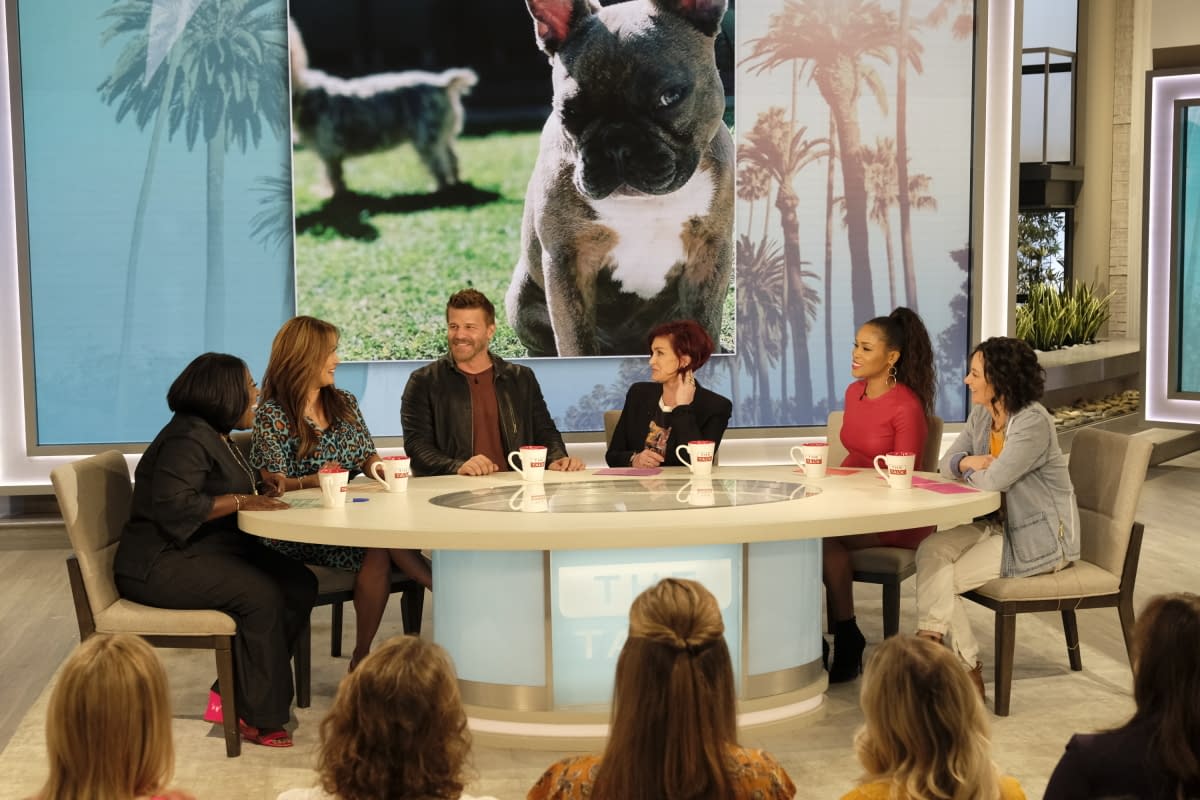 Look no further than February's mini Buffy the Vampire Slayer reunion at Wizard World Portland. Alyson Hannigan, Amber Benson, James Marsters, Charisma Carpenter, Nicholas Brendon, Julie Benz, Iyari Limon, Amy Acker, James Leary, Clare Kramer, and Alexis Denisof were all in attendance – and if there's one thing a convention can do, it's fire up a fanbase to launch a reunion campaign. So with this fall marking the 20th anniversary since Angel last graced our airwaves with a righteously depressing series finale cliffhanger (chill about the comics – it's just not the same), there's one person who thinks it's time for Angel's rebirth: David Boreanaz.
On Tuesday, the actor appeared on The Talk and had two very eye-opening and eyebrow-arching things to say about a possible return to the role:
"We're coming up on 20 years. I mean, that's amazing to have been blessed with a show like that and that's where I really started my gig — this acting world."

"I love that character. So, I will say there may be something coming up. I don't want to give away much. I can say, it's 20 years coming up this fall and we may have something in the works."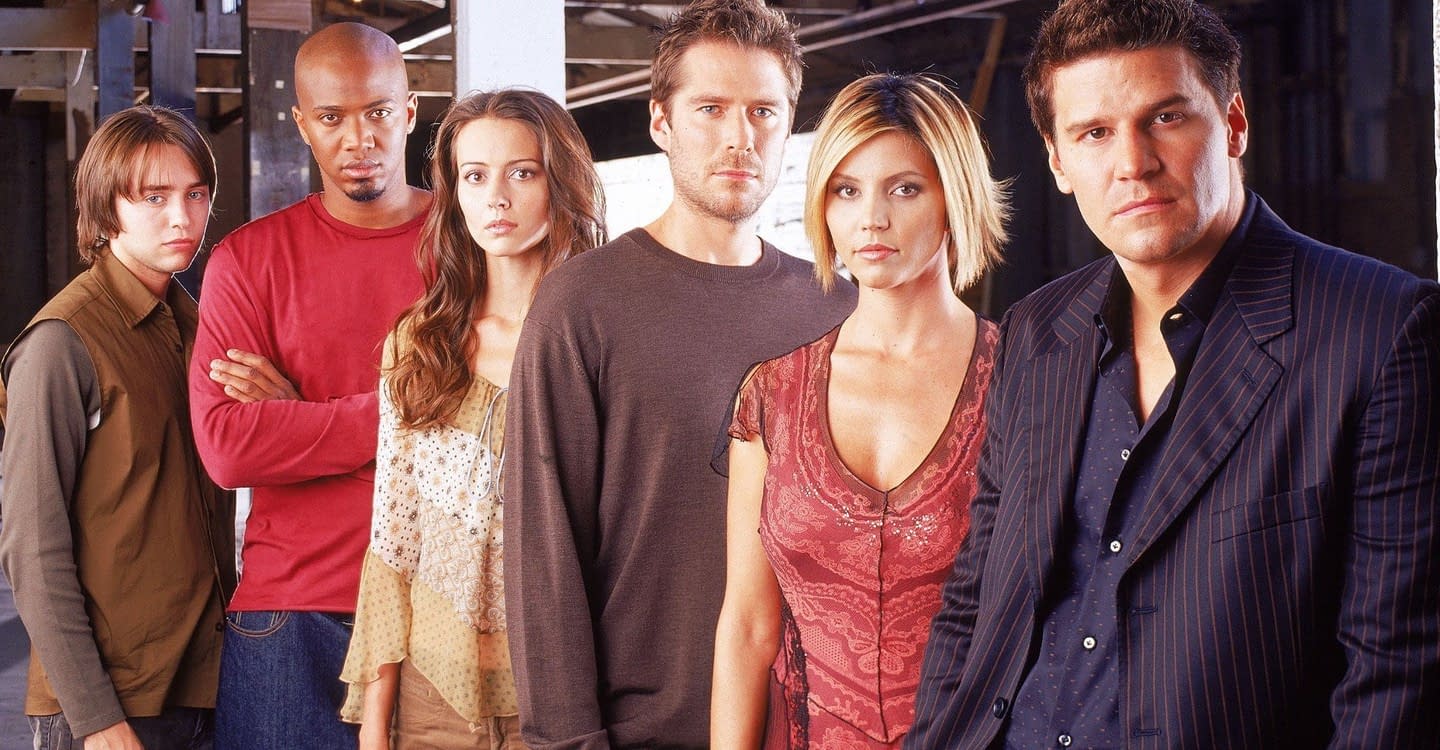 Realistically, the chances are slim that there will be a new series. Maybe a documentary? A special? Possibly an online/streaming miniseries? Possibly something involving the comics? Could we see the start of some audio drama adventures for the Buffyverse – much like Big Finish's Doctor Who audio dramas? What makes Boreanaz's comments that much more interesting are the various media options available to bring some new content to the fans.