FX Will Have "Huge Presence" on Hulu: Creating Original Content, Series Streaming
This is FX we're talking about, people. If you thought for a second there was any way American Horror Story was going to end up anywhere near Disney+ then we need to send you back for another semester of "Streaming Services 101".
Speaking with CNBC Closing Bell host Julia Boorstin on Thursday to discuss the company's fiscal fourth quarter earnings, Disney CEO Bob Iger revealed that cable network FX will have Hulu as its new streaming partner: "We're going to create a huge FX presence on Hulu".
https://www.youtube.com/watch?v=bpS2APMhOSg
The home to Fosse/Verdon, Atlanta, Baskets, Archer, American Crime Story, and Pose will create original content for the streamer, beginning with four new currently-in-production programs slated for a late March 2020 debut. In addition, the network's programming will be made available to stream on Hulu within hours of their live FX broadcast.
The network is slated to create original content for the streaming service. Currently, four new programs are in production with releases planned for late March, Iger said. Additionally, FX shows that air on the network will be available to stream on Hulu within hours of going live on television.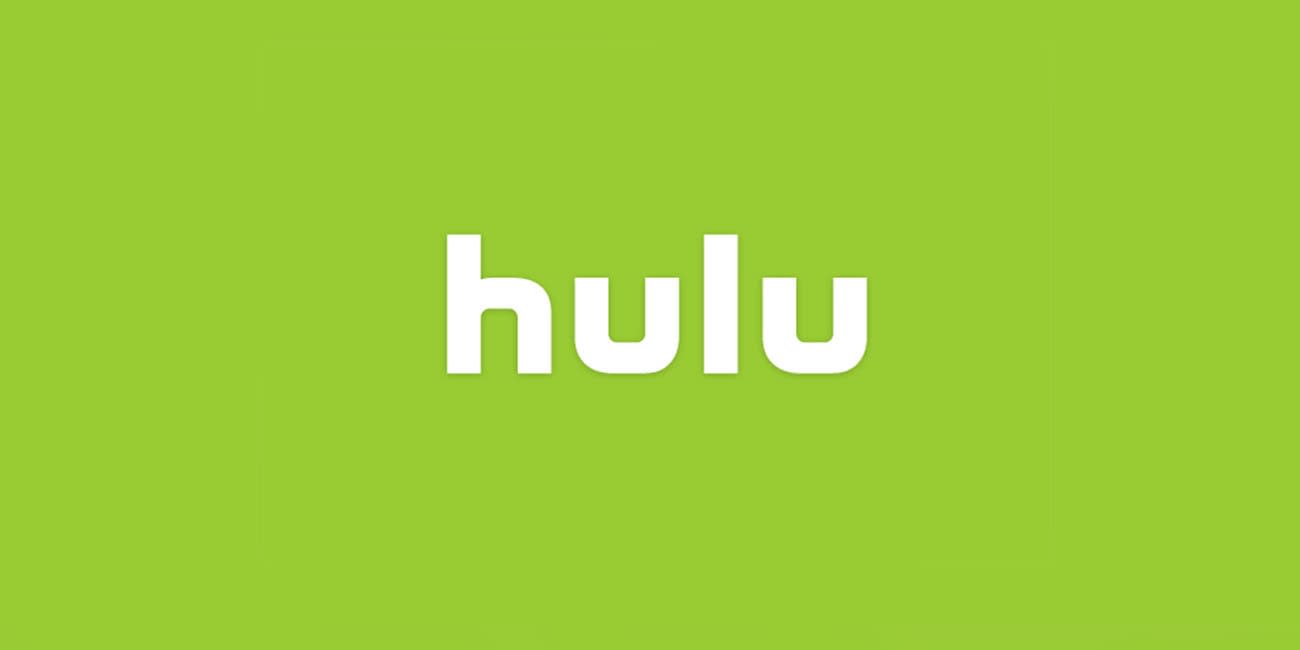 For Iger, it's a relationship that feels like a perfect match that will prove beneficial on a number of levels for both the network and the streaming service:
"I think it's a really good thing because of the brand FX represents. Meaning the power of its programming, the quality of its programming. I think it's a great thing for Hulu and good for FX."