STARZ hit series Outlander is really punching up their visibility for the upcoming Emmy Awards this year. We can safely say that because today, the cable drama held a "for your consideration" Emmys panel in Los Angeles.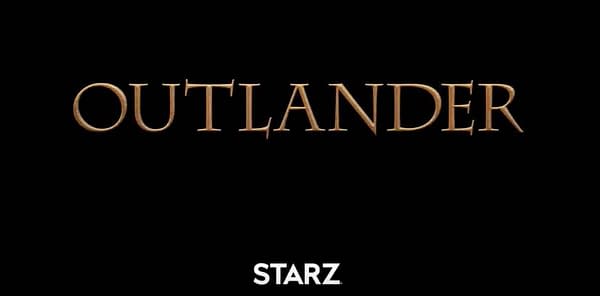 Aside from the obvious bid to have their series garner nominations across various categories (which they have each year since the series premiered 4 years ago), there was also talk of the upcoming 4th season of the show.
Fans of the book (myself included) know that one show fan-favorite character has managed to live past his source material end, and rumors abounded that perhaps he would be taking the place of a later-book-series character who plays an important role in the future of the Frasers in America. While still not confirmed, the possibility remains.
The chat included Outlander Executive Producers Maril Davis and Toni Graphia, series star (who plays Claire Fraser), as well as star Sam Heughan (who plays Jamie Fraser), producer Matthew B. Roberts, production designer/art director Jon Gary Steele, and series creator Ronald D. Moore.
While no official release date has been revealed by STARZ nor the Outlander camp, we do know it's expected to hit sometime in 2018.
You can see the full panel here, the action doesn't start until about 16:09 minutes in:
Enjoyed this article? Share it!